Greenhouse Treatment Center Medical Director Speaks About Sesame Street Tackling Addiction
October 21, 2019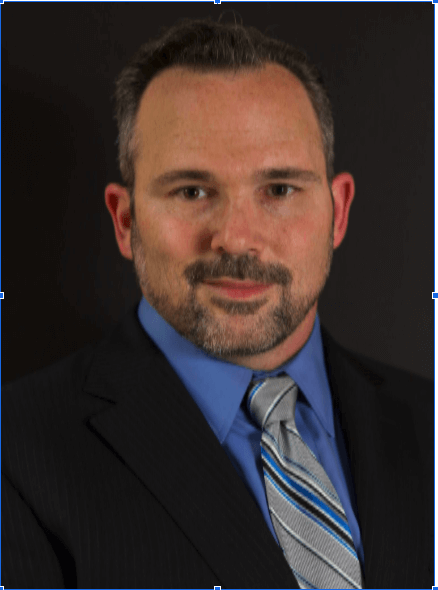 Dr. Casey Green, medical director at Greenhouse Treatment Center, was featured on multiple stations speaking about the significance of Sesame Street addressing the disease of addiction.
Millions of children reside in homes with a parent that has a substance use disorder, which led to the show speaking on the topic.
According to Dr. Green, showing the impact that addiction has on children help breaks the stigma on the most at-risk population.
"Some of these affected children may need one healthy support to be able to be resilient and learn some adaptive coping skills," said Dr. Green.
The rest of the segment can be viewed here.
Next News Article
Outreach Coordinator Featured in Healthline Campaign Women and Opioids: The Unseen Impact