Signs COVID-19 is Impacting Mental Health
May 11, 2020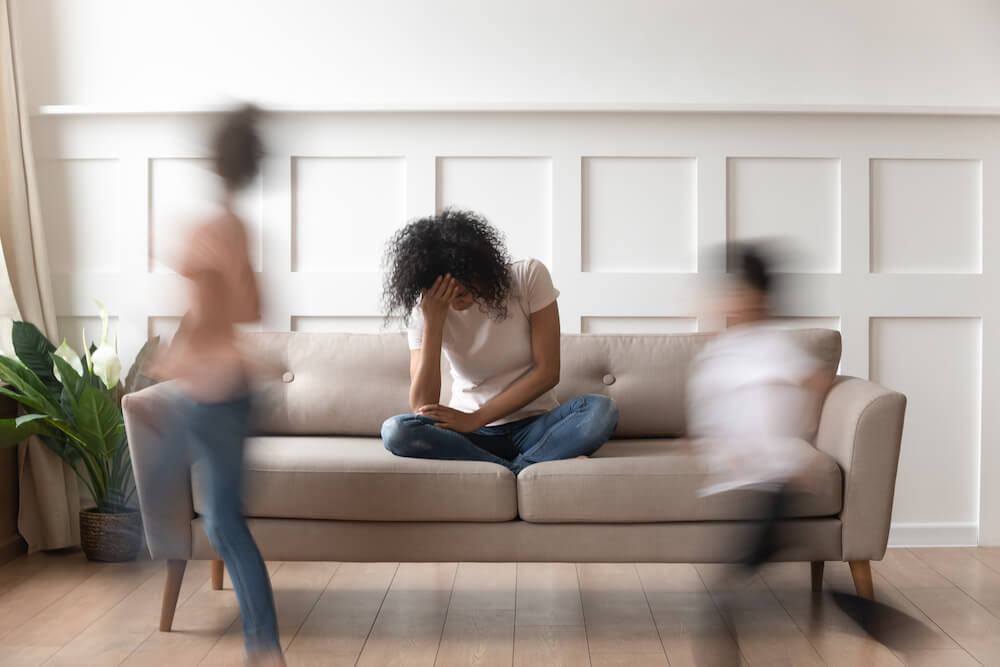 Laguna Treatment Hospital CEO, Marlon Rollins, penned an op-ed featured in The Ladders on the the effect the global pandemic is having on people's mental/behavioral health.
Nationwide conditions such as widespread unemployment and uncertainty are mentally taxing situations for everyone, and can be particularly challenging for those experiencing mental health issues. Calls to the national disaster distress helpline increased 340% from February to March and was nearly 900% higher than the number of calls received last year. Additionally, calls to suicide hotlines have skyrocketed.
In the piece, Rollins lists five signs to be aware of to help recognize a mental health decline, including:
Grieving without realizing it
Turning to substances to cope
Disrupted sleep routine
Emotional isolation from others
Lack of care about appearance or practicing self-care.
The rest of the article can be read at The Ladders.