The MISSION Act and Veterans Struggling with Addiction
October 28, 2020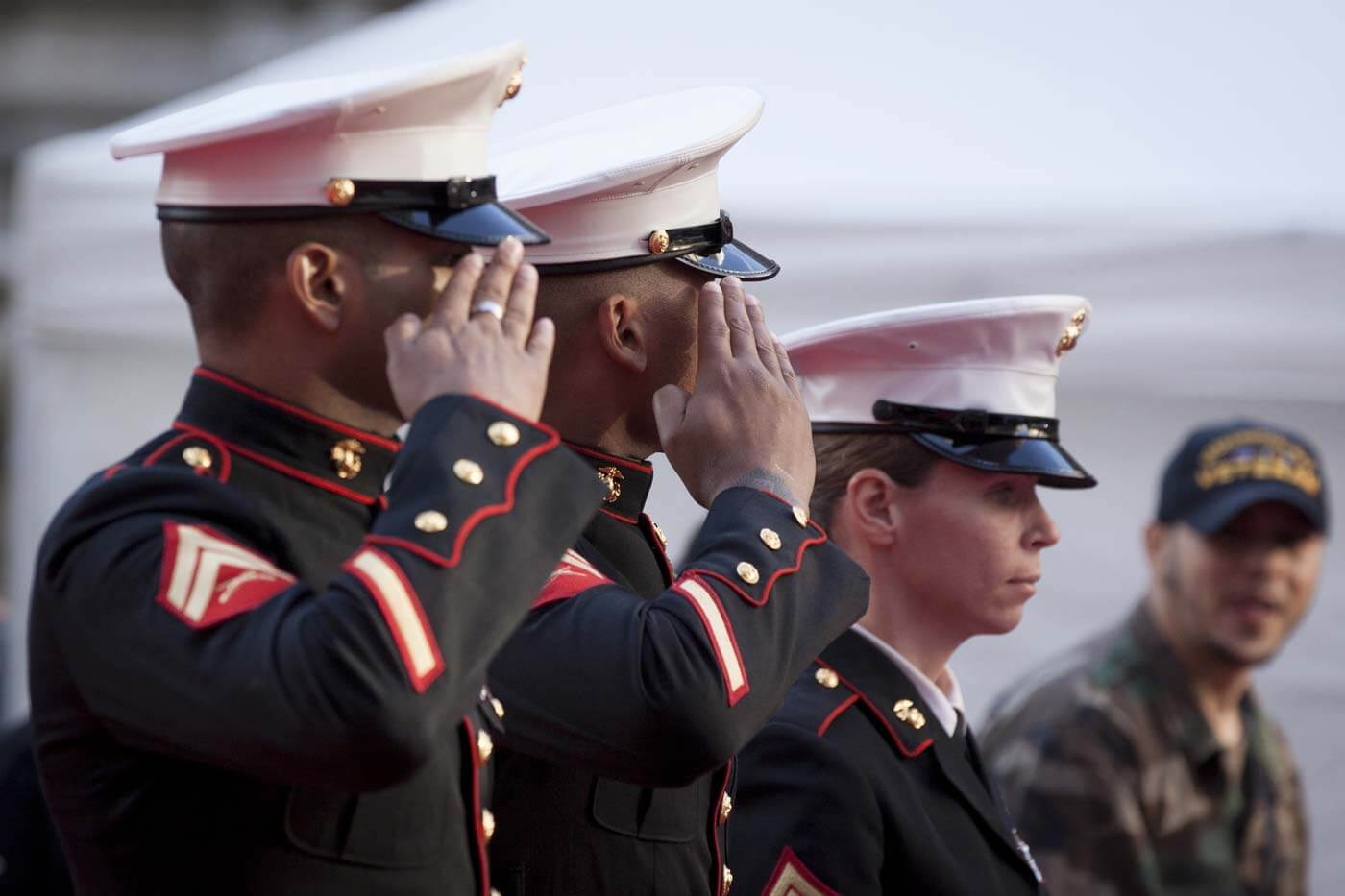 AAC's VP of Military Affairs, Georgie Koppermann, wrote an article for American Military News about the MISSION Act and how it is failing veterans with addiction.
Koppermann asserts that "without major adjustments to current operating procedures, thousands of veterans will be left missing in action by a VA system that's still poorly equipped to handle the onslaught of patients."
The article states that 1 in 15 veterans had a substance use disorder last year, and those who have served since September 2001 are most prevalent. One in 10 Vets seen at the VA retuning from the wars in Iraq and Afghanistan have a problem with alcohol and other drugs, and given the strong connection between PTSD and substance use, it is no surprise that 1 out of every 3 vets who seek treatment for a substance use disorder also have PTSD.
When a veteran is reaching out for addiction treatment, they should receive it, but as Koppermann says, it is not viewed or treated as an emergency situation, and it is due to the MISSION Act.
The MISSION Act must be altered to better support the nation's veterans, and Koppermann provides a few suggestions that our next president should take on this matter:
Treat a call for help as a medical emergency
Emergency room consultation and immediate referral to care
More support for telehealth
The entire piece on the MISSION Act and it's effect on struggling veterans can be read here.