Recovery First Alumni Coordinator Featured in The Mighty
September 16, 2019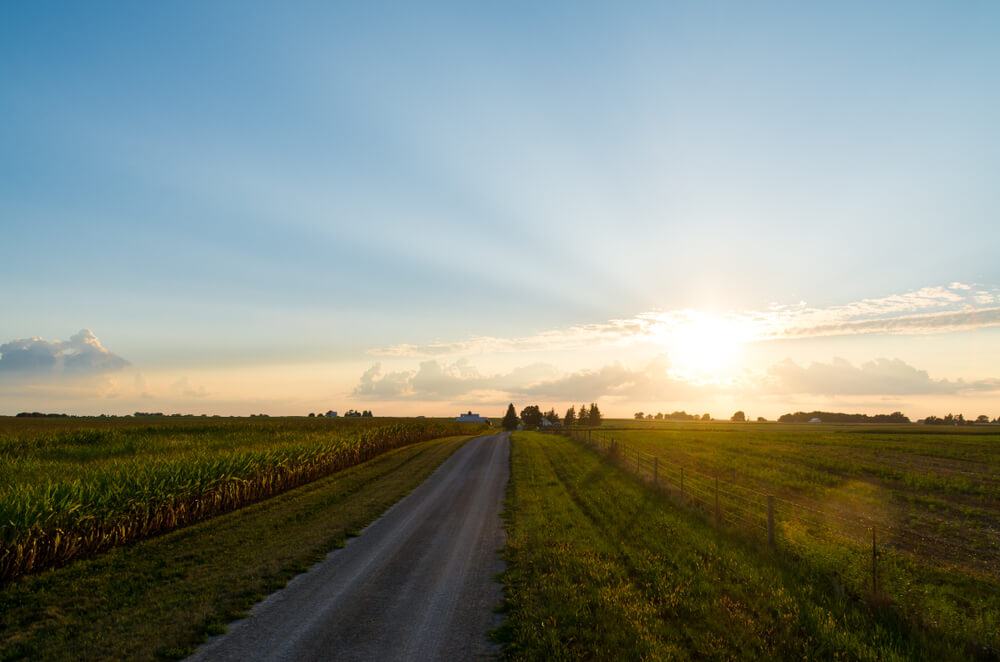 Missy Pollack, the alumni coordinator at Recovery First Treatment Center, penned an article about the 'sober curious' movement that is gaining popularity.
As someone with nearly five years in recovery, Missy writes in her article, she fully supports the idea of people re-evaluating their relationship with alcohol and decreasing their intake amount. Simultaneously, she worries that the seemingly shallow nature of being 'sober curious' may diminish the significance of sobriety and can negatively affect those who are in recovery.
"[T]o say you're sober or are in recovery is a badge of honor and an accomplishment that is worn with pride," said Missy. "The decision to become sober is not a choice made lightly."
Also in the article, Missy talks about the possibility that the 'sober curious' movement may cause some in recovery to question their sobriety.
"Just reading about this, I know there's at least one person who, upon learning about being 'sober curious,' thought to themselves, 'OK, I won't do my drug of choice, but maybe I'll just try this sober curious thing and see how it goes," she says. "I'll cut back and have a drink once in a while. Alcohol wasn't my problem."
Missy sites more examples of the other side of this movement in her article, which can be read here.