The Role of Animals in Addiction Treatment Explained by Chief Medical Officer
February 12, 2020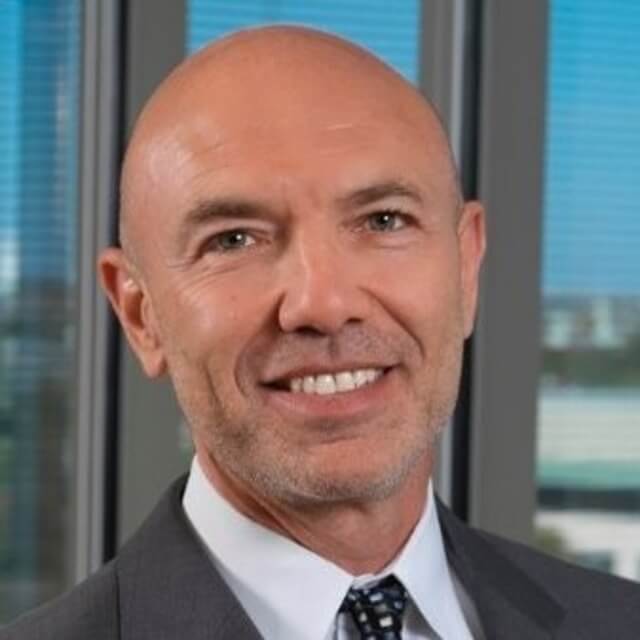 An op-ed written by Dr. Lawrence Weinstein, AAC's chief medical officer, spoke about the benefits of animal-assisted therapy when treating patients for substance use disorder.
In the piece, Dr. Weinstein recounts the story of a patient who remained closed off during treatment and only divulged pertinent information about himself in the presence of a therapy dog.
Science has shown that interaction with animals produces oxytocin and dopamine, the "love" and "happy" hormones. They have significant benefits for the mind and body, particularly allowing the patient to raise their dopamine levels naturally instead of through use of a substance.
Pets can also help patients develop problem-solving skills and more effective communication. They offer a consistency, that can be vital for some in recovery and instill the responsibility, accountability and confidence to overcome addiction.
The entire piece on the mental health benefits of pets and pet therapy can be read at Self Growth.
Previous News Article
Co-Founder and Chairman Michael Cartwright Interviewed on Behavioral Healthcare Executive Podcast