AAC Chief Medical Officer Featured in USA Today on Substance Use in the Workplace
April 1, 2019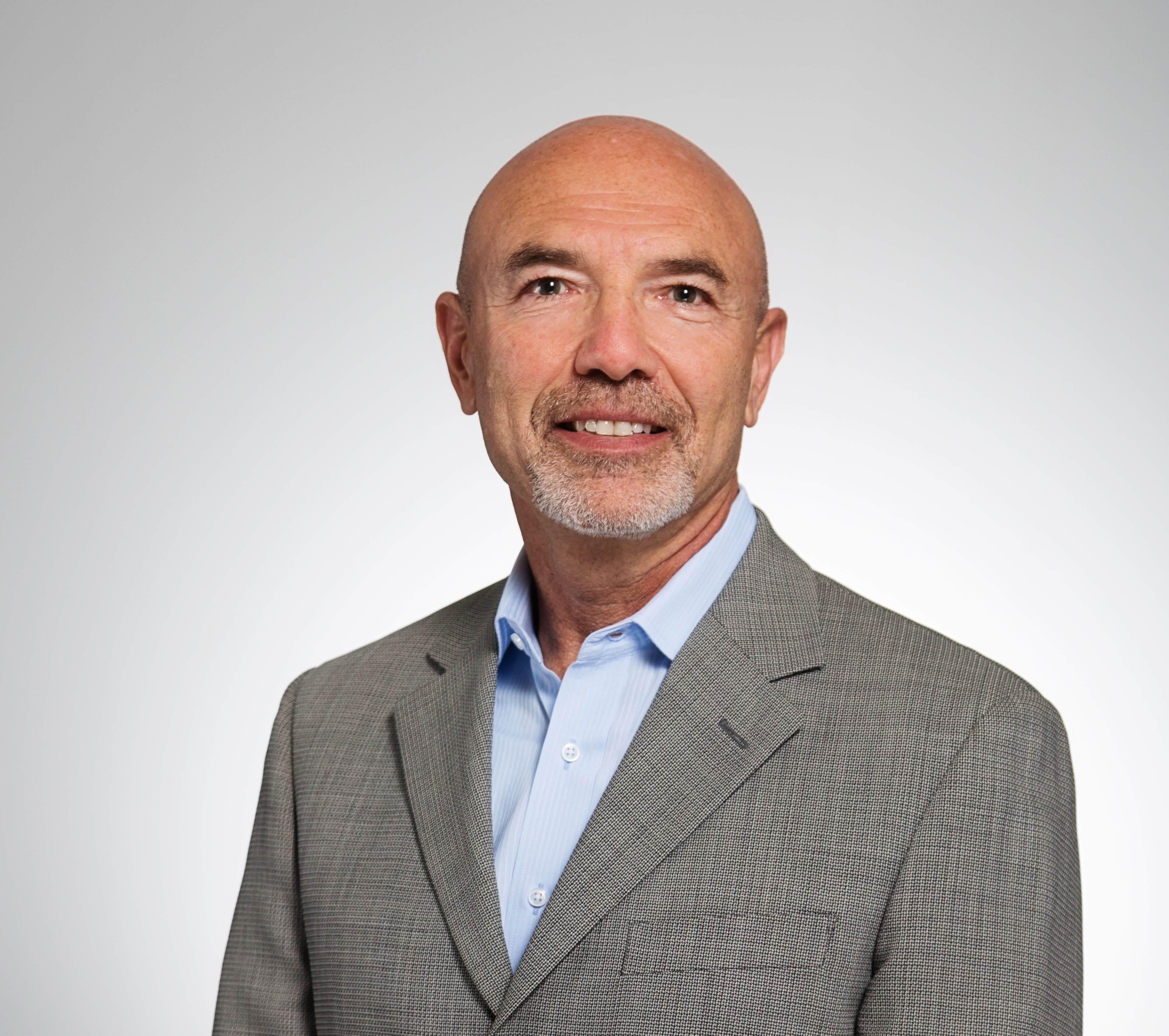 Chief Medical Officer, Dr. Lawrence Weinstein, was interviewed by USA Today on the prevalence of substance use in the workplace. A new survey revealed that 23% of respondents have used drugs or alcohol while at work and 62% know at least one person who has drank or used drugs during working hours.
While these findings are surprising, Dr. Weinstein offers a different take.
"Would you be surprised if an employee with diabetes would have a doughnut at lunch, or someone who's been diagnosed with COPD snuck out and had a cigarette? We wouldn't pay attention to those things, but these are the same long-term chronic conditions," Dr. Weinstein continues. "… we shouldn't be surprised that they don't restrict themselves to before 9am and after 5pm."
With the opioid and addiction crisis permeating so many sectors of society, it's important to be aware of signs a co-worker may be impaired. Injuries, missing work and underperformance costs employers a staggering $81 billion annually, so knowing what to look out for is beneficial.
Dr. Weinstein also offered a few indicators that may help discern whether an employee may be struggling with addiction, some include falling asleep at work, or appearing to be very tired, frequent trips to the bathroom or break room, missed deadlines and changes in hygiene, among others.
To read the article on substance use in the workplace, click here, and to find out more signs of workplace addiction struggles, click here.
Next News Article
National Medical Director for Clinical Diagnostics Featured in The Daily Mail