Chief Medical Officer Speaks to Bustle About Vaping Health Risks
October 21, 2019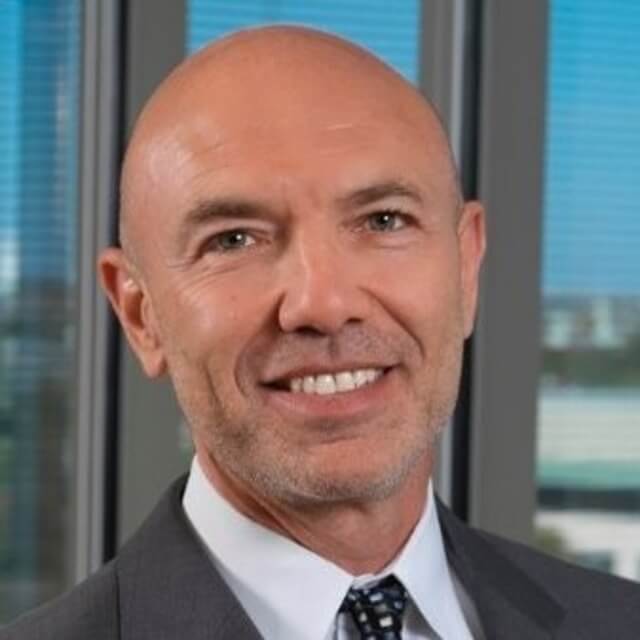 Dr. Lawrence Weinstein, AAC's chief medical officer, was interviewed by Bustle for a list of seven health risks related to vaping to be aware of.
Because of all the vaping-related lung injuries and the growing number of deaths related to vaping, the Centers for Disease Control and Prevention and the FDA have recommended that people avoid vaping all together. The short-term and long-term risks are unknown, and from what's being seen, the results are unpredictable.
"Smoking or vaping in itself is inherently unsafe," said Dr. Weinstein. "Each time an individual inhales that substance into their lungs, an adverse reaction may occur."
In the article, many risks about the cigarette-alternative device are listed including an increased risk of heart attack, mental health issues, an increased risk of seizures, neurological damage and infertility.
"What some fail to realize is that 'safer alternative' does not equal safe," said Dr. Weinstein.
To read the entire article, visit Bustle.
Next News Article
AAC's Dr. Mark Calarco Featured in Yahoo Style Discussing National Drug Take Back Day