Violinist Helps Addiction Patients with Music Therapy
May 17, 2018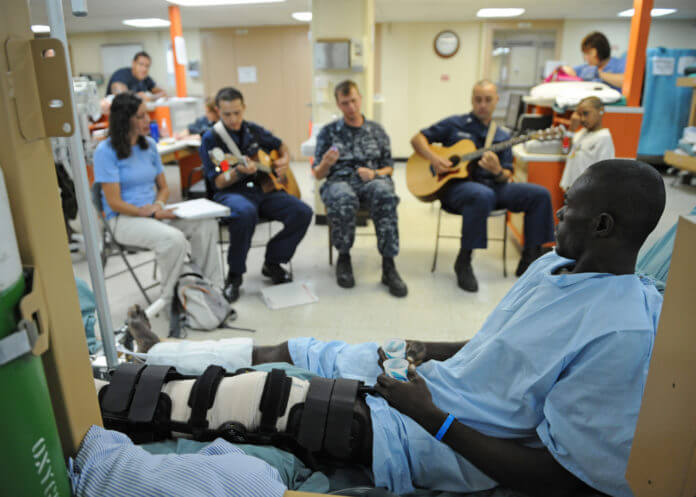 Judith Pinkerton, music therapist at AAC facilities Desert Hope and Solutions Recovery in Las Vegas, was profiled in the publication Addiction Now.
Pinkerton has had many accomplishments in her career as a music therapist. Pinkerton recently received the first-ever ACM Lifting Lives award for her contribution to the addiction treatment industry. In addition to her work at the treatment centers, she's also the founder of Music 4 Life, a medical model not found in any other protocol regarding music.
"This music medication pill is a special formulation of music put in a sequence that honors our broad emotional continuum and helps us, at the same time, to reduce unsettledness," said Pinkerton.
For more information about Judith and her career please read below:
Addiction Now- Violinist Helps Addiction Patients with Music Therapy 
Next News Article
Desert Hope Treatment Center Recognized for Providing Gold Standard of Care