VP of Human Capital Cites Concerns About Alcohol Use in the Remote Workplace
April 29, 2020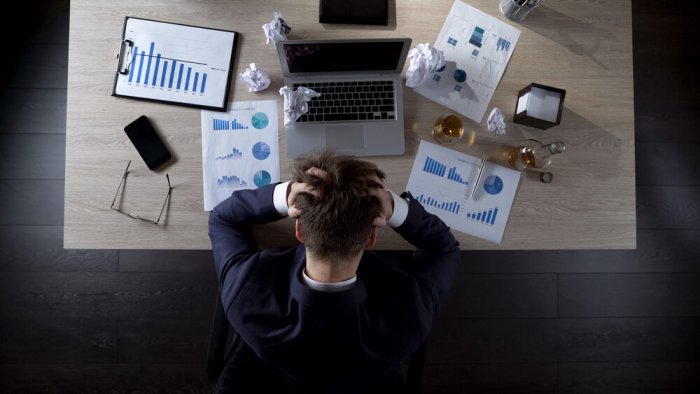 Tim Stein, AAC's VP of human capital, was featured in Recruiter speaking about the concerns of workers who may be drinking while working from home.
Many companies have made abrupt adjustments to accommodate employees working from home. Adding to the challenge of maintaining performance and accountability while working remotely, a recent study stated that one in three Americans are more likely to drink alcohol during work hours while quarantined.
In the piece, Stein suggests tactics for HR professionals to utilize before situations become untenable. They include:
Knowing the Signs
In person, issues surrounding alcohol can be discerned fairly easily, but with fewer workers in the office, there are other tell tale signs to look for such as employees looking sleepy, a decrease in engagement, a refusal to use the video function, or slurred speech. Should these issues arise, it may be time to alert HR.
Reinforce Your Open-Door Policy
Though you cannot require employees to self-report their substance and/or alcohol use disorder, creating an atmosphere in which they would be comfortable to do so can be very valuable.
Invest in Remote-Work Training
Because the requirement of remote work occurred suddenly, educating and training workers on productivity, managing expectations and avoiding common pitfalls can greatly benefit them.
The rest of Stein's advice and the rest of the piece can be read here.