AdCare Hospital Interviewed by PBS Newshour on Medicare and Addiction Treatment
July 26, 2019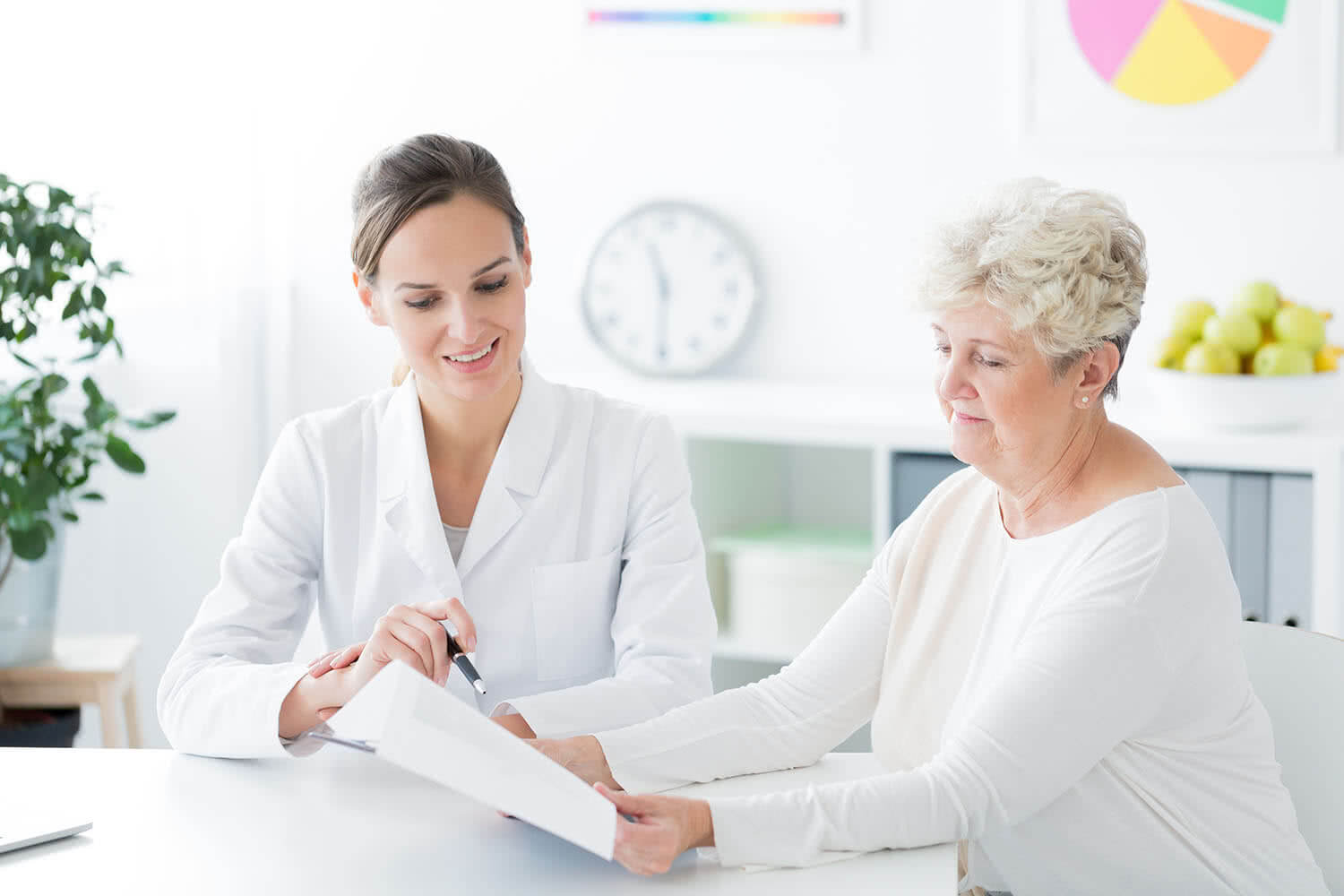 Patrice Muchowski, head of clinical services at AdCare hospital, was interviewed for PBS Newshour's Making Sen$e column. In this particular column, journalist Phil Moeller answered the questions of an individual seeking addiction treatment with coverage from Medicare and referred to Muchowski for answers.
Muchowski states that Medicare will cover addiction treatment that medical professionals and licensed caregivers think is medically necessary. In the situation presented in the article, the individual wanted to cease use of the benzodiazepine, Xanax. Muchowski adds that if their doctors went through the proper steps, it's likely that Medicare would cover care.
To read the entire piece detailing the role of Medicare in addiction treatment in this particular situation, visit PBS Newshour for the Making Sen$e piece.