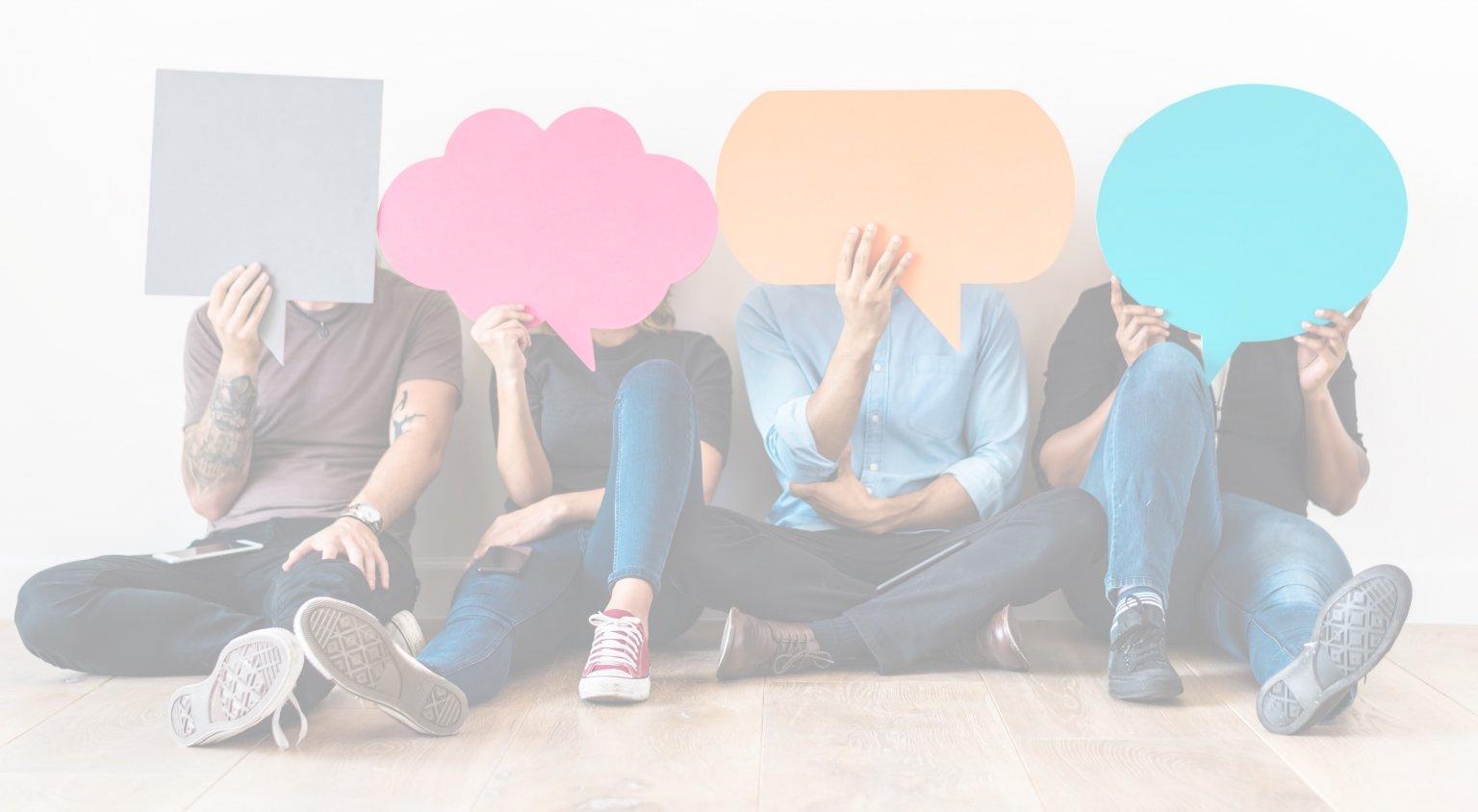 Addiction and Recovery Podcasts
American Addiction Centers presents Addiction Talk & Far From Finished. Two podcasts where people share their experiences with addiction and recovery.
Addiction Talk
"Addiction Talk" is a Live online talk show dedicated to sharing the personal stories of celebrities, influencers and everyday people impacted by addiction. Through sharing our personal journeys, we break the stigma and shame of addiction, and provide hope and inspiration for the millions of Americans battling this disease every day – because we recover together.
Addiction Talk is featured on most popular streaming platforms. Subscribe to Addiction Talk to receive the latest episodes.
Addiction Talk on Spotify
Addiction Talk on Apple
Addiction Talk on Youtube
Far From Finished Podcast
American Addiction Centers (AAC) presents "Far From Finished," a weekly podcast that shares the real-life stories of people who survived addiction to thrive in recovery.
The Far From Finished Podcast on Youtube