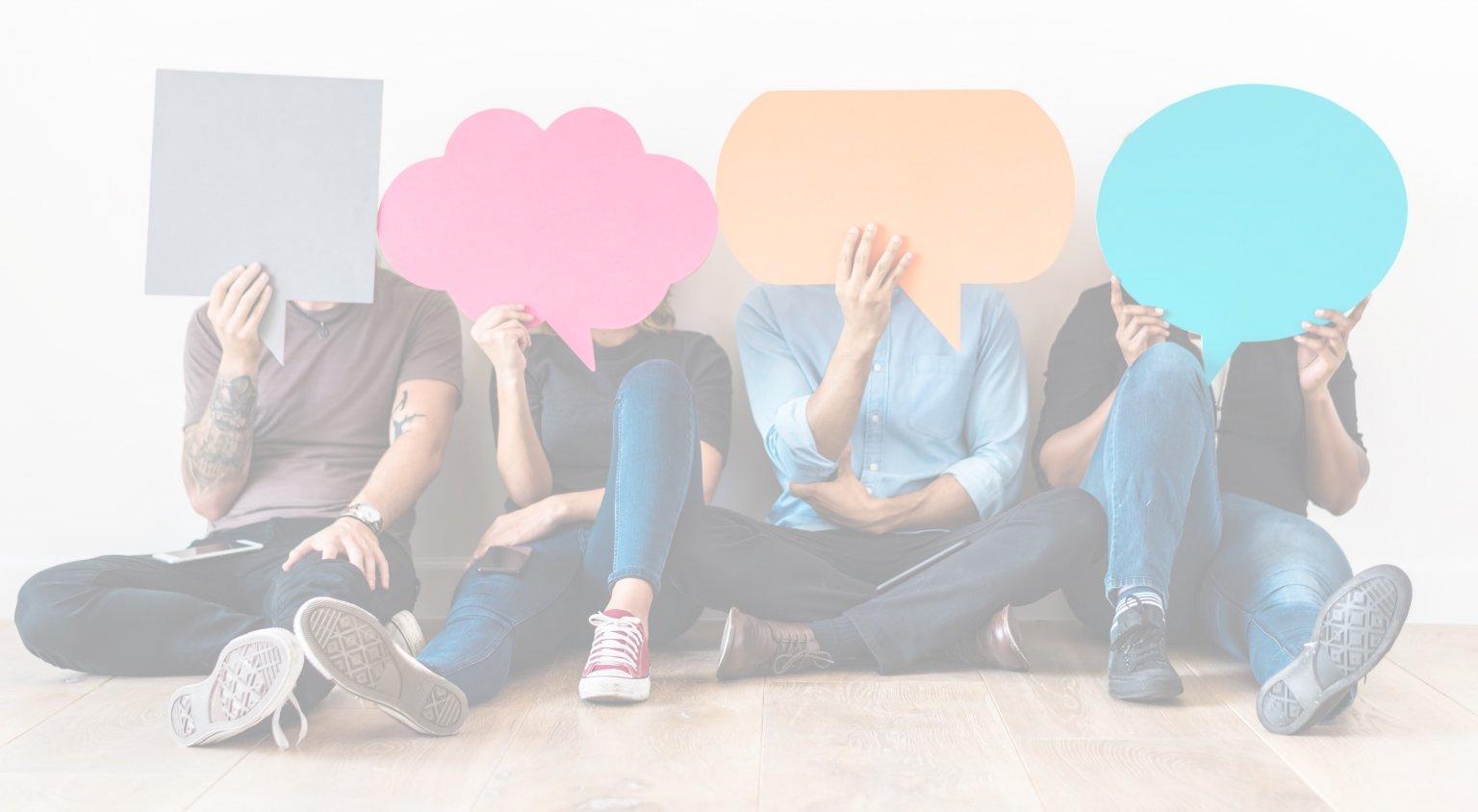 Stop Smoking Weed: Why it's Hard to Quit (Video)
Video Details
Duration: 2:17
Synopsis: The video details the prevalence of marijuana use, the negative effects of use, and treatment options.
Ways to Get in Contact With Us
If you believe you or someone you love may be struggling with addiction, let us hear your story and help you determine a path to treatment.
There are a variety of confidential, free, and no obligation ways to get in contact with us to learn more about treatment.