Top Reasons to Choose AdCare Hospital in Massachusetts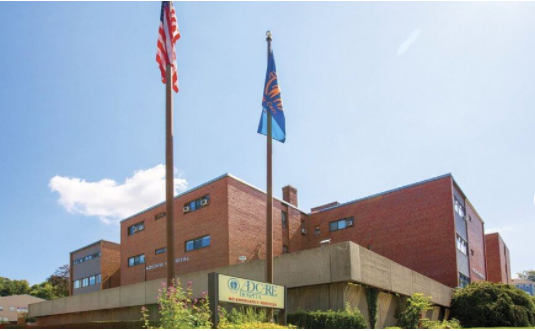 Our staff is qualified, experienced, and compassionate.

Our team is a great mix of physicians, psychiatrists, NPs, RNs, LPNs, LCSW, MA, LCDP, PCDP, TAs nutritionist, acupuncturists, and recovery coaches. Many of our staff have recovered themselves or have been affected by addiction first hand, so they can truly empathize with those undergoing treatment.

We have a program for everyone at any stage of your recovery journey.

Whether you need a medically supervised detoxification program to overcome the symptoms of withdrawal, are looking for a live-in inpatient or residential program, or are ready to step down to an outpatient setting, we have a program for you.

Our high standards in providing quality care have afforded us various licenses and accreditations.

AdCare Hospital is accredited by The Joint Commission for Behavioral Health Care, which is the gold standard of care for the industry.

We offer specialized tracks and programs because we realize that not everyone has the same exact needs.

Specialized tracks include a Veterans & First Responders Program and LGBTQ programs in order to better meet the needs of specific populations.

We believe family should be involved in the recovery process.

Families are extremely important to a person's recovery. We bring the family into the treatment process and therapy, as well as allowing families to visit on Family Days.

We offer effective & evidence based programs.

63% of our patients at American Addiction Centers' facilities are sober 12 months after treatment. The industry average is 30%. But without the commitment of our patients and alumni to the programs we offer, we wouldn't have any of it. You and patients just like you help to create a growing recovery community.

Did you know your insurance provider may be able to cover all or part of the cost of rehab?

The cost of rehab may deter people from finding treatment, but many insurance providers may be able to help foot the bill. Find out if your insurance provider may be able to help you cover the cost below.
Get in contact with us today!

If you believe you or someone you love may be struggling with addiction, let us hear your story and help you determine a path to treatment. There are a variety of confidential, free, and no obligation ways to get in contact with us to learn more about treatment.