Top Reasons to Choose Oxford Treatment Center in Mississippi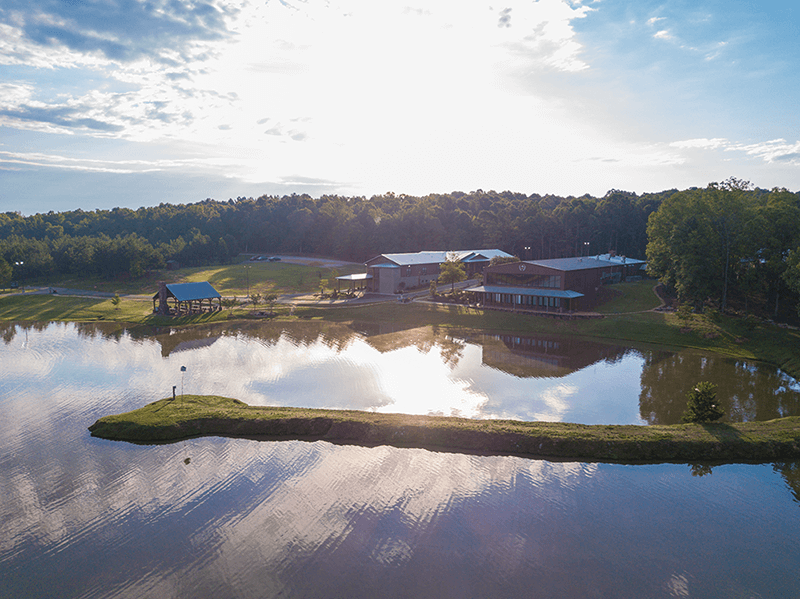 We offer a range of evidence based services as well as multiple levels of care to meet your individualized needs.

From medically monitored detox to overcome the symptoms of withdrawal, to live-in inpatient rehab treatment, to outpatient and sober living facilities, wherever you find yourself on your journey to recovery, we have a program for you.
We offer traditional therapies such as group and family therapy, as well as newer and more experiential therapies like art, music, animal assisted, adventure therapies, and more.

We offer a serene campus in a setting surrounded by nature in the heart of Mississippi.

Oxford Treatment Center is set on 110 acres of wooded, rolling hills, with a private lake and patient cabins.

Our staff is highly qualified and compassionate as well.

Our clinical director, Dr. Jerry Avery, and COO, Mark Stovall, have a combined 40-plus years of experience with alcohol and drug treatment. Stephen Pannel, our on-site medical director and addiction specialist, is a board-certified psychiatrist, has been with Oxford since the beginning.
But the boots on the ground are our caring, experienced nurses. During medical detox, our nursing team provides 24/7 medical oversight to our clients to ensure safety during the entire process. This is just one example of their involvement in your recovery process.

Our high standards in providing quality care have afforded us various licenses and accreditations.

We have earned accreditations from the Commission on Accreditation of Rehabilitation Facilities (CARF) as well as The Joint Commission. We're also members of the National Association for Behavioral Healthcare and a licensed partner with the Mississippi State Department of Health.
The Better Business Bureau (BBB) has even awarded our parent company, American Addiction Centers, with an A+ rating.

We believe in the importance of including family in the treatment process.

Support outside of therapy is just as important as the treatment you or your loved one receive at Oxford Treatment Center. That's why we put such a strong emphasis on family in the offerings at our facilities.
We bring your family into the treatment process by hosting a 2-day program every 2 weeks for family members to engage fully in the recovery process with education and support.
Our licensed marriage and family therapist engages with patients and their families, providing education on family systems and the overall impact addiction has on the family.

We work with your individualized needs to guide your recovery process.

We believe in you, and we are here to help you and your family find new joy in recovery.
63% of our patients maintain sobriety at the 12 month mark, and this could not be possible without the active and ongoing participation in our treatment, recovery, and alumni community from you and former patients just like you.

Did you know your insurance provider may be able to cover all or part of the cost of rehab?

The cost of rehab may deter people from finding treatment, but many insurance providers may be able to help foot the bill. Find out if your insurance provider may be able to help you cover the cost below.
Get in contact with us today!

If you believe you or someone you love may be struggling with addiction, let us hear your story and help you determine a path to treatment. There are a variety of confidential, free, and no obligation ways to get in contact with us to learn more about treatment.