Recovery Is Relative
A Monthly Series on How Addiction Impacts Families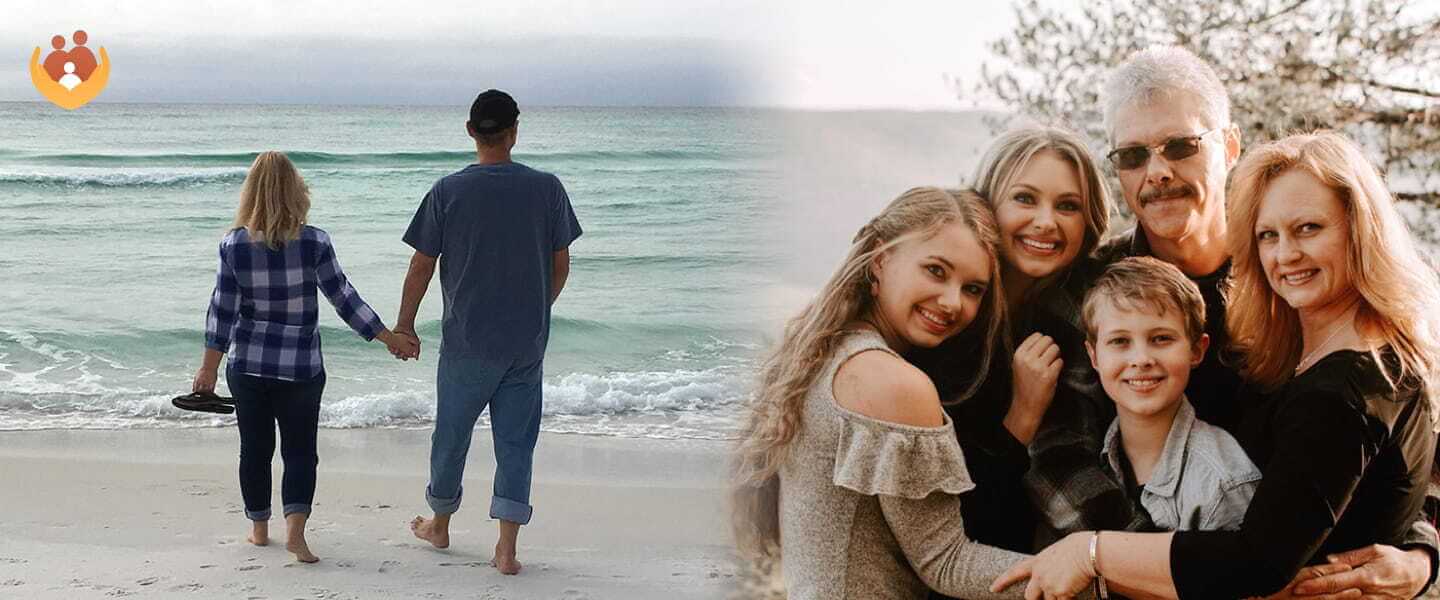 Kassie's Story: A Reminder of the Impact of Addiction on Families
For years, Kassie Perkins and her family never spoke about her father's addiction. To the outside world, they looked like the picture-perfect family. After all, her father was a beloved teacher and coach. It was until he lost his job due to his substance use that the family secret of more than 20 years came to light. Today, her father is celebrating more than six years in recovery. Kassie is now on a mission to educate people about the disease of addiction and to share her own family's journey to recovery. She is also using her platform as Miss for America 2020 to spread awareness and has partnered with American Addiction Centers (AAC) for its series, "Recovery is Relative."
The four-part series highlights a new topic each month on AAC's social media channels, sharing Kassie's personal story from her childhood and the lessons she's learned, along with other resources.
June (Week of June 29) – How Stigma Impacts the Family
July (Week of July 27) – Trauma and Self-care for the Family
August (Week of August 31) – The Power of Forgiveness
October (Week of October 5) – Supporting Your Loved One in Recovery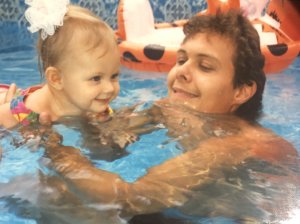 Kassie and her family are not alone. The National Institute on Drug Abuse estimates that 25% of American kids grow up in households where substance use is present.
American Addiction Centers has created a special guide for children of addicted parents. Children can have a powerful impact on the adults in their lives if they have access to the right resources and support services. Learning about these support systems, and how to use them to get help for addicted parents, can change the course of a child's future and may help a parent begin the recovery process.
Part 1: How Stigma Impacts the Family
While the physical effects of drug and alcohol abuse pose their own obstacles to recovery, the mental limitations caused by societal stigma over addiction may contribute to an individual's hesitance as well. Pushing through public perception and getting treatment can be a difficult transition for some people. Hear how stigma prevented Kassie's father from initially reaching out for help and what challenges she faced after his addiction was uncovered.
Part 2: Trauma and Self-Care for the Family
Helping a loved one with an addiction can be emotionally taxing, that's why self-care is so important for the family. Years after her father found recovery, Kassie also discovered she had wounds that needed to heal. Hear how her father's battle with addiction took a toll on her life and ultimately led her to see a therapist.
Here are some additional support options for family members:
Part 3: The Power of Forgiveness
The disease of addiction drives people to lie, cheat and even neglect those they love the most. Finding forgiveness isn't always easy for the families who've had to deal with the ramifications of their loved one's actions. Kassie chose to forgive her father and encourages others to open their hearts to the process. Watch the video to learn more about Kassie's journey to healing with her father.
Part 4: Supporting Your Loved One in Recovery
For someone in recovery, their family is one of the greatest sources of support. According to the Journal of Psychoactive Drugs, family involvement in the recovery process has consistently proven to be one of the most significant factors predicting long-term abstinence after rehab. Watch the video to find out how Kassie's father is doing six years into his recovery and how the family is supporting him on this journey.
American Addiction Centers offers families a path to recovery. Take the first step and find out if your insurance covers treatment. AAC is in-network with many insurance companies.