Why AAC
American Addiction Centers (AAC) is an industry leader in addiction treatment specializing in evidence based treatment and mental health care. At AAC, we aim to treat the whole person, not just the disease.
We Are the Industry Experts
Expert Personnel
At AAC, we employ industry experts to lead the development of innovative practices and research to create the best possible environment of care for each of our patients. Our qualified medical experts are deeply passionate about addiction treatment and recovery, and are committed to ensuring that each patient is treated as an individual.

Personalized Treatment
As a patient at AAC, we see you as more than your addiction. You have unique strengths, potential, and challenges, and we believe that your addiction treatment should be personalized. Our goal and focus is to treat the whole person, which means addressing co-occurring mental illness, physical wellness, social issues, and more during your treatment.

Clinical Expertise
We use research-based treatments to help those with drug addiction, alcohol addiction, and co-occurring mental and behavioral health issues. Under the guidance of our chief medical officer, AAC's programs are made up of medical professionals that specialize in addiction treatment, which includes physicians, registered nurses, licensed marriage and family therapists, social workers, psychologists, and psychiatrists. We have a high staff-to-patient ratio to ensure all of our patients receive the highest quality care an attention; and many of our staff are in recovery themselves—so they understand what you are going through.
Our success rate is more double the national average, and we have been featured in Forbes, Fortune, Fox News, Daily Mail, Bustle, and USA Today.
Dr. Lawrence Weinstein, MD, ABHM, FASAM, FAMA
Chief Medical Officer
Dr. Lawrence Weinstein
was appointed chief medical officer of AAC in August 2018. He is an accomplished physician executive with more than 20 years' experience in managed behavioral healthcare. In addition to his extensive senior leadership background, he also delved into private practice, where he provided individual and group diagnostic psychotherapeutic services, family therapy and addiction psychiatry.
Throughout his career, Dr. Weinstein has set the standard for clinical and operational excellence, physician management and driving technology solutions that support clinical innovation. He brings this experience and an unwavering commitment to patient care to his role as AAC's chief medical officer, where he oversees medical operations for all facilities and supervises the medical staff to ensure the highest quality of care.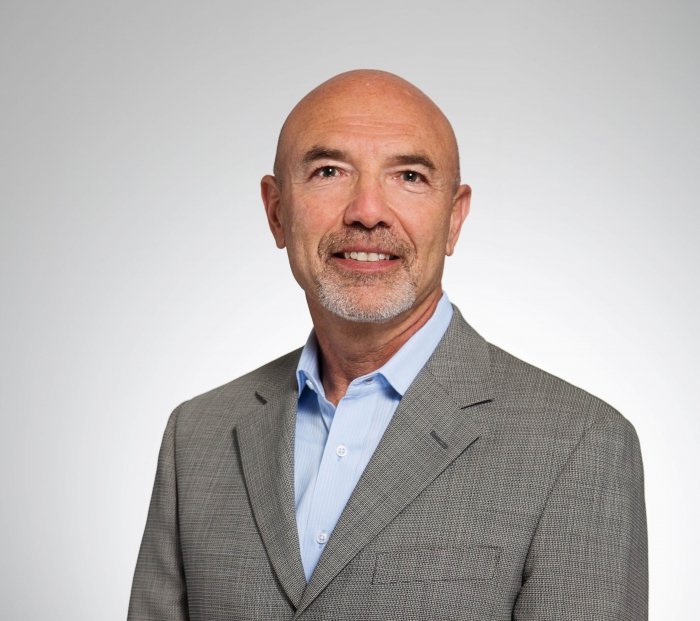 Dr. Mark Calarco
National Medical Director for Clinical Diagnostics
Dr. Mark Calarco
has served as the national medical director for American Addiction Centers from 2013 – 2018. With the addition of Dr. Lawrence Weinstein, who assumed that position in August 2018, he has been appointed national medical director for clinical diagnostics. In this position, he works closely with Addiction Labs to conduct medical and laboratory research as well as develop innovative products and services that will improve patient outcomes. Calarco brings more than 25 years of experience to the role, including a background in family and emergency medicine.
Calarco is also a thought leader in the addiction industry and an established researcher. In 2017, he led two original studies at AAC with the findings presented to the American Academy of Addiction Psychology. His talents also include speaking five languages – Spanish, French, German, Japanese and Italian.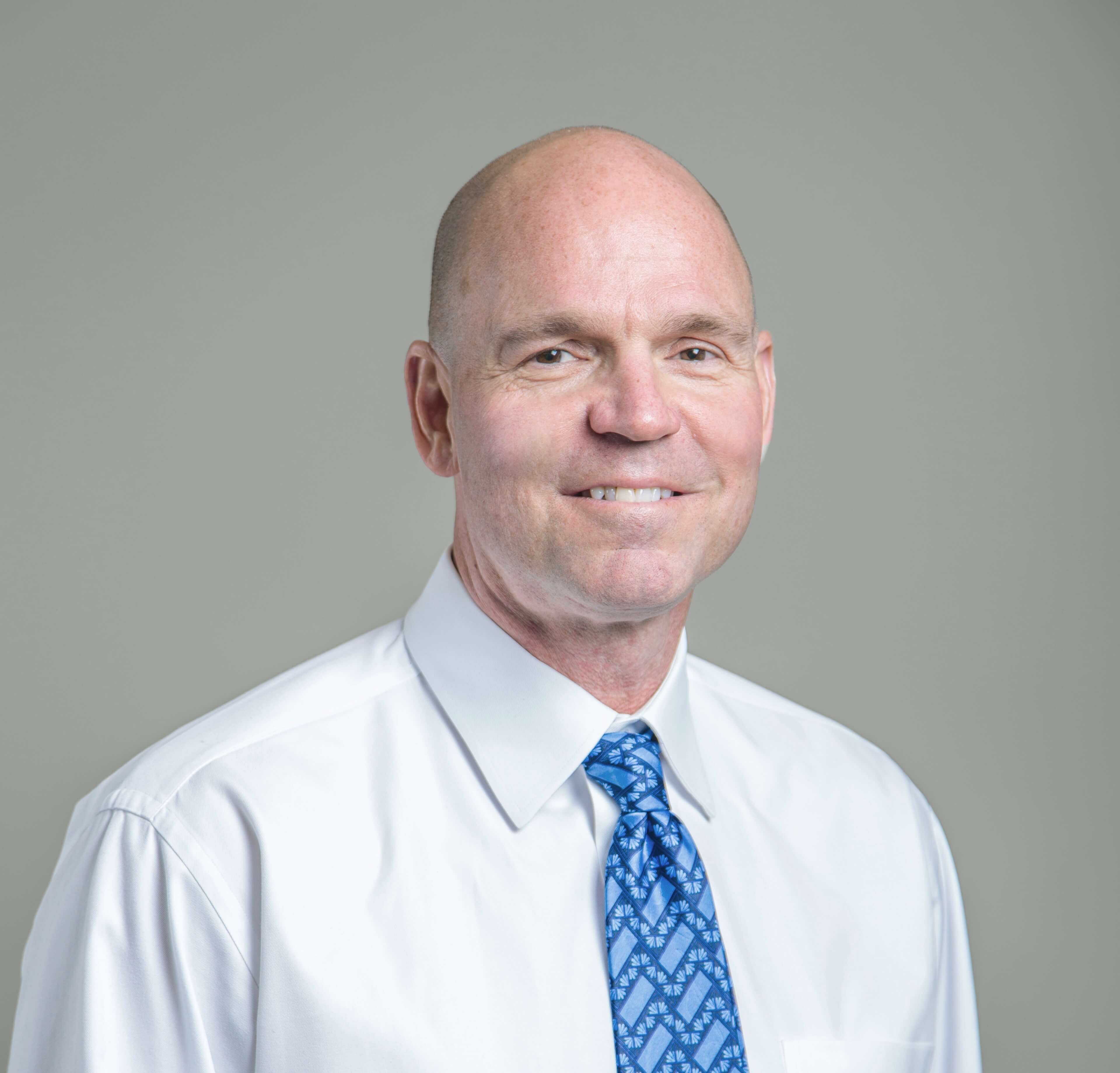 Patient Safety
COVID-19 Protocol
 "Those struggling with addiction need those services now," said Andrew McWilliams, AAC CEO. "We don't need to let COVID-19 be a barrier to treatment…"
AAC is leading the way in the addiction treatment industry by now testing each patient admitted to any one of its treatment centers for COVID-19. The new safety protocol is significant news for patients seeking addiction treatment in the midst of the COVID-19 pandemic.
Tests will also be available to current patients and staff exhibiting symptoms, in accordance with guidelines from the Centers of Disease Control and Prevention. AAC's lab, Addiction Labs, worked tirelessly to piece together all the necessary elements to conduct the testing with fast turnarounds of 48 hours or less.
"The safety of our patients and staff is paramount and we were not going to take 'no' for an answer," said Shannon Myers, Addiction Labs supervisor. "And with that came hundreds, if not thousands, of phone calls with vendors."
AAC is one of a few treatment providers to have an in-house lab and the capability to offer COVID-19 testing for its patients. Addiction Labs has the capacity to run 2,400 tests a day. The lab also went beyond standard testing protocols to ensure an accuracy rate of 95% or higher.
Addiction Labs
AAC's utilization of an addiction-focused laboratory sets us apart from most addiction treatment centers. Addiction Labs of America is a high-tech laboratory that caters to the unique testing and monitoring challenges of addiction treatment.
Through our diagnostic testing, we are able to pinpoint specific genetic indicators to guide the best treatment and medication regimen for each individual patient. Having laboratory services as part of our family of treatment and recovery portfolio ensure seamless, timely, secure, and accurate testing.
Many individuals struggling with the disease of addiction avoid going to a healthcare provider for years at a time, or only go to try to obtain their drug of choice and do not get a full exam. Many of our patients didn't want to see a healthcare provider because they didn't want to be confronted about their addiction. Through Addiction Labs of America, healthcare providers at AAC facilities are able to evaluate for various health concerns that may have persisted undetected or unidentified. Routine labs, such as checking a patient's blood sugar and cholesterol, can identify common health conditions that need treatment, or may even allow practitioners to create a plan to prevent issues from arising.
Top 10 Reasons to Come to AAC
Learn about the top 10 features of our company that, taken together, set us apart from other programs:
1. We have a 63% success rate.
AAC is one of only a few national treatment centers to evaluate its outcomes and share the results publicly. Of clients surveyed, 63% were abstinent at 12 months compared to the 30% national standard.
2. We stand by our care.
If you successfully complete our 90-day program, we guarantee you'll stay clean and sober, or you can return for a complimentary 30 days of treatment.
3. We offer diagnostic testing.
Our testing allows us to analyze your genetics to help find medication regimen for you. We own and operate our own labs, which ensures seamless, timely, secure, and accurate testing.
4. Your health and safety are our main concerns.
Some of our detox beds have EarlySense technology, which monitors your heart rate, breathing rate, and movement and alerts our nursing staff if there are any concerning changes. In residential treatment, we have healthcare professionals on-staff or on-call 24/7 to care for your medical needs.
5. We treat you as an individual.
We know that every person's background is unique, and people come to us with different issues and paths to addiction. We evaluate each person and tailor their treatment plan to meet their needs, which may include medication-assisted treatment (MAT), Eye Movement Desensitization and Reprocessing (EMDR), first responder or veteran groups, consultations with a registered dietitian, career help, and/or treatment or referrals for medical or psychiatric concerns.
Read More
Commitment to Care
At AAC, you owe it to yourself to work with our experienced team of doctors, clinicians, and counselors to create a one-of-a-kind, constantly evolving treatment plan designed to help you get the most out of your recovery experience.
Our Experts
Clinical experts Dr. Mark Calarco (National Medical Director for Clinical Diagnostics), Thomas D. Doub, PhD, CHC (Chief Clinical Officer), and R. Stephen Pannel, D.O. ABPN, ABAM (Psychiatrist Medical Director) discuss AAC's unique approach to care.
Alumni Testimonial
"My experience here was awesome. It changed my life."
Listen to this real story from an AAC alumni.
More Questions?
Here are a few of our commonly asked questions. For more information visit our FAQ page or give us a call.