Why Choose American Addiction Centers?
We understand the disease of addiction - and we have the success rates to prove it. AAC is equipped to treat various populations of people struggling with substance abuse issues, including those with co-occurring mental illnesses.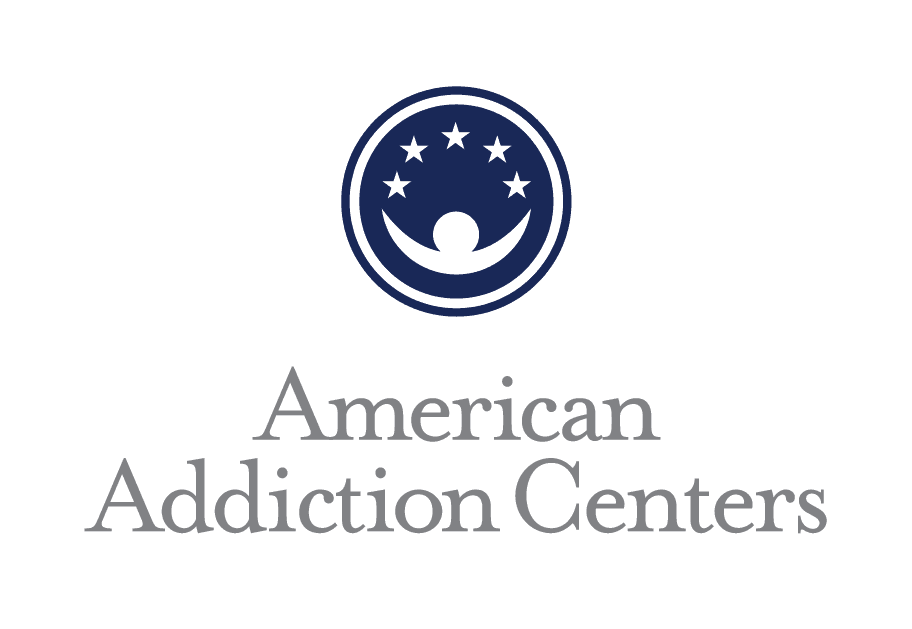 Why You Should Choose American Addiction Centers

Ways to Get in Contact With Us
There are a variety of confidential, free, and no obligation ways to get in contact with us to learn more about treatment.
Call us at You will talk to one of our admissions advisors where we can answer any questions you might have about treatment for you or a loved one.
Sign Up for Text Support where you can get 24/7 text support and get more resources about addiction treatment.
Fill in our online insurance verification form below to find out if your insurance provider may be able to cover the cost of treatment. Our admissions advisors may contact you thereafter to discuss your options.
Insurance Coverage
American Addiction Centers (AAC) accepts many insurance plans to help cover addiction treatment.
Check to see if your insurance is in-network at an American Addiction Centers location.
* These fields are required
Find Drug & Alcohol Rehab Treatment Near You
Facilities that specialize in addiction treatment
Download Our Brochure
Download our brochure to learn more about our approach, treatment offerings, and rehab facilities.
Frequently Asked Questions