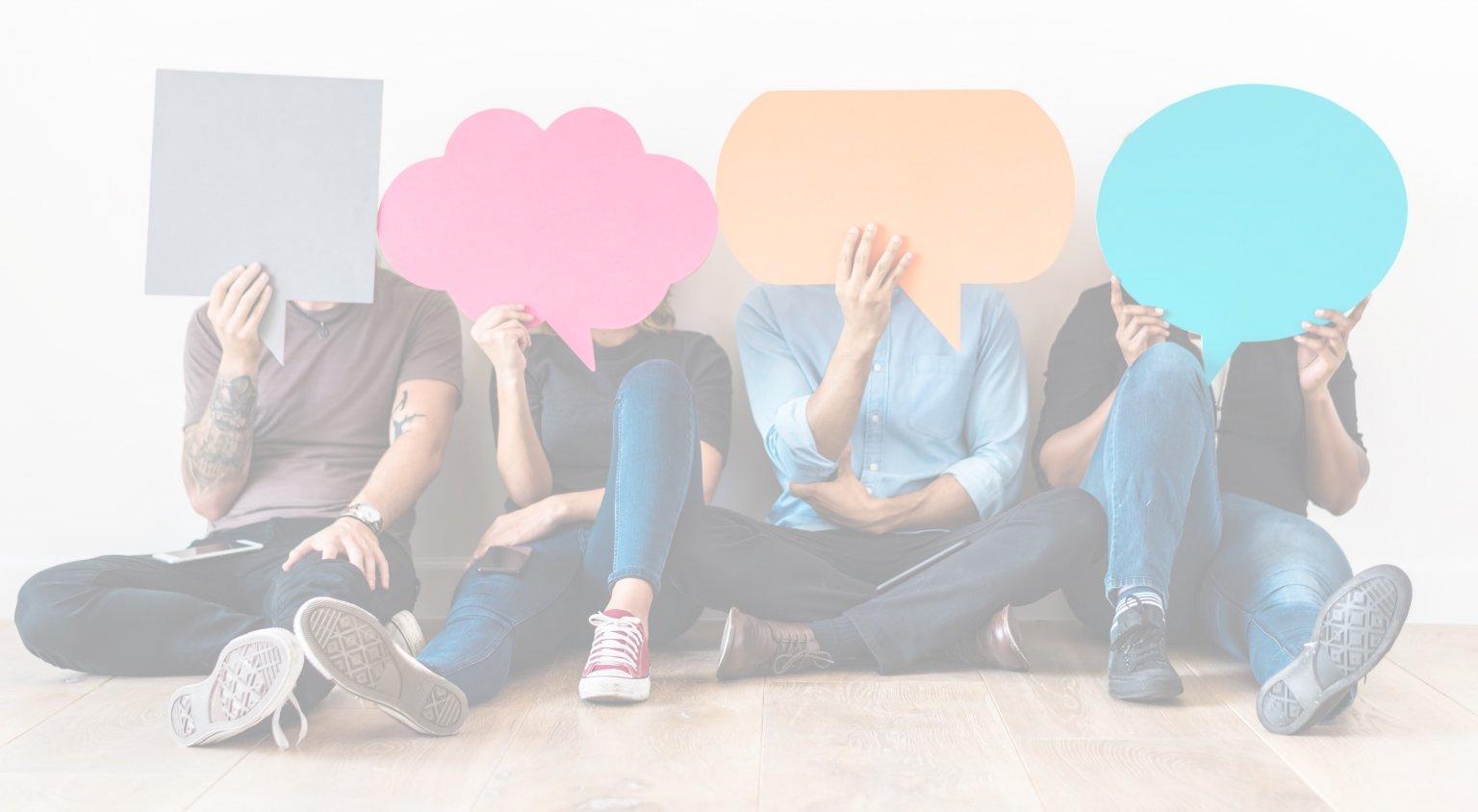 Addiction Talk Episode 40: Eureka O'Hara
Subscribe to Get The Latest Addiction Talk Videos
Addiction Talk Details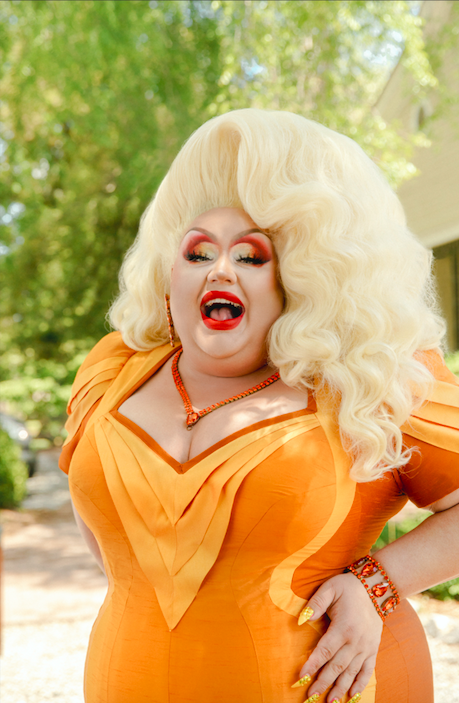 Kicking off Pride Month and joining "Addiction Talk" is drag queen, actor, reality TV personality and trans-advocate Eureka O'Hara.
Eureka's most known for competing in seasons nine and 10 of the Emmy-winning show, "RuPaul's Drag Race," season six of "RuPaul's Drag Race All Stars," and HBO's Emmy-winning series, "We're Here." During her time on the small screen, she's been open about many aspects of her life, including her gender journey, from transitioning and de-transitioning in Tennessee to the peace she's achieved by living as her authentic self. But, the quest to find herself wasn't without challenges.
After the loss of her mother in 2019 and her grandmother in 2021, Eureka began drinking and using substances heavily. Having lost the two most important people in her life greatly affected her, and after a particularly bad night, she reached out to the creators of "We're Here" asking for help. She was on her way to treatment the next day.
Now, a year and a half later, Eureka is unapologetically herself and thriving: she has fully embraced her trans identity and has dedicated herself to speaking up on issues that affect trans people everywhere.
Ways to Get in Contact With Us
If you believe you or someone you love may be struggling with addiction, let us hear your story and help you determine a path to treatment.
There are a variety of confidential, free, and no obligation ways to get in contact with us to learn more about treatment.