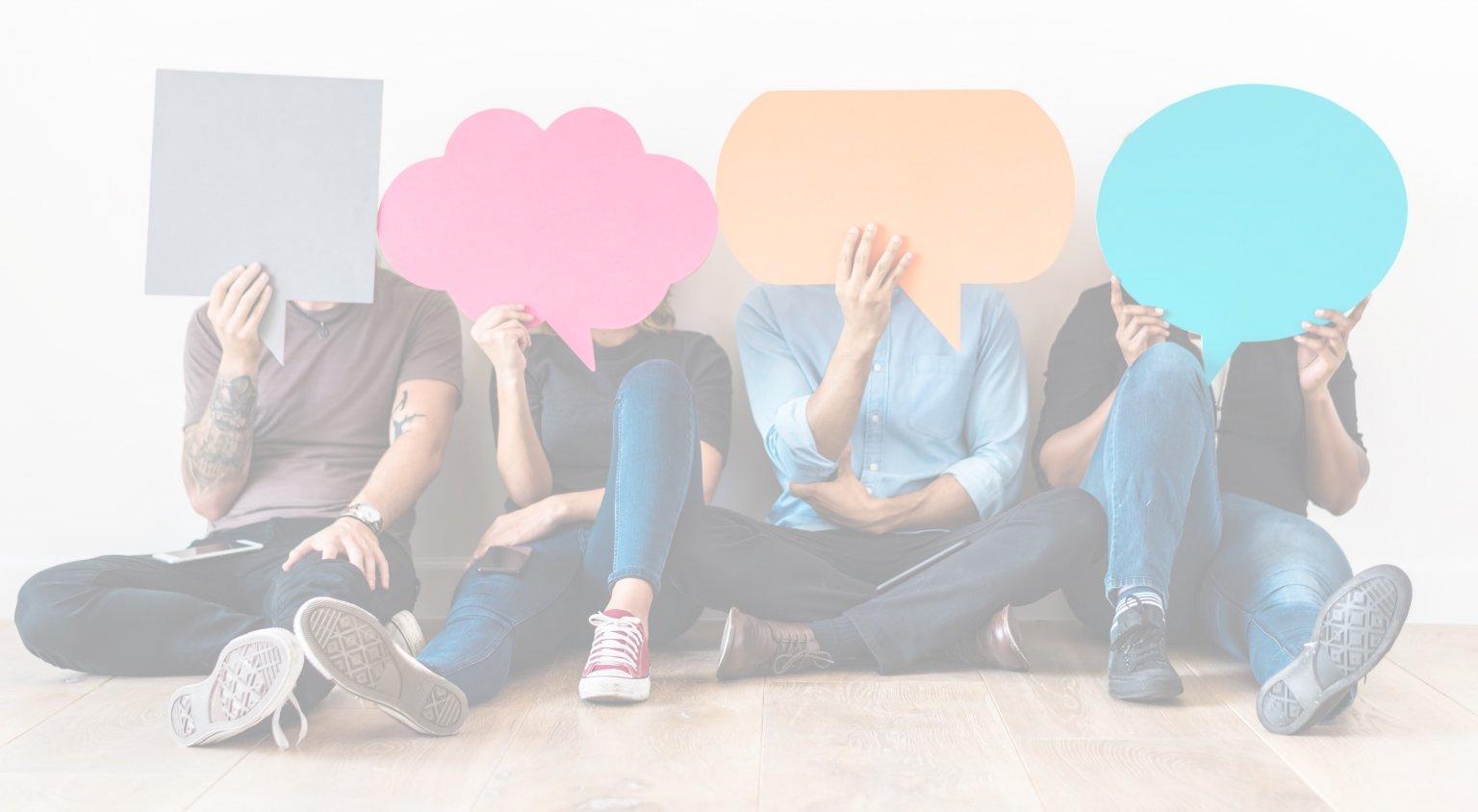 Addiction Talk Episode 19: Gill Tietz
This episode of "Addiction Talk" will feature Gill Tietz, a biochemist and the host of the podcast Sober Powered. At 18, Gill had her first drink, but it wasn't until four years later in grad school that drinking became a regular occurrence. Drinking was very normalized in her workplace culture, so she believed drinking with her lab colleagues was normal. Within a year, she began to drink daily, blackouts happened multiple times per week and she was going to work hungover. In 2019, Gill quit drinking and became dedicated to learning about alcohol's effect on the brain and how it causes addiction. Now, with her experience and knowledge, she educates others through her podcast, Instagram and YouTube channel, and encourages people to assess their own relationship with alcohol.
Subscribe to Get The Latest Addiction Talk Videos
Addiction Talk Details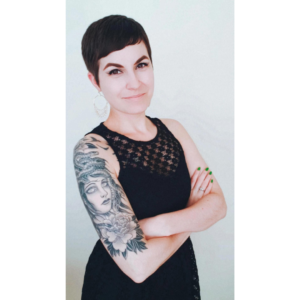 Ways to Get in Contact With Us
If you believe you or someone you love may be struggling with addiction, let us hear your story and help you determine a path to treatment.
There are a variety of confidential, free, and no obligation ways to get in contact with us to learn more about treatment.