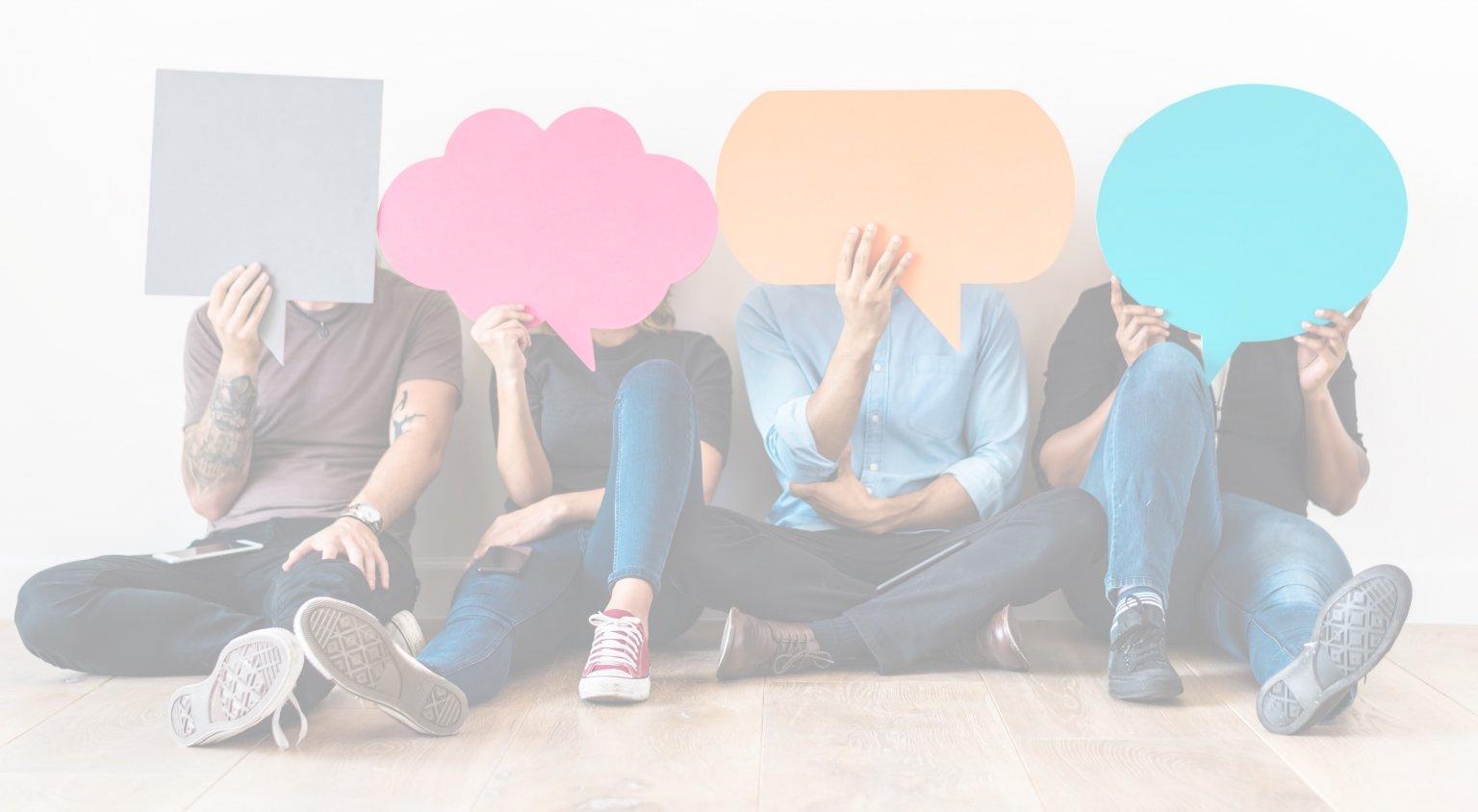 Addiction Talk Episode 49: Jason Yamas
Subscribe to Get The Latest Addiction Talk Videos
Addiction Talk Details
Joining "Addiction Talk" is queer writer, producer, director and actor Jason Yamas.
Substance use in the LGBTQ+ community is a well-known issue; discrimination, prejudice and violence are just a few of the reasons why addiction occurs at much higher rates in this community compared to the general population. On this episode of "Addiction Talk," Jason Yamas will be shedding light on this crisis, more specifically, the ongoing crystal meth epidemic.
In 2015, Jason arrived in San Francisco from Los Angeles by way of New York, where he embarked on a successful career as a multimedia producer. He previously struggled with addictions to cocaine, Adderall and GHB, and by the time he reached the Bay Area, he became addicted to crystal meth. Not long after his arrival to San Francisco, under the guise of conducting research for a project about the drug world, he began dealing meth and quickly became one of the city's most prolific dealers.
By 2017, Jason achieved recovery and left the city, and has been sober ever since. He chronicled this harrowing period of his life in his recently-released memoir "Tweakerworld," which is available now.
Ways to Get in Contact With Us
If you believe you or someone you love may be struggling with addiction, let us hear your story and help you determine a path to treatment.
There are a variety of confidential, free, and no obligation ways to get in contact with us to learn more about treatment.