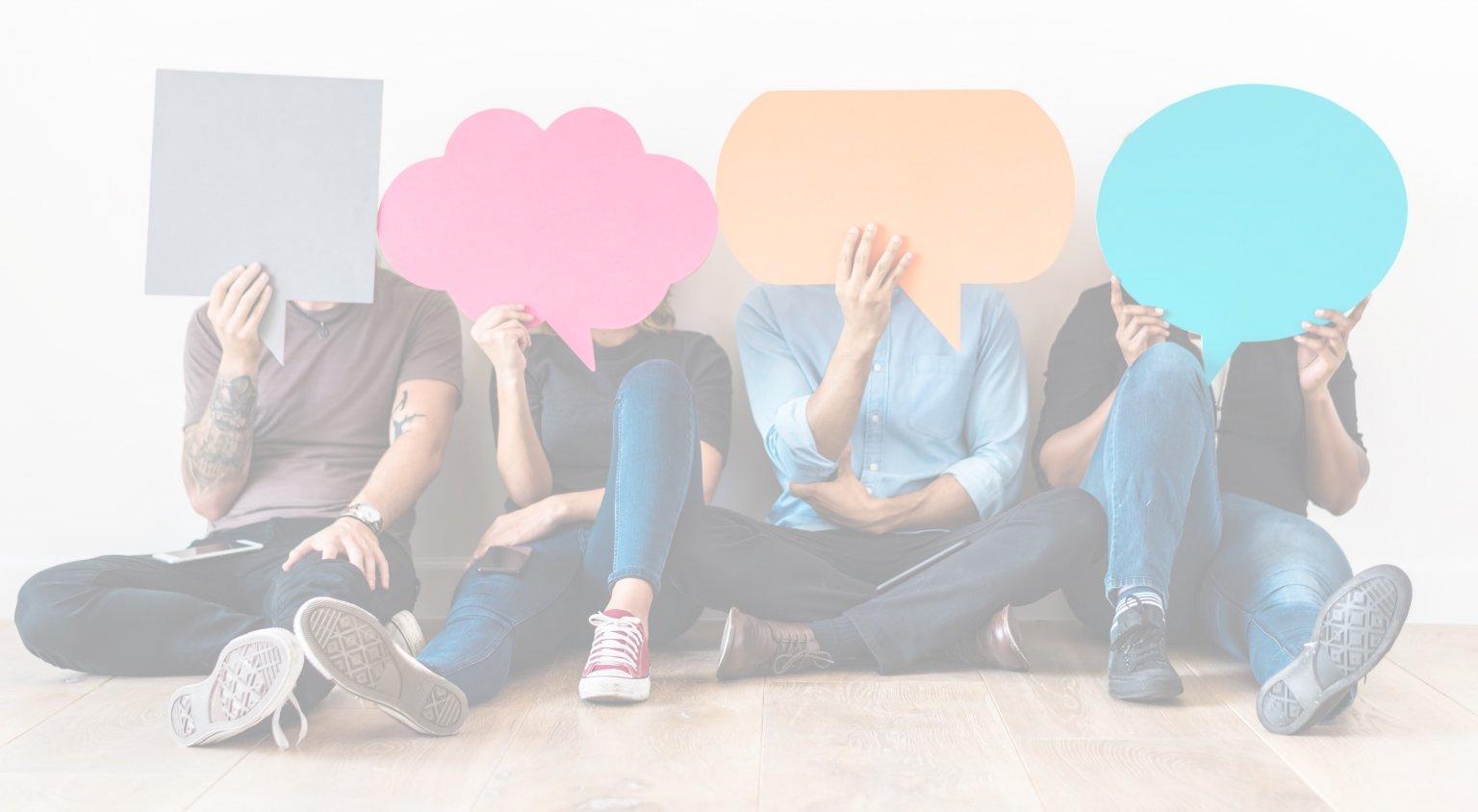 Addiction Talk Episode 50: Kristin Scaplen
Subscribe to Get The Latest Addiction Talk Videos
Addiction Talk Details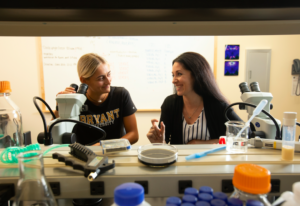 On this episode of "Addiction Talk," the topic of alcohol addiction will be discussed by way of cutting edge research helmed by Bryant University Assistant Professor Kristin Scaplen, Ph.D.
Professor Scaplen, who obtained a B.S. in biology and psychology from the University of Connecticut, and Ph.D in neuroscience from Brown University, has spent years studying neural circuits and the persistence of memory in the context of alcohol use. This work was done in preparation for her current body of work in which she is conducting alcohol addiction research by investigating the neural circuits of fruit flies.
Fruit flies share 75% of the genes that cause human diseases and have previously aided researchers in learning more about biological processes that affect human health.
When it comes to alcohol addiction research, Dr. Scaplan in a pioneer in terms of the use of fruit flies, and there is much to learn from her work. Join us for this special episode where we learn more about the findings and the deeper understanding that can be gleaned from her research.
Ways to Get in Contact With Us
If you believe you or someone you love may be struggling with addiction, let us hear your story and help you determine a path to treatment.
There are a variety of confidential, free, and no obligation ways to get in contact with us to learn more about treatment.