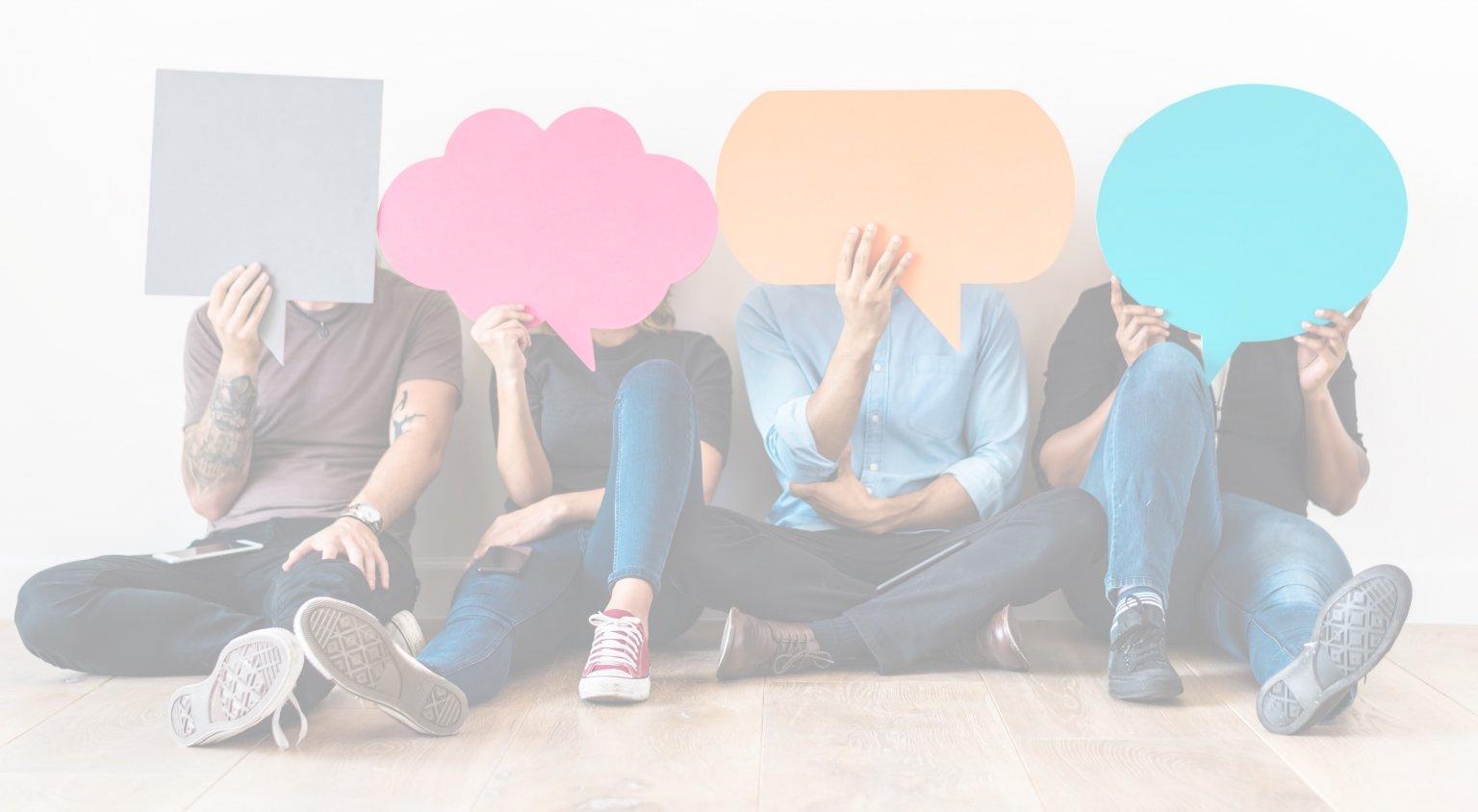 Addiction Talk Episode 41: Mac Dorris
Subscribe to Get The Latest Addiction Talk Videos
Addiction Talk Details
On this episode of "Addiction Talk," we'll be joined by Mac Dorris. Mac is a New York City attorney who created Ride for Mental Health, an organization inspired by the memory of his middle son, Eric. Eric was bright, funny and passionate about many things, including fashion, technology and cooking, and from a young age, had struggles with mental illness. His transition from high school to college was difficult, and with his mental health not getting better, Eric eventually began using substances. Mac and his family were able to get Eric treatment, which he completed, but while he was receiving outpatient treatment, Eric passed away from an accidental overdose.
A year after his son's death, Mac, an avid cyclist, decided to begin a charity bike ride to honor Eric's memory and try to help others who were also struggling with mental health conditions. In January 2017, he started The Ride for Mental Health, which was one of the first rides in the country to raise money for education, research and treatment of mental illness. Over the course of five years, The Ride for Mental Health has donated more than $1 million to McLean Hospital and New Paltz-area nonprofit organizations.
This year, the sixth annual Ride for Mental Health will take place on June 24th and 25th in New Paltz, NY with an option for virtual riders. Find out more about the upcoming ride here.
Ways to Get in Contact With Us
If you believe you or someone you love may be struggling with addiction, let us hear your story and help you determine a path to treatment.
There are a variety of confidential, free, and no obligation ways to get in contact with us to learn more about treatment.