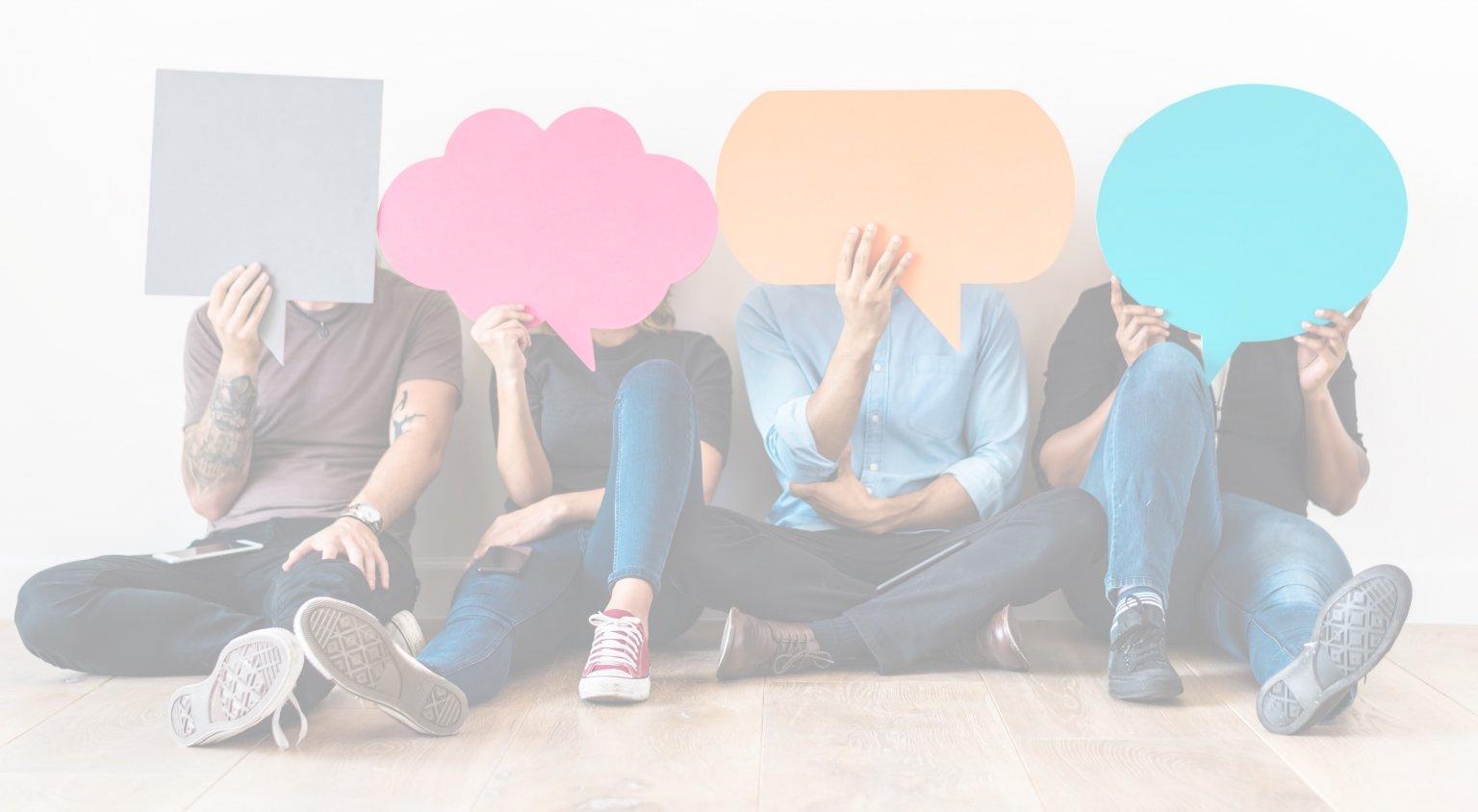 Addiction Talk Episode 42: Melissa Urban
Subscribe to Get The Latest Addiction Talk Videos
Addiction Talk Details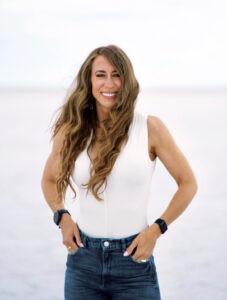 Sharing her story on "Addiction Talk" is Melissa Urban, the co-founder and CEO of Whole30. Whole30 is the popular food plan designed to help its users learn more about food sensitivities and how food affects them. Urban is also a seven-time "New York Times" best-selling author, including the instant best-seller "The Book of Boundaries."
Many are aware of Melissa's dedication to health and wellness, but it was the tribulations early in her life that led her to where she is today.
According to Melissa, she appeared to have everything going for her, but at 16, she experienced a sexual assault that understandably devastated her. Feeling alone, hopeless and broken, at age 18, she tried drugs for the first time. Soon, her substance use escalated and she was using heroin, cocaine, psychedelics and pills to numb her pain.
At 26, after being urged to seek help by her partner, Melissa entered treatment. Though she experienced a relapse after a year, Melissa entered treatment again and has been in recovery for more than 20 years.
Whole30 was created early in her recovery. Realizing that she had to change everything in her life to maintain her recovery, she was inspired to change her diet by eliminating commonly problematic foods over the course of 30 days. In the end, she ended up transforming her entire relationship with food and Whole30 was born.
Today, Whole30 has expanded far and wide: the company has a growing list of Whole30 Approved Partners that sell foods that align with the Whole30 plan, she is the host of the "Do the Thing" podcast, and is a prominent keynote speaker on boundaries, building community, health trends and entrepreneurship.
Ways to Get in Contact With Us
If you believe you or someone you love may be struggling with addiction, let us hear your story and help you determine a path to treatment.
There are a variety of confidential, free, and no obligation ways to get in contact with us to learn more about treatment.