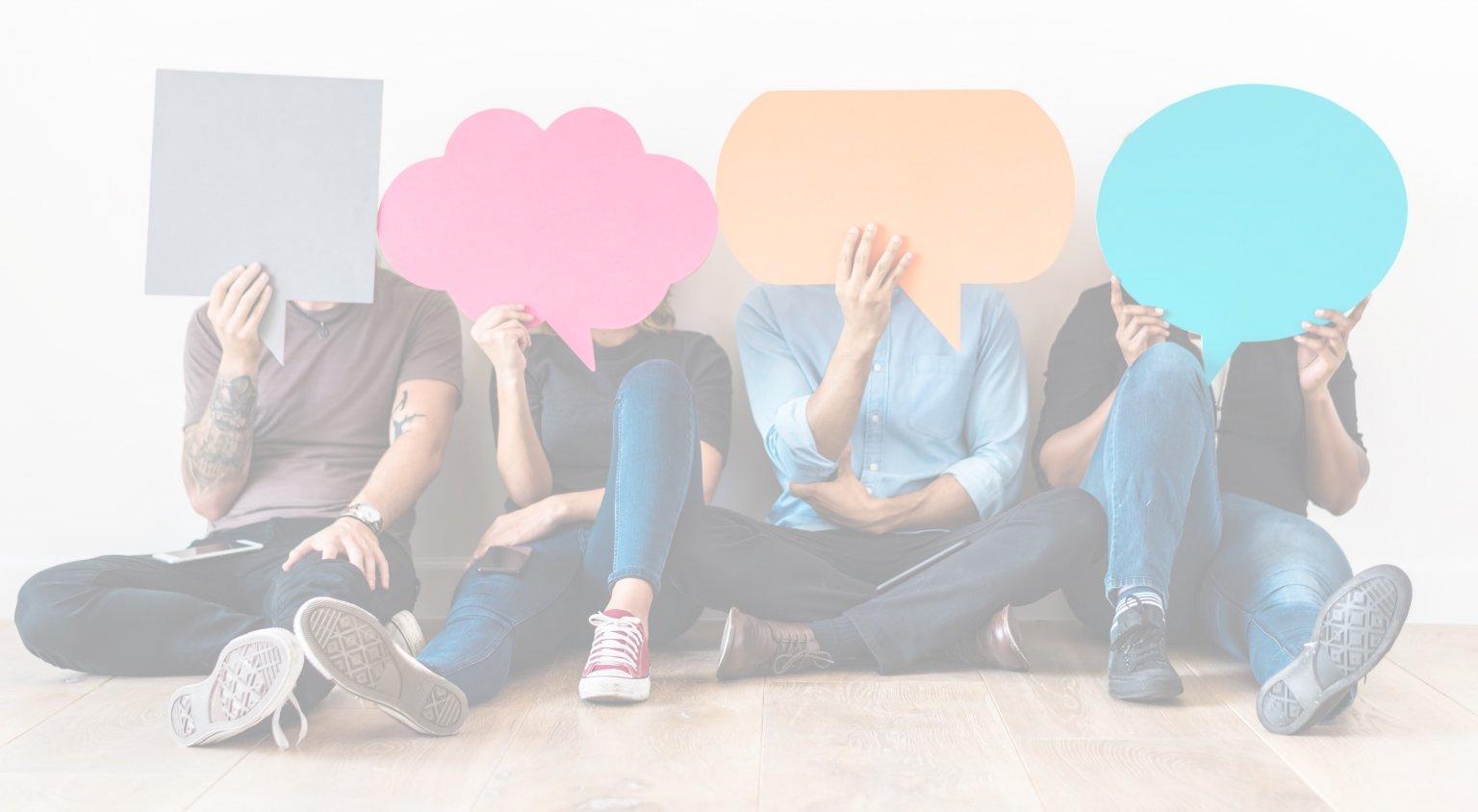 Addiction Talk Episode 39: Nic Sheff
Subscribe to Get The Latest Addiction Talk Videos
Addiction Talk Details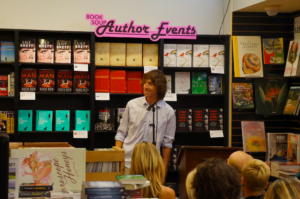 Many already know of Nic's story: the Golden Globe and SAG nominated-film "Beautiful Boy" was based on his New York Times best-selling memoir, "Tweak: Growing Up on Methamphetamines" and his father, David's, bestseller of the same name.
Nic's substance use began at an early age: he was 11 years old the first time he got drunk, and at 12, he was smoking marijuana every day. In the years that followed, he experimented with acid, mushrooms, ecstasy, and cocaine, and by age 18, he was addicted to methamphetamine. After years of abusing drugs, Nic ran away from home.
Over the next decade, Nic experienced bouts of homelessness, which led him to partake in illegal activities to fund his substance use. After enduring an overdose and pleas from his father, Nic eventually sought help.
Though he's relapsed and completed five treatment programs, Nic has been in recovery since 2011, which is when his second book, "We All Fall Down" was released. Since that time, he's married, written another book with his father called "High: Everything You Want to Know About Drugs, Alcohol and Addiction," has had a career as a successful writer having worked on the Netflix series "13 Reasons Why" and TV show "The Killing," and is now a motivational speaker encouraging others with his moving story.
Ways to Get in Contact With Us
If you believe you or someone you love may be struggling with addiction, let us hear your story and help you determine a path to treatment.
There are a variety of confidential, free, and no obligation ways to get in contact with us to learn more about treatment.