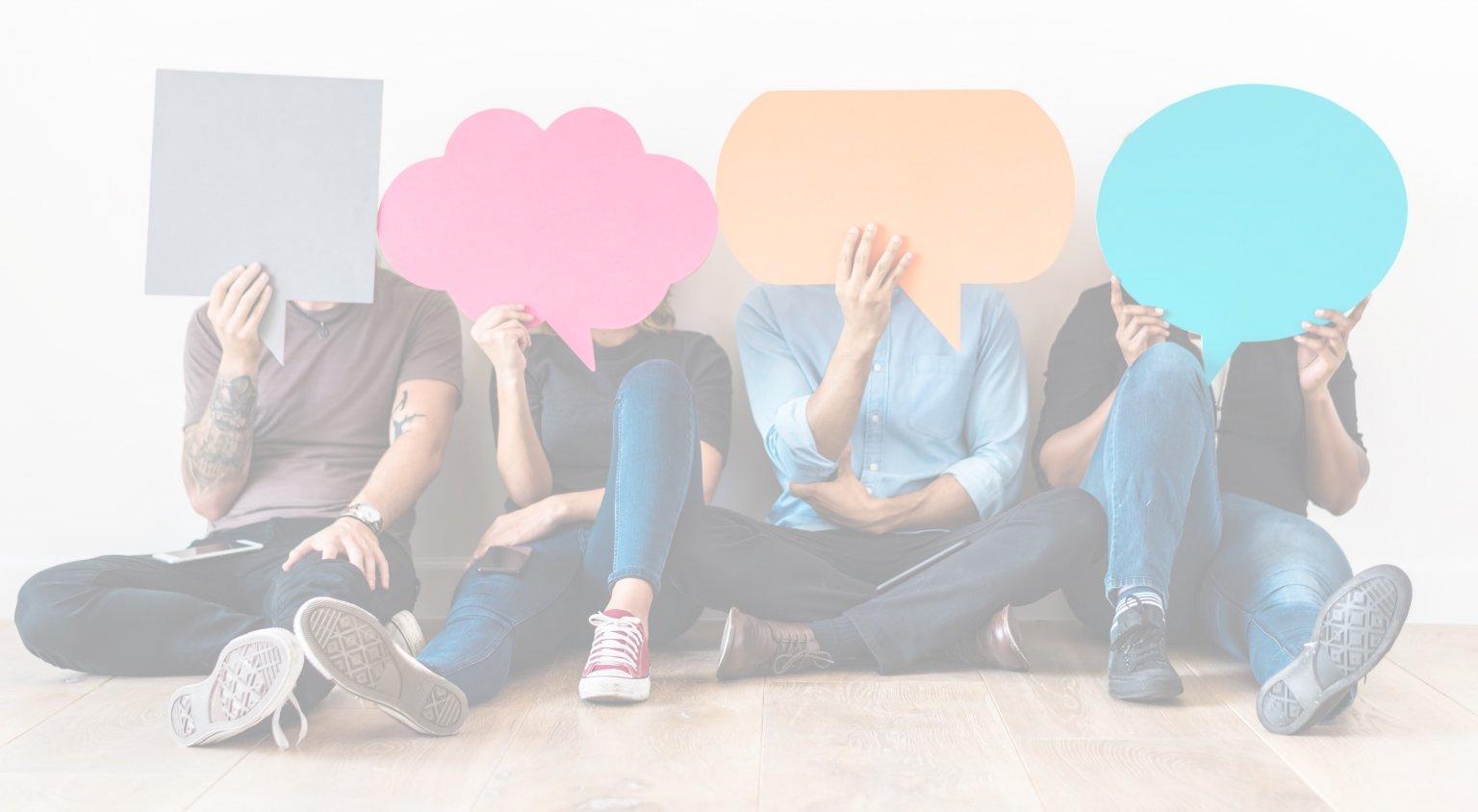 Addiction Talk Episode 46: Recovery Month Panel
Subscribe to Get The Latest Addiction Talk Videos
Addiction Talk Details
To kick off National Recovery Month, on this episode of "Addiction Talk," we will be speaking with three experts in recovery who have utilized their collective experiences to aid others in beginning their own journey.
Each guest will speak about the importance of mindfulness in recovery: tactics that may work best, essential self-care strategies necessary for sobriety, and offer advice for those wanting to live a life without alcohol and substances.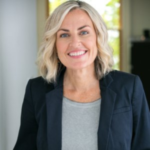 Lane Kennedy is a precision health nutritionist, certified mindfulness teacher, hypnotherapist and co-host of the podcast Laughing without Liquor. She has also been in recovery for more than 26 years.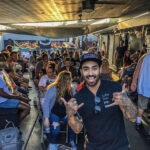 Fausto Castellanos is a substance abuse/mental health counselor and motivational speaker who has worked with thousands of people around the world to help find purpose in pain.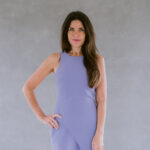 Erica Spiegelman is an author, addiction counselor, wellness specialist and motivational speaker who works with individuals, couples and families on personal growth and overall wellness. Her holistic approach to helping those with addiction has given many people the tools they need to create healthy lives.
Ways to Get in Contact With Us
If you believe you or someone you love may be struggling with addiction, let us hear your story and help you determine a path to treatment.
There are a variety of confidential, free, and no obligation ways to get in contact with us to learn more about treatment.