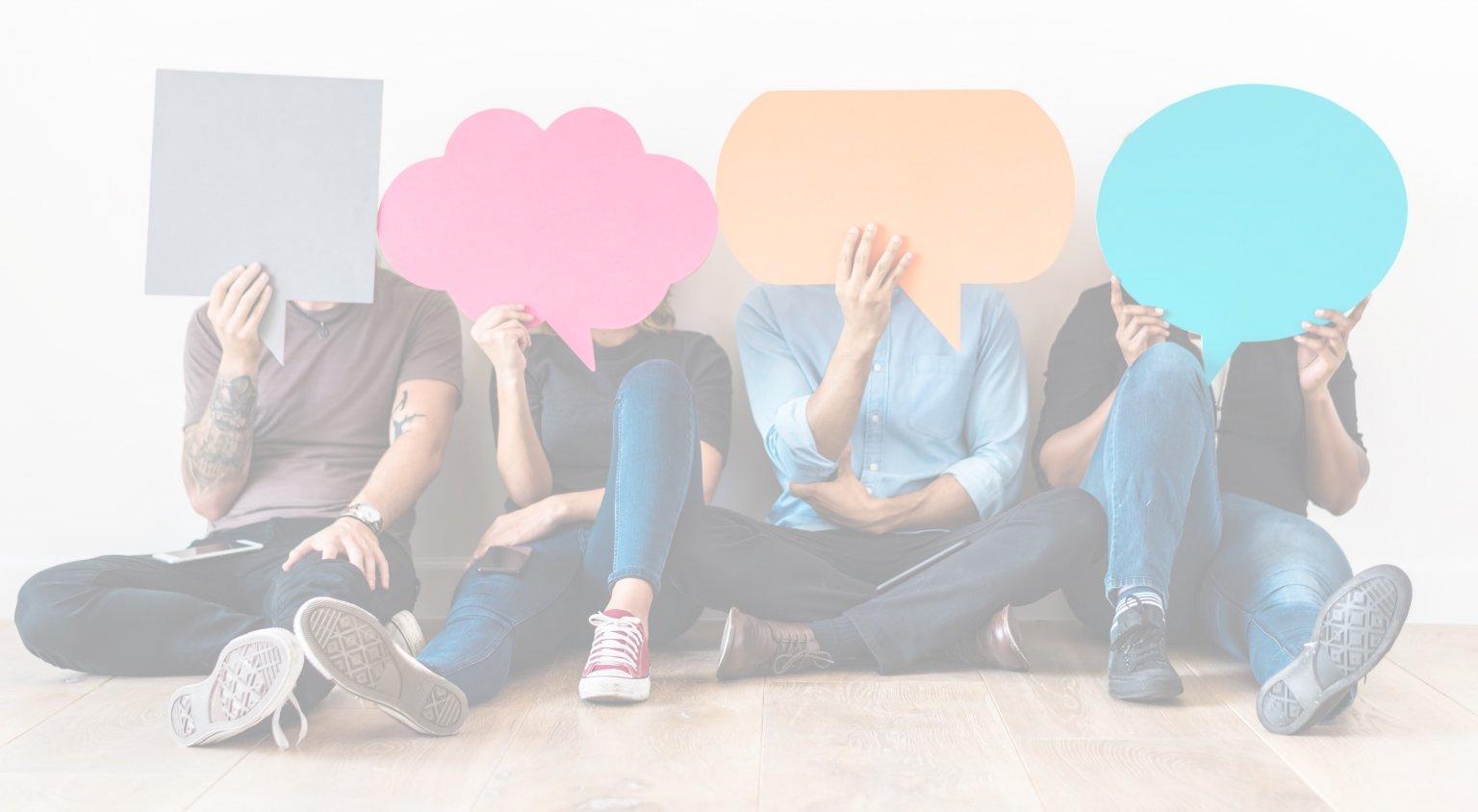 Addiction Talk Episode 45: Renee Graziano
Subscribe to Get The Latest Addiction Talk Videos
Addiction Talk Details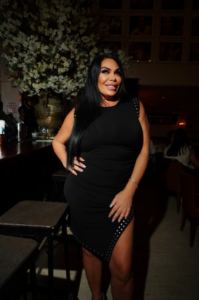 Telling her story on this episode of "Addiction Talk" is the star of VH1's hit reality show, "Mob Wives," Renee Graziano. In addition to "Mob Wives," Renee is also known for being the daughter of former mobster Anthony Graziano.
Renee rose to fame on the hit show, but her battle with substances began decades prior. In high school, she was introduced to cocaine by a boyfriend, which helped ease feelings of insecurity and self-doubt that plagued her. After that relationship ended, she met her now-ex husband, with whom she had a son.
Throughout the relationship, Renee experienced periods of sobriety, but in the late 1990s, after her father was jailed and she underwent a significant operation, her battle with addiction started.
One year prior to starring in "Mob Wives," Renee sought treatment for the first time. Though her addiction to pain medication subsided, she was still abusing cocaine and Xanax. Not long after the start of "Mob Wives," and after a reconciliation with her husband, Renee was hit with a shocking betrayal when she learned that her husband acted as a DEA informant against her father leading to his imprisonment. These very public events exacerbated her substance use, and over the next 10 years, she overdosed three times.
In 2020, Renee sought treatment, which ultimately led to a brief period of sobriety and a relapse. In 2022, Renee decided to turn her life around, endure extensive treatment and begin to put her life back together.
Today, Renee has been in recovery for more than a year and has a number of projects in the works. She's relocated to South Florida from New York, is working on a brand new show called "Fairy Mobmother," and is in the process of writing an explosive memoir. She also makes time to give back by speaking to others facing the same battles she once faced.
Ways to Get in Contact With Us
If you believe you or someone you love may be struggling with addiction, let us hear your story and help you determine a path to treatment.
There are a variety of confidential, free, and no obligation ways to get in contact with us to learn more about treatment.