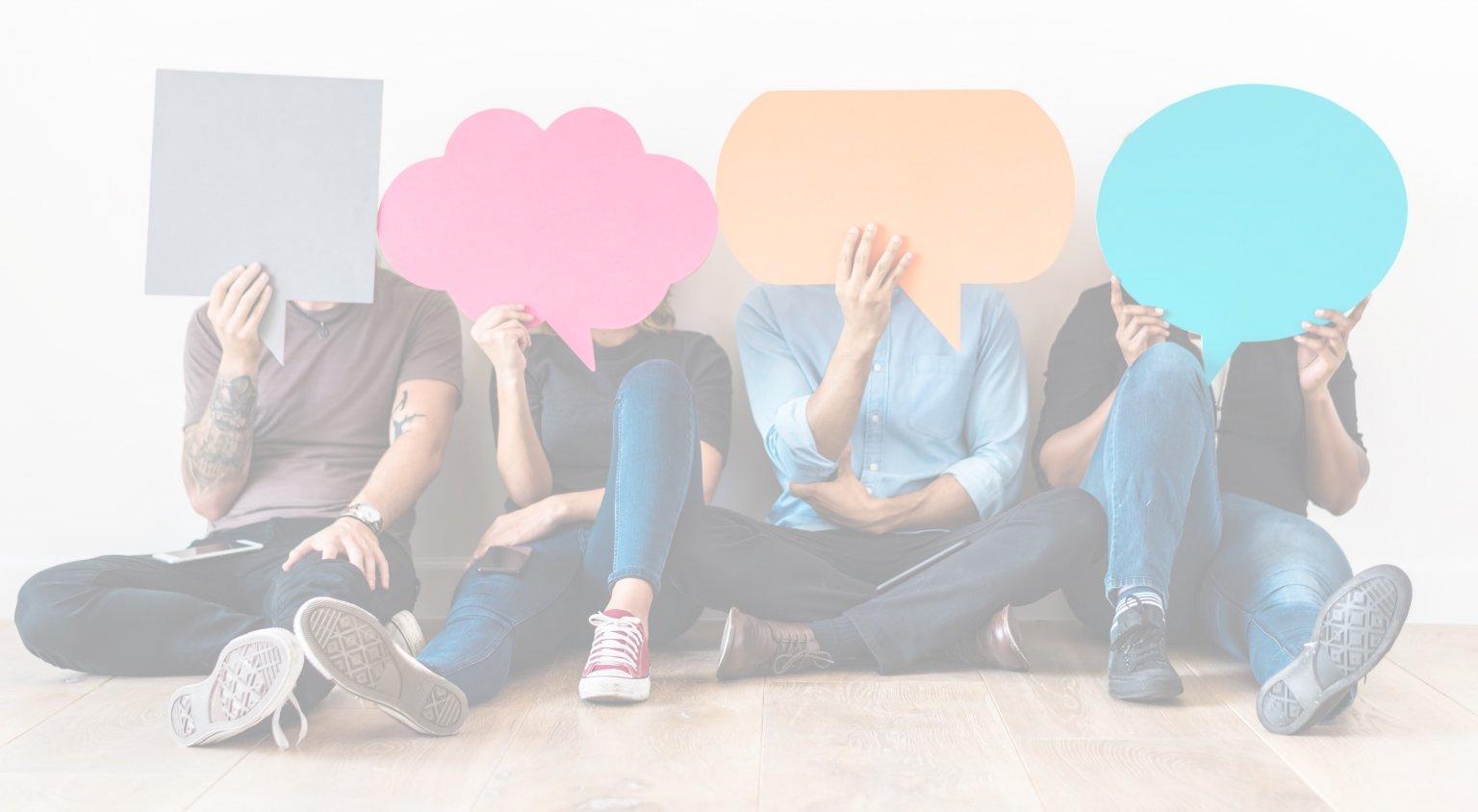 Addiction Talk Episode 43: Tara Conner
Subscribe to Get The Latest Addiction Talk Videos
Addiction Talk Details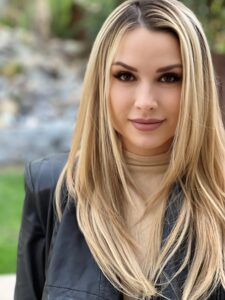 Joining "Addiction Talk" is actress, recovery advocate and former Miss USA, Tara Conner. Many remember the controversy surrounding Tara back in 2006: months after being crowned Miss USA and participating in the Miss Universe pageant, she tested positive for cocaine.
Publicly, this was a surprise, but for Tara, it was a long time coming. In her early teens, after the death of her grandfather and her parents' divorce, Tara had her first drink. Not long after, Tara began experimenting with other substances, like Percocet, Xanax and other opioids. It was also during this time that Tara experienced a sexual assault, which exacerbated the pain she was already feeling.
By the time the Miss USA pageant came around, Tara's substance use was well underway. In fact, she was under the influence during the competition.
Tara's substance use was widely reported on in 2006, but she was able to finish her reign after seeking treatment.
Today, Tara has been in recovery for more than 16 years and continues to raise awareness around the country that addiction is a disease and that a healthy, productive and sober life is possible.
Ways to Get in Contact With Us
If you believe you or someone you love may be struggling with addiction, let us hear your story and help you determine a path to treatment.
There are a variety of confidential, free, and no obligation ways to get in contact with us to learn more about treatment.