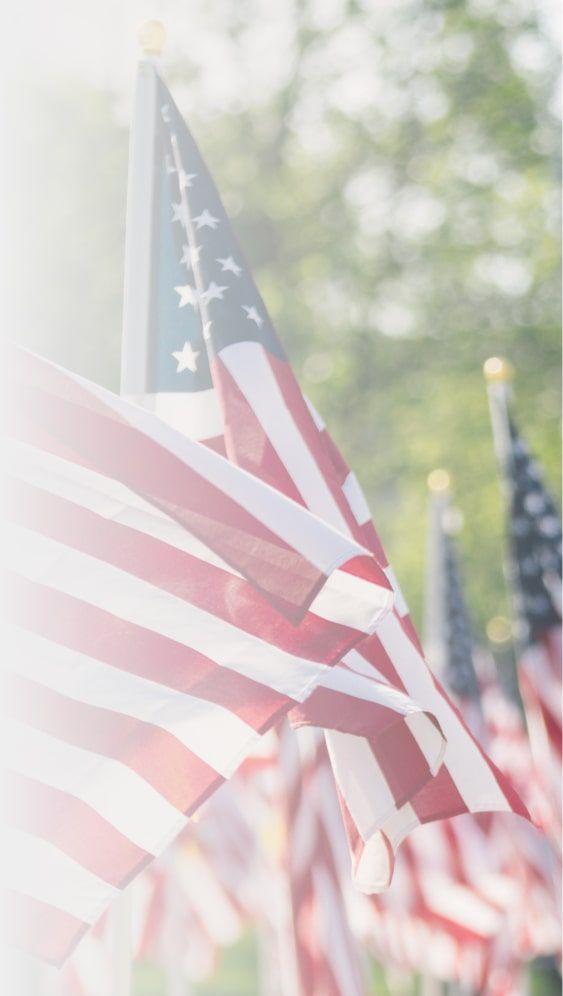 Treatment Admissions Process for Veterans at American Addiction Centers
Since August 2021, American Addiction Centers (AAC) has helped more than 1,800 veterans get treatment for substance use and mental health disorders. Read more to learn about the admissions process and why veterans choose AAC for rehab.
What is the Treatment Admissions Process for Veterans?
Check to see if your insurance is in-network at an American Addiction Centers location.
* These fields are required
AAC and the VA Referrals Process
The U.S. Department of Veterans Affairs (VA) recognizes the importance of timely and convenient mental health and substance misuse treatment for Veterans.1
Through the MISSION Act, the VA allows eligible Veterans, who need treatment but cannot access treatment at a VA facility, to find the help they require from non-VA providers in the VA's community care network.1 Community care providers are medical and mental health professionals outside the VA healthcare system who are permitted to render services to Veterans through the Community Care program.2 AAC is part of the VA's community care network.
AAC's Specialized Programs for Veterans and Treatment Centers
Salute to Recovery Program Reviews
Facilities that specialize in addiction treatment
Testimonials & Videos
Hear firsthand from AAC alumni from the Salute to Recovery program.
The Salute to Recovery Program

Navigating Veteran & VA Benefits

A Veteran's Treatment Testimonial