Math Error Leads to Smaller Opioid Settlement
In August 2019, pharmaceutical giant Johnson & Johnson settled a lawsuit over their role in fueling the opioid epidemic. The company agreed to pay $572 million to those who fell victim to their deceptive opioid marketing practices. In November 2019, a judge has reduced that settlement to $465 million, citing a "math error".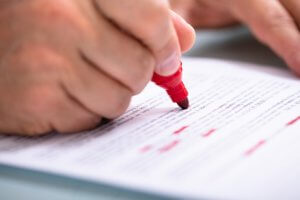 What exactly was this "math error"? And what effect will it have on future opioid settlements?
Johnson & Johnson's Settlement
Johnson & Johnson's settlement was initially intended to avoid a trial. The company is no stranger to scandal and controversies regarding their products. Most recently, J&J has been on the receiving end of lawsuits alleging their talcum powder products contain asbestos, a cancer-causing chemical. Oklahoma's opioid lawsuit was just one of many.
Oklahoma initially sought upwards of $17 billion from Johnson & Johnson. The state alleged that Johnson & Johnson used deceptive marketing tactics to sell their fentanyl-based opioid pills. Johnson & Johnson managed to slip out of the trial, agreeing to pay $572 million. While a large sum, the settlement is only a fraction of the sought-after amount.
Still, the settlement likely saved Johnson & Johnson more negative press. Additionally, it provided the state of Oklahoma with much needed funds to put towards fighting the opioid epidemic.
One Math Error Leads to Smaller Opioid Settlement
Judge Thad Balkman announced that he had made a "math error," and proceeded to reduce Johnson & Johnson's fine from $527 million to $465 million. Judge Balkman did not specify the nature of his "math error".
Johnson & Johnson jumped on the opportunity Balkman created. In August, Balkman ruled that Oklahoma had proven that the company had used misleading marketing practices to sell their fentanyl products. Now, Johnson & Johnson intends to appeal the court ruling, hoping to reduce the settlement fine more, or possible erase it. Oklahoma's Attorney General has not yet responded to the development.
This also sets a precedent for opioid companies to aim for smaller settlements in other states. Johnson & Johnson was similarly forced to pay $20 million dollars to the state of Ohio for similar marketing practices. They appealed this ruling as well. Further, less money in settlement for the states could restrict treatment options for those affected by Big Pharma's actions.
Finding Opioid Treatment at American Addiction Centers
While opioid lawsuits will almost certainly continue over the next few years, you have the power to end addiction today. Opioids can be powerfully addictive drugs, but they can be overcome. A medically-informed treatment program can be the best way to start your path to recovery.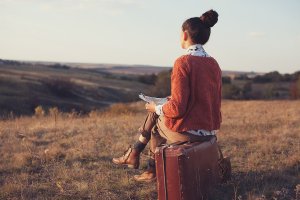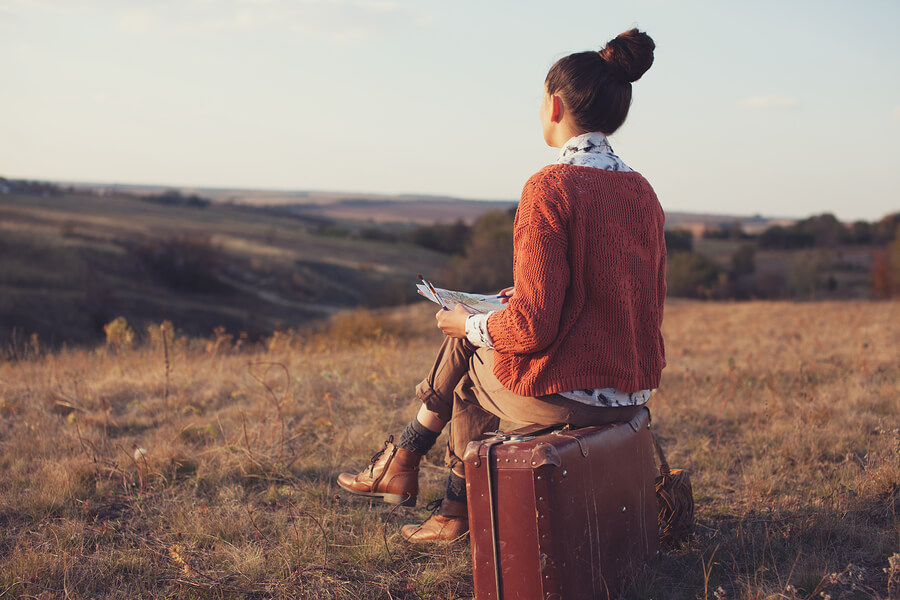 At American Addiction Centers, we pride ourselves on our ability to treat opioid addiction. Our programs focus on providing well-rounded, medically-informed treatment for addiction and co-occurring disorders. Our programs have a success rate nearly double the industry average. If you're struggling with addiction to opioids, don't wait to take back control. Call now or click to chat.
_____
All quotes were initially published by Reuters. To read the full article, click here.