 Drug Treatment Professionals
Learn about the resources that AAC provides for drug treatment professionals.
Why American Addiction Centers?
AAC is a nationwide provider of addiction treatment services spanning the full continuum of care. We understand the pressures and challenges faced by drug treatment professionals, including EAPs, social workers and drug counselors. For patients who fall outside the scope of your standard practice, we're here to help.
How it works
When working with other healthcare and treatment professionals to place patients, AAC provides the highest standard of excellence in service to all parties. A highly qualified representative will manage all logistics throughout the entire process. Your AAC liaison will:
Receive benefit verification.
Complete patient assessment.
Begin the pre-certification process to receive treatment authorization.
Handle all communication with the insurance company.
Choose the proper treatment facility based on the patient's clinical/financial needs.
Key Benefits
All insurance work handled
Bed-to-bed transfers
Family involvement
Logistics management
Medical detox
Same-day admissions
Transportation arrangements
Residential treatment
Full continuum of care
Levels of Care
American Addiction Centers offers the full continuum of care in our treatment centers across the country, ensuring your patient, client or employee gets matched with a facility that meets their individual needs. Our clinicians specialize in treating co-occurring mental health disorders and addiction – we treat the patient's underlying issues to help them conquer addiction for lasting recovery.
AAC's levels of care include:
Residential inpatient
Medical detox
Medication-assisted treatment
Partial hospitalization
Intensive outpatient
Sober living
Aftercare
Telehealth
Hospital Discharge Planning
Bed space is valuable. AAC helps hospitals ease the pressure of overcrowding by working with clinicians, social workers and discharge planners to directly accept patients in need of substance detox and addiction treatment.
From communicating with insurance companies to finding the right additional treatment for patients who struggle with substance abuse, healthcare professionals look to our team to assist with handling the entire discharge planning process. We help their patients receive the best possible drug treatment based on their specific needs.
We provide the logistics management necessary in placing your patients into one of our facilities that meets their needs.
We communicate with insurance companies to verify benefits and coverage confirmation.
We complete patient assessments to coordinate logistics for bed-to-bed transfer.
We offer physician-administered medical detox and residential treatment in a variety of premiere facilities located across the country.
Employee Assistance Programs
Companies across the country trust AAC to help employees get the help they need to thrive in sobriety. Our dedicated staff assists with the entire process, helping employees and members receive the best possible treatment based on their specific needs.
We take on this responsibility at no cost to your client.
We manage the research, paperwork and all logistics surrounding placement.
Our services are driven by a personal touch and a highly experienced solutions team.
Direct Referrals
To start your direct referral today, complete our referral form.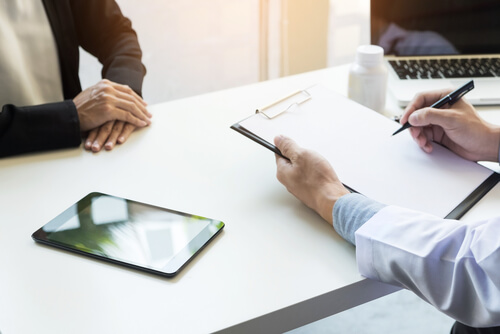 Our Treatment Facilities
Explore our locations and amenities here.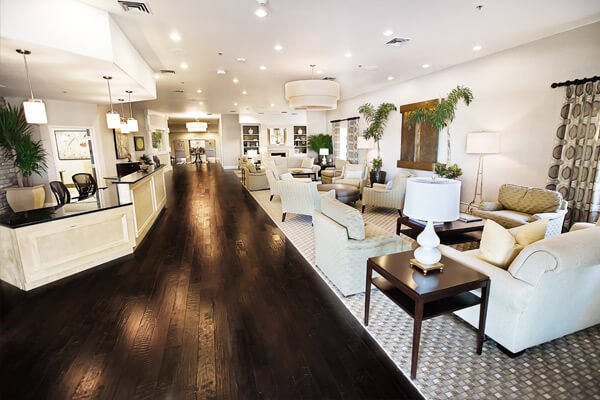 First Responders' Addiction Treatment Program
American Addiction Centers recognizes the unique needs of Law Enforcement and Fire Service Members in treatment.