Telehealth for Addiction (Online Rehab & Counseling Programs)
Quality care from the comfort of your home.
Telehealth Outpatient Services
As the nation grapples with the COVID-19 pandemic, American Addiction Centers is giving those struggling with drug and/or alcohol addiction a convenient and safe way to access critical addiction treatment services. Starting March 30, 2020 the treatment provider will offer outpatient services at many of its facilities via telehealth. This includes individual psychiatry sessions, psychoeducational and therapy groups, case management and family sessions.
AAC's Telehealth Services will be offered through a confidential, online, HIPAA-compliant video conferencing service. Patients will receive a personalized access code that they can use throughout the course of treatment from the comfort of home. Currently, more than half of Desert Hope's patients utilize outpatient services. For most people, after medical detox and residential treatment they transition to outpatient services, which is the longest stretch of care and can last 30 days or more.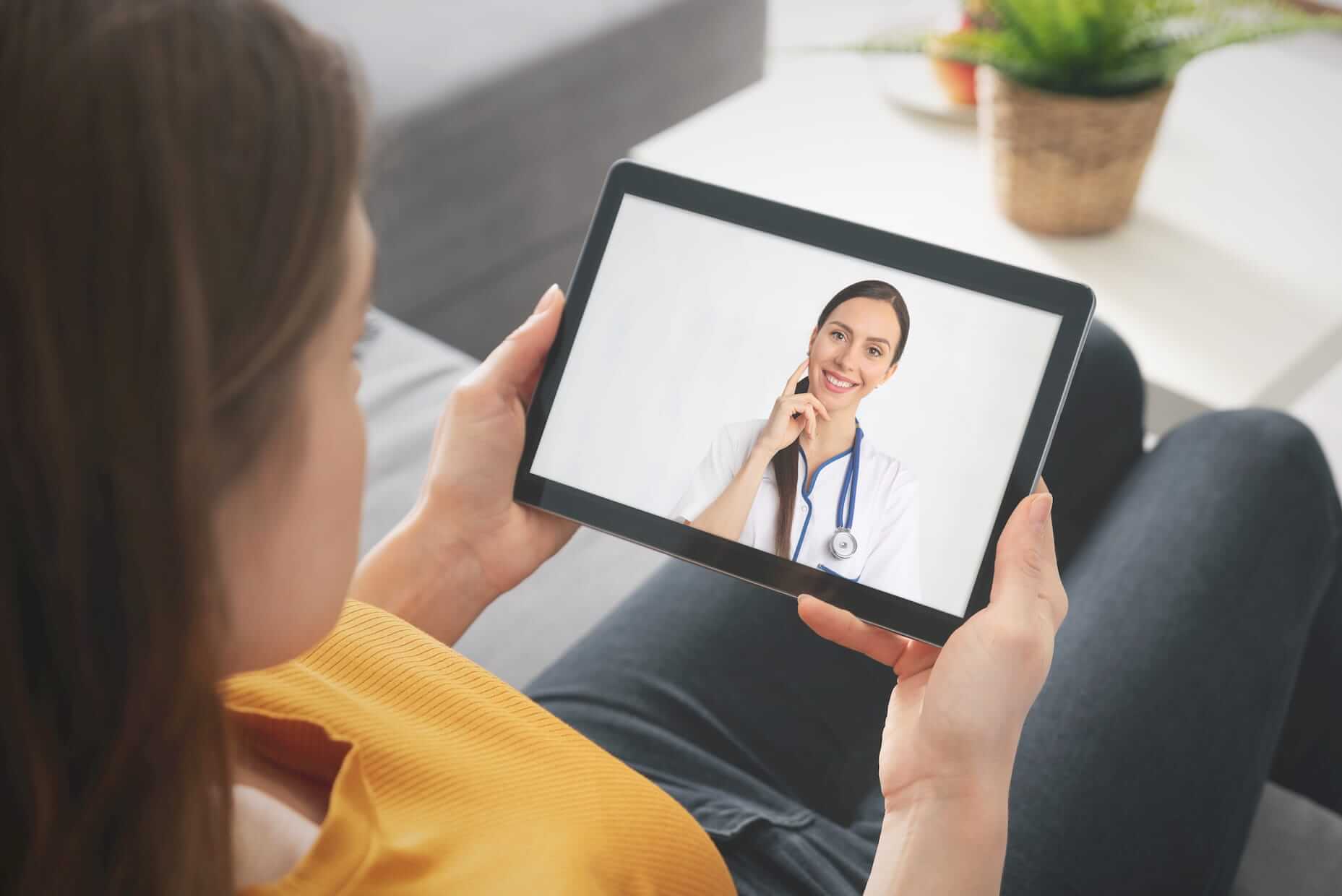 Is Telehealth Rehab Covered by Insurance?
In many cases, yes. See if your plan is in-network with AAC here. Or fill in our online form below.
Outpatient Care Topics
Some of the topics covered in outpatient care range from relapse prevention and managing cravings, to anger management and the role of family in the addiction treatment process.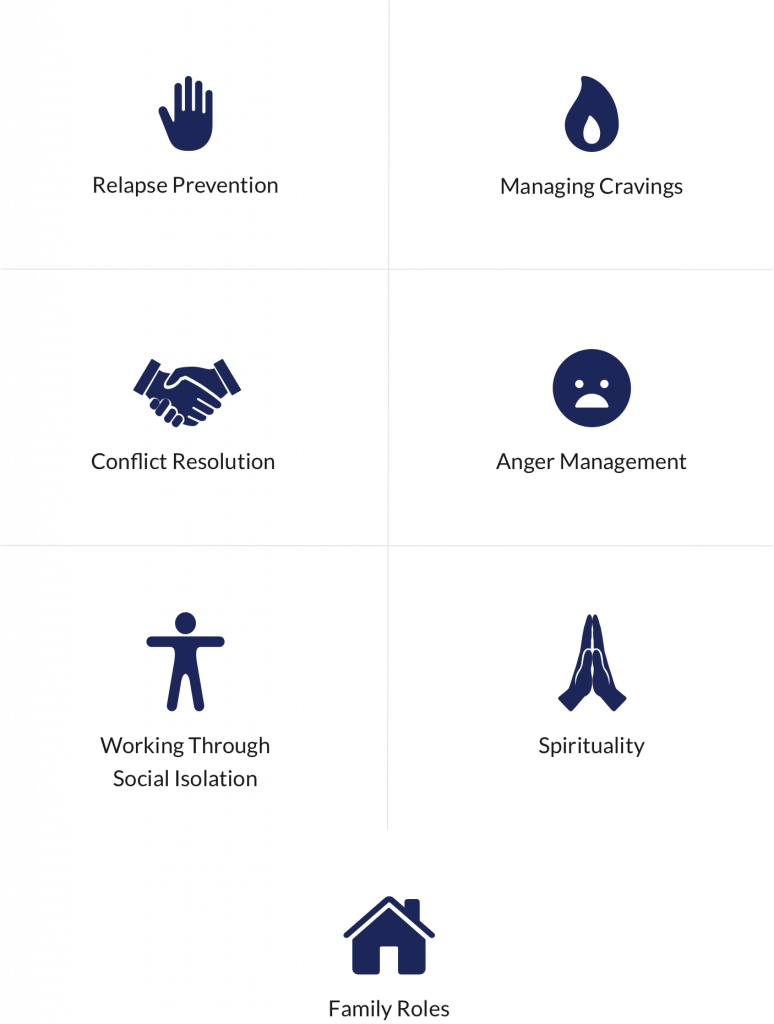 Patient Support Comes First
"We live in a virtual world these days and it's important addiction treatment providers also embrace the technology," said Price. "We know that consistent care is essential to achieve long-term sobriety and that's what telehealth offers our patients. Our patients can trust that the curriculum is the same and our commitment to clinical excellence hasn't wavered. This is just a new way for us to ensure our patients have the best possible outcomes even in the midst of this pandemic."
With the inclusion of telehealth and online rehab program offerings at American Addiction Centers, we're expanding the number of people we can help around the country. If you're ready to start your recovery journey, or have questions about telehealth amidst the coronavirus outbreak, please call us at . Addiction treatment is an essential healthcare service, and you do not need to wait to get help.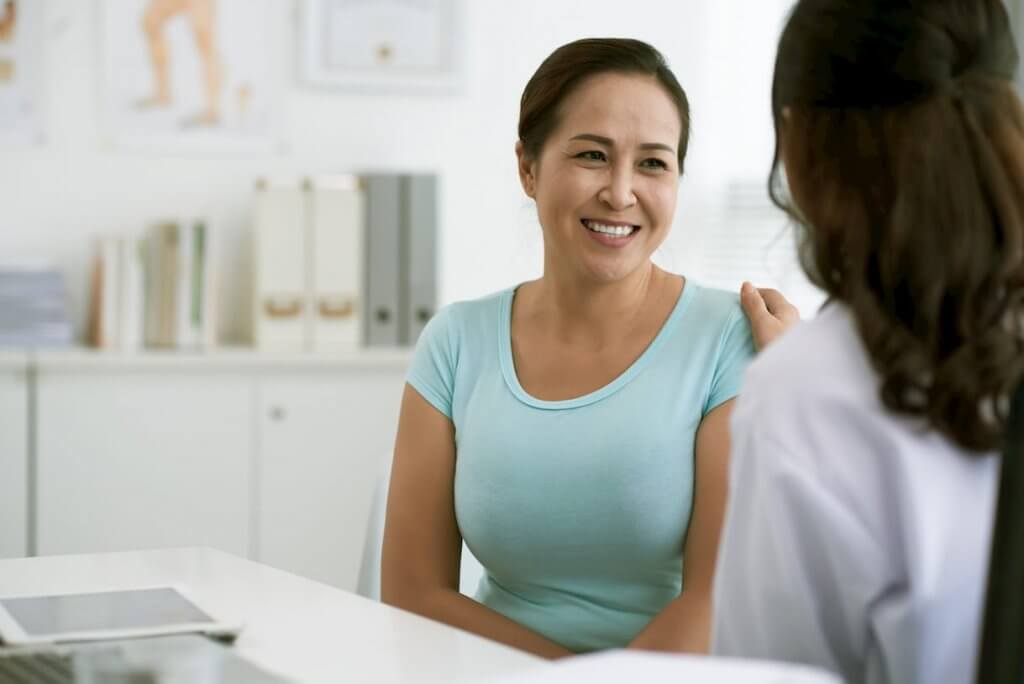 Is Telehealth or Online Rehab For Me?
The ease of getting addiction treatment through telehealth via a phone or computer is one of the biggest reasons people look for online rehab programs. It affords people the flexibility to get help from the comfort of their home, though telehealth or online rehab might not be the best option for all cases. Telehealth may not be appropriate for more serious cases of addiction or withdrawal where medical oversight may be necessary.
With inpatient (live-in) rehab, patients can get the care they need, while being supervised by medical professionals. This gives patients the ability to be surrounded by the appropriate support system while seeking treatment and will also help patients hold themselves accountable by following through with the completion of treatment. Find out what the best course of treatment is for your case by calling us at