Oxford Treatment Center Medical Director Speaks About Overcoming Barriers to Treatment for the LGBTQ+ Community
July 8, 2022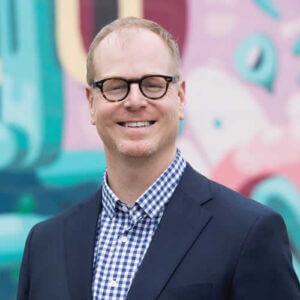 Dr. Lucas Trautman, medical director of Oxford Treatment Center, recently penned an op-ed for LGBTQNation on ways to overcome barriers to treatment in the LGBTQ community.
Substance use disorders are a serious problem among the LGBTQ community, with LGBTQ adults almost twice as likely to suffer from a substance use disorder as their heterosexual peers. In addition, many of the same stigmas LGBTQ individuals face on a daily basis are also the reasons they don't get treatment. These barriers often lead to overdose and an increased risk of suicide.
In the article, Dr. Trautman also provides details on the most common internal and external barriers to treatment and how they can be overcome.
To read the article, visit LGBTQNation.
Next News Article
River Oaks' Assistant Clinical Director Featured in Army Resilience Directorate