Florida Drug Abuse Hotline
Find drug addiction resources and hotlines for those struggling with substance abuse issues in Florida.
What you will learn:
What Florida hotline resources are there?
What treatment options are available
Florida drug abuse hotlines in are toll-free and confidential phone lines available for citizens to dial at any time of day. These hotlines are staffed with representatives and counselors that specialize in helping people suffering from drug abuse in Florida, as well as their family members.
American Addiction Centers offers free and confidential guidance to those suffering from addiction through our substance abuse hotline. Call us today at .
Drug Abuse Hotlines & Florida Resources 
If you are suffering from drug abuse, drug addiction helpline staff members can offer you support, give you referrals to reputable addiction treatment centers in Florida and point you towards other free local resources. Florida drug hotline representatives may also be able to give you information on the risks and safety of certain drugs, advice on how to help a loved one who is suffering from substance abuse issues, and help people understand whether or not they are experiencing withdrawal or another drug-related condition.
Addiction Treatment in Florida
Recovery First | Hollywood, FL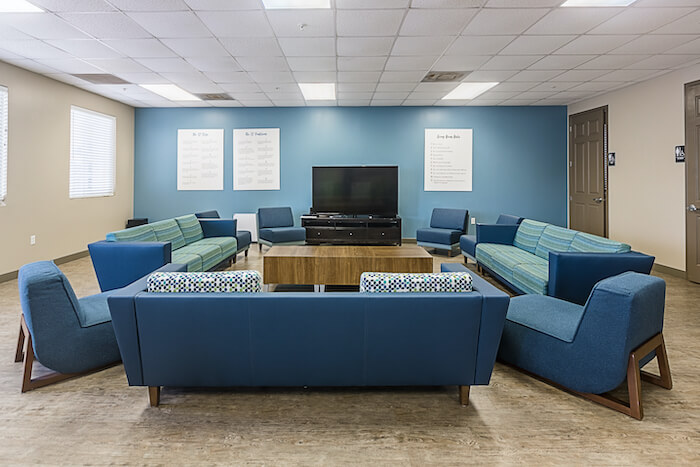 Recovery First,
 one of AAC's Florida rehab centers, provides accredited drug detox, partial hospitalization drug rehab, and intensive outpatient programming in Hollywood, Florida. Recovery First specializes in treating those with addiction to drugs such as heroin, alcohol, and amphetamines, and is well-fit for someone who suffers from co-occurring mental health conditions.
River Oaks | Tampa, FL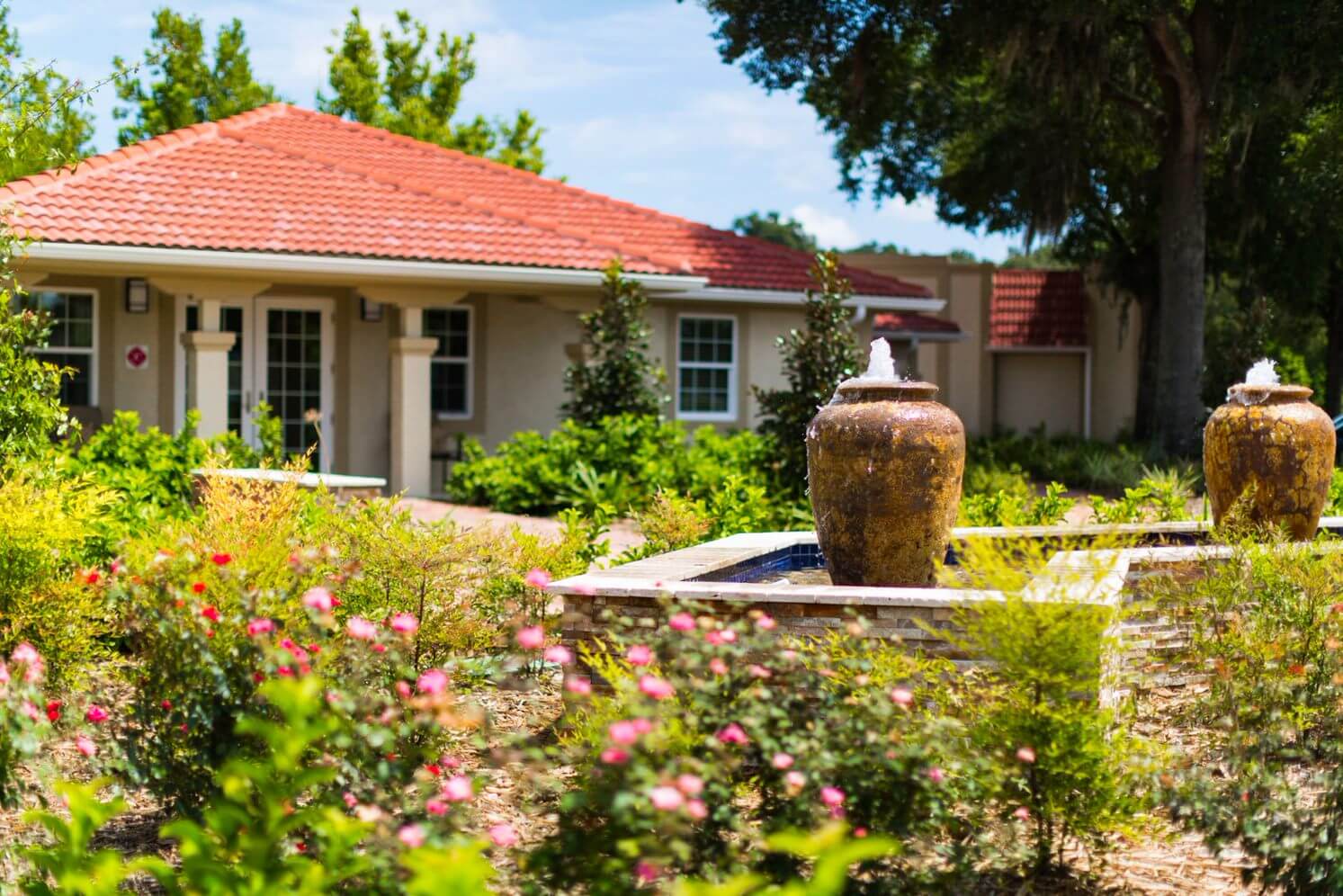 River Oaks
 sits on a secluded 26-acre property in Tampa, Florida and provides drug and addiction treatment services such as detox, residential treatment, and outpatient programs to those suffering from addiction and other co-occurring disorders. An ideal place to recover and connect with sober peers, patients at River Oaks can choose from various evidence-based addiction therapies.
AAC's treatment centers across the nation accept most insurance plans. Find out whether you or your loved one's insurance is accepted at either one of AAC's beautiful Florida-based addiction treatment centers below.