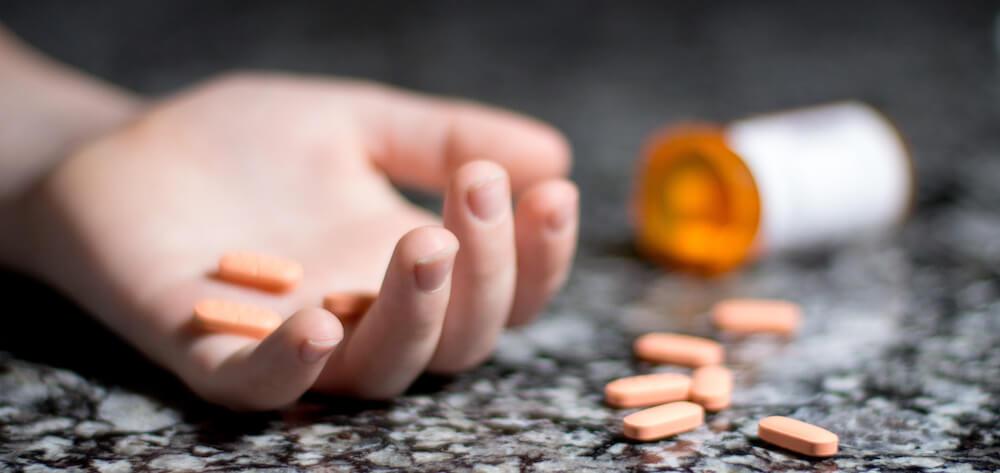 Would You Know What to Do?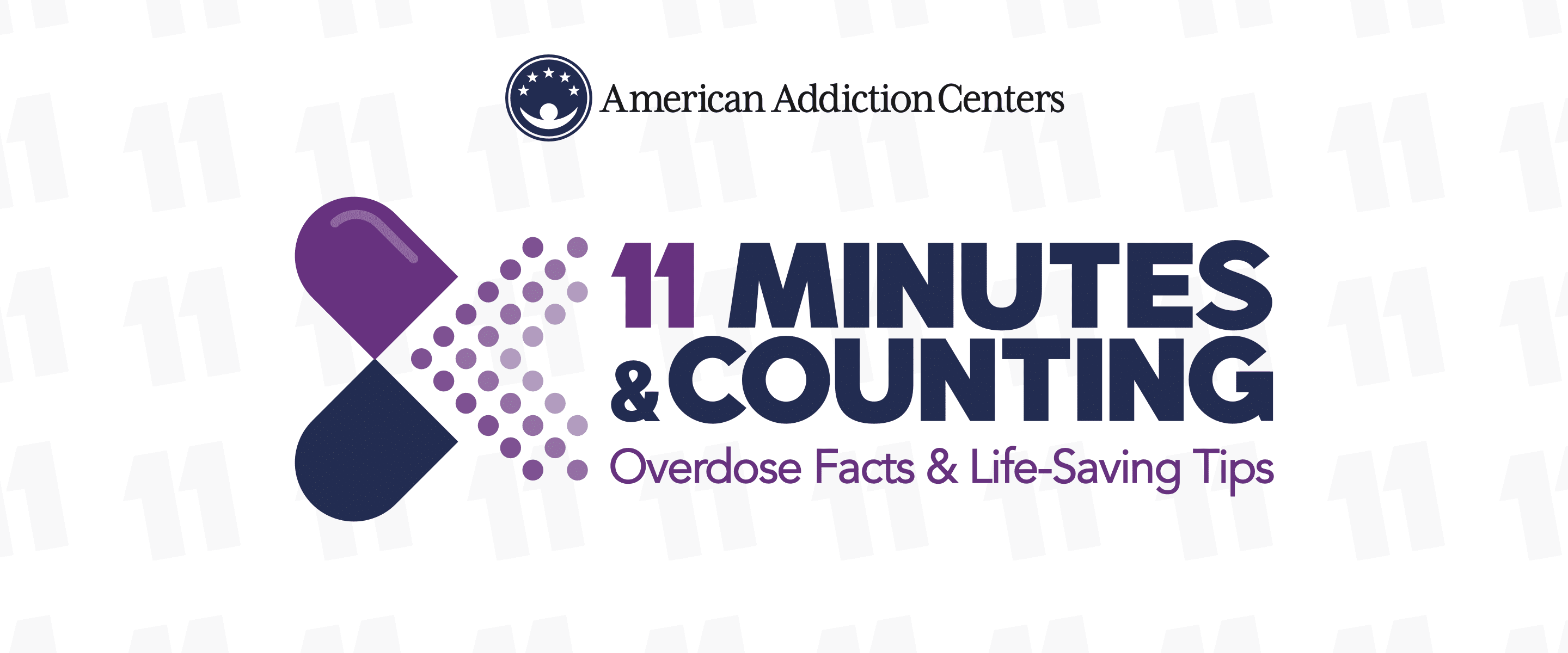 Every 11 minutes in America, a life is lost to an opioid overdose. As a result, overdoses are now the leading cause of death in this country for people under 50. Preliminary data suggests that the number of overdose deaths increased approximately 5% last year leading to roughly 72,000 deaths, making 2019 the deadliest year on record in term of fatal overdoses. In 2018, fentanyl was responsible for more overdose deaths than heroin, methamphetamine and cocaine and the same was true for 2019; early numbers show that fentanyl was responsible for more than 50% of overdose deaths last year.
Unfortunately, the pandemic may have worsened this crisis; according to the National Institute on Drug Abuse (NIDA), overdose rates increased between 30% – 40% thus far.
Ahead of Overdose Awareness Day 2020, American Addiction Centers (AAC) is teaming up with ESPN reporter Lauren Sisler. In 2003, during her freshman year at Rutgers University, Lauren lost both of her parents within hours of each other due to overdoses. Today, when she isn't reporting from the sideline about college football and gymnastics, she works diligently to spread awareness about the dangers of addiction and the devastation it brings.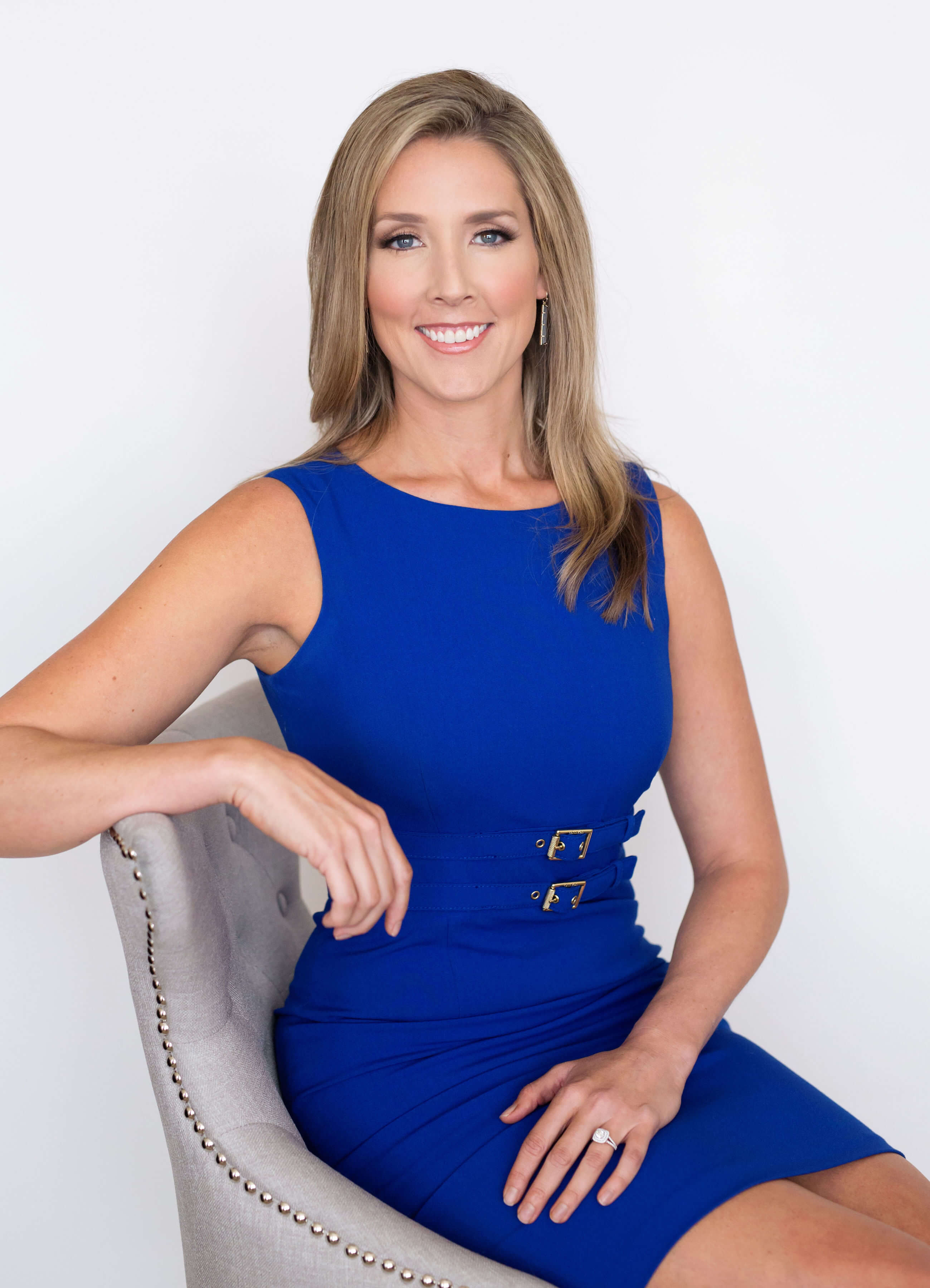 Throughout the week, Lauren will be sharing educational information on overdoses.
Additionally, our facilities will host virtual Narcan training events with their respective medical experts. Research has shown that education on Narcan administration can help communities decrease rates of overdose deaths. Facility medical staff will also host Q&A sessions to for viewers who may have questions. Below are the dates and times of each facility's training event and a link to register:
Day 1:
We kick off this week with an introduction to ESPN reporter Lauren Sisler. Lauren's story begins as a freshman at Rutgers University. At the age of 19, she lost both parents just a few hours apart from an addiction she was unaware of. Lauren's pain turned to passion and she is now an advocate for those struggling with addiction and the families that love them.
Day 2:
What is an overdose? Many know that opioid use can lead to an overdose, but how does that happen? In today's video, Lauren provides education on the biology of an overdose – the physiological effects when the brain and body are overwhelmed by opioids.
Day 3:
Would you be able to tell if someone was having an overdose? The first step in saving a life from an overdose is recognizing the warning signs. Most overdoses are unintentional and happen in the home, as Lauren knows personally. In today's video, Lauren describes some of the telltale signs that someone may be experiencing an overdose. While waiting for emergency services, quick actions may be life-saving. Check out one of our live Narcan training events that are taking place throughout the week for further education.
Day 4:
Whether an overdose is caused by prescription medication or illegal opioids, there are a number of factors that increase the risk of an overdose. Today's video has Lauren providing a list of situations that substantially increase the user's risk of an overdose, such as combining opioids with other drugs and certain health conditions. By being aware of circumstances in which the risk of overdose is heightened, preventing an overdose is a greater possibility.
Day 5:
Thus far, Lauren has provided information on what an overdose is, what it looks like and factors that increase the risk of an overdose, but how can you prevent an overdose from happening in the first place? In today's final video before Monday's live interview, Lauren presents a solution – treat the root cause, which is addiction. Reaching out can be a daunting step to take, and many choose not to because of the antiquated stigma still attached to this disease. The shame associated with asking for help keeps people suffering in silence, and, in the case of Lauren's parents, leads to a fatal overdose.
Overdose Awareness Day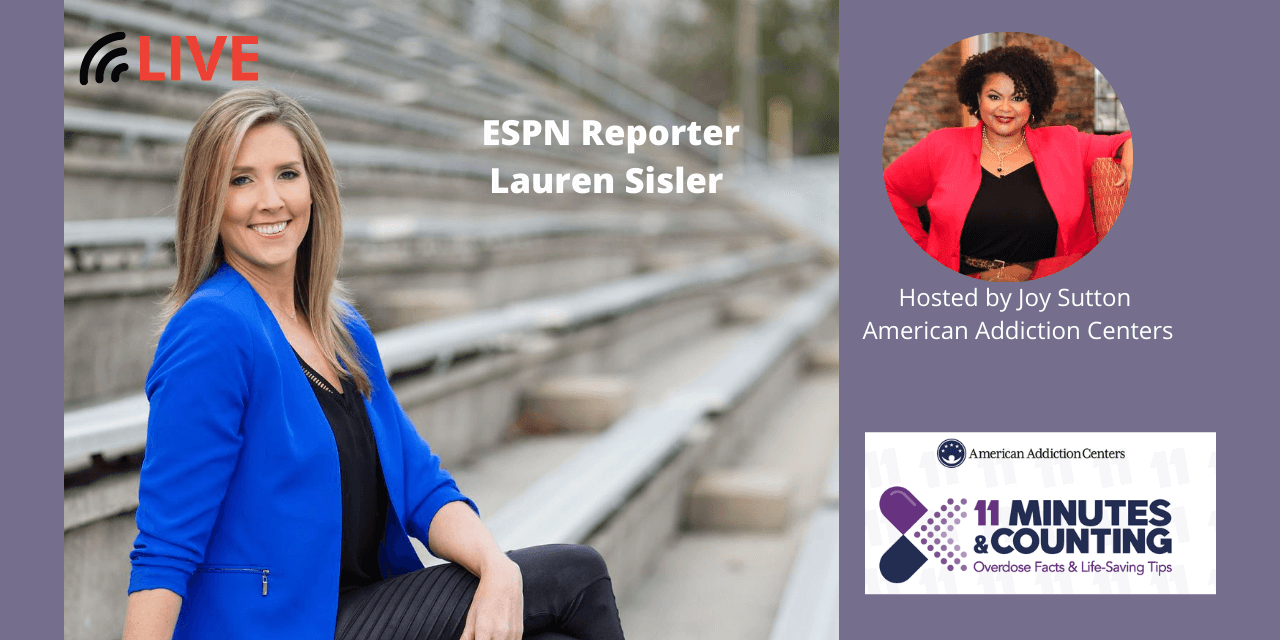 Our partnership with Lauren culminates  with a LIVE interview with Lauren. Last week, she provided education on the anatomy of an overdose, signs to look for, situations that lead to an increased risk of overdose and ultimately addressing its root cause – the disease of addiction. In tonight's live interview, we'll hear more details of Lauren's personal tragedy, how it's shaped her career as a sports broadcaster and why it's so important to know the ins and outs of an overdose, even when you think you don't need it.