Welcome to Greenhouse Treatment Center
Recovery Begins Here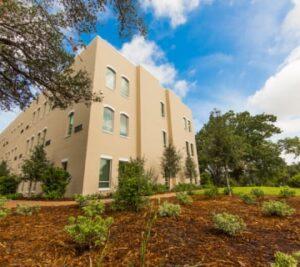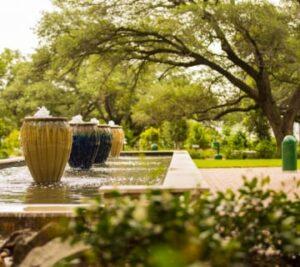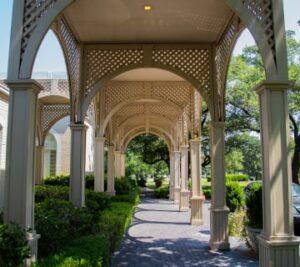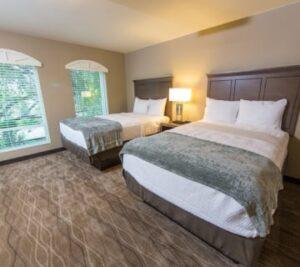 Discover unmatched care for co-occurring substance use and mental health disorders in a spa-like environment at Greenhouse Treatment Center near Dallas-Fort Worth. Providing high-quality treatment services, ranging from medical detox and residential treatment to outpatient programs and sober living, Greenhouse also offers best-in-class amenities—including chef-prepared meals and an indoor pool—to help you heal your mind and body in your recovery.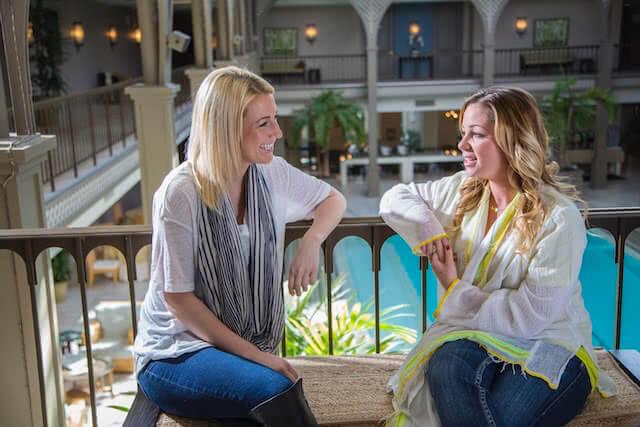 "A nurturing haven designed to support your journey towards recovery."
Features & Amenities
Discover an array of amenities that enhance your journey to recovery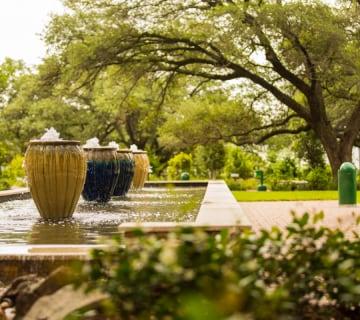 "Our evidence-based therapies provide a proven foundation for your successful rehabilitation journey."
What makes us unique
Experience a program that is defined by our outstanding qualities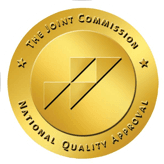 Industry Accredited, Exceptional Care
We hold ourselves to the highest standards, and it's apparent in our A+ rating with the Better Business Bureau and the accreditations and memberships we hold.
See Our Accreditations & Awards
We've Supported Thousands With Their Recovery

Meet and read the reviews of the American Addiction Centers' (AAC) alumni. Our alumni have come from all over the country with different and unique challenges. At AAC, we offer treatments that help those with substance addiction in addition to healing the whole person.
Read Our Reviews
Our Promise to You
We guarantee you'll stay clean and sober if you successfully complete our 90-day program, or you can return for a complimentary 30 days of treatment.
*Terms and conditions may apply, and results may vary.
Learn More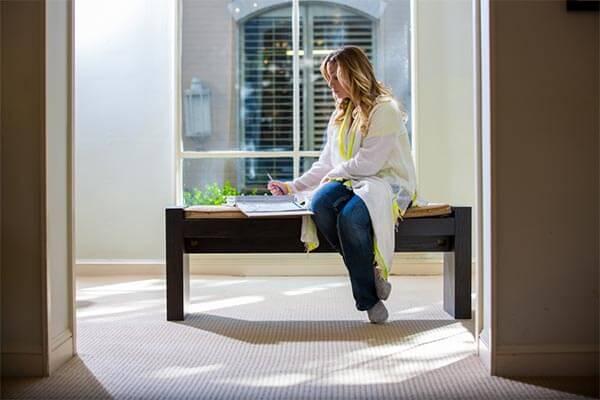 "Embrace a well-rounded recovery experience: Discover a wealth of relaxation and enjoyment beyond therapy"
Our commitment to our clients does not end at discharge.
When you graduate from an American Addiction Centers program, you're automatically a part of our extended alumni family – a supportive network of program graduates from facilities nationwide who understand firsthand what life is like before, during, and after treatment. Being able to lean on someone who has been in your shoes – and still is – is the key to sustained, long-term recovery.
Learn About Our Alumni Program
Ready to reclaim your life?
Take the first step towards healing and transformation by using our free online tool to see if your health insurance covers treatment
Your insurance provider will not be notified or contacted by completing this form.
* These fields are required

What you'll need to get started:
Insurance Information
This information will help determine if your insurance covers treatment.
Contact Information
We will contact you within an hour to discuss your options for treatment.
What is the purpose of this form?
By filling out and submitting this form, you will instantly receive results confirming if your insurance provider is actively covering addiction related services and treatments or not. If your insurance is in network with American Addiction Centers (AAC) you will be notified by our admission navigators.
What are the next steps?
After filling in our rehab insurance verification form you will be contacted by an American Addiction Centers (AAC) admissions navigator who will provide you with information to help you make an informed decision about addiction treatment. Our admissions navigators are available to answer any questions you may have as you consider whether treatment with AAC is right for you.
Which treatment centers can I go to?
American Addiction Centers (AAC) has multiple locations across the country. Depending on your insurance coverage, our admission navigators will provide information about which location will best cover your treatment and fit your treatment needs. See our locations.
Explore our network of exceptional rehab centers across multiple locations
Find Drug & Alcohol Rehab Treatment Near You
Facilities that specialize in addiction treatment