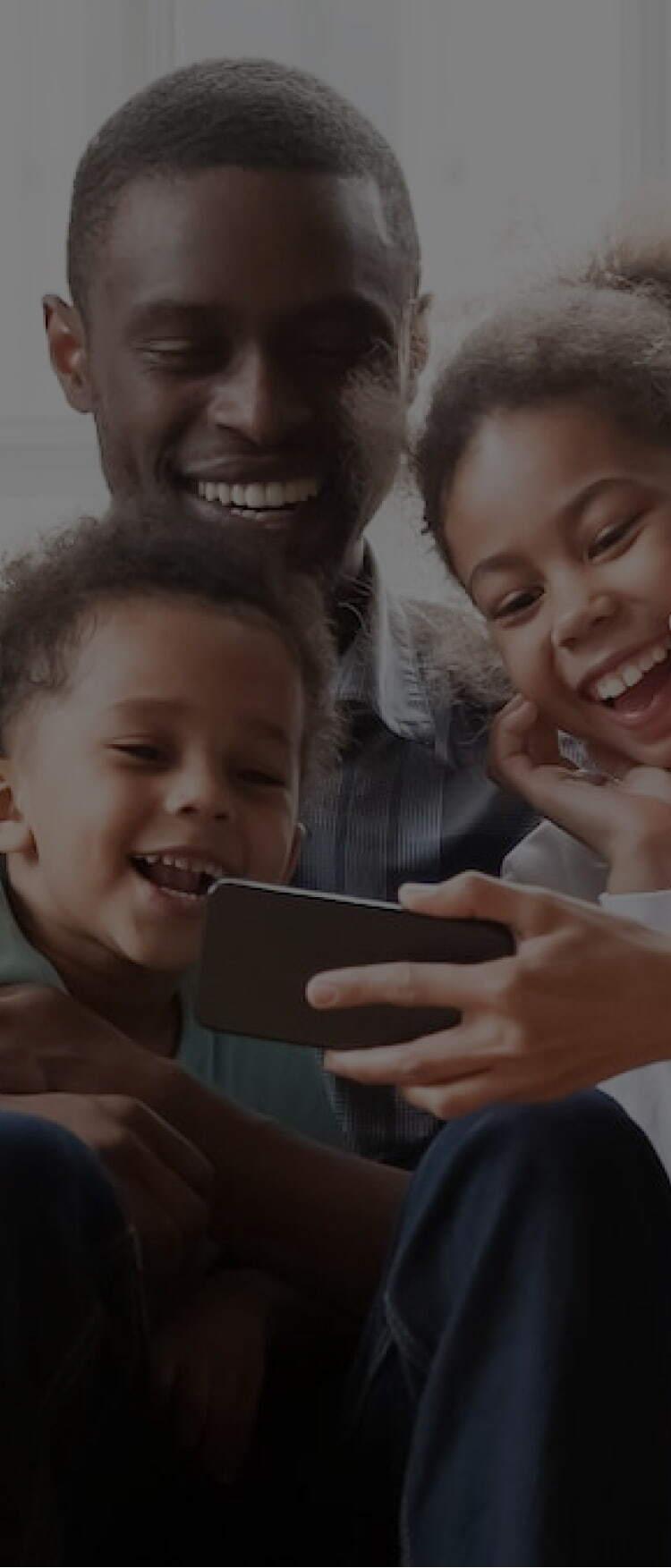 Freedom from addiction begins here.
Begin your recovery at American Addiction Centers (AAC), the leading provider for addiction treatment nationwide, which specializes in evidence-based treatment and mental healthcare services.
* These fields are required

Our Locations Nationwide
American Addiction Centers provides addiction treatment and mental health services at multiple locations nationwide.
Industry Trusted & Accredited
Industry Trusted & Accredited
Our Treatment Options
We offer a range of evidence-based treatment options tailored to meet the unique needs of each individual.
Therapies & Specialized Programs
Our treatment centers offer specialized program types and therapies to choose from to suit each person's individualized needs.
Given the importance of individualized treatment, we provide a host of programs geared toward various patient groups such as Veterans and first responders and members of the LGBTQ+ community. Plus, AAC provides not only faith-based and 12-step programs such as Alcoholics Anonymous and Narcotics Anonymous but also secular program options. In addition, we offer a special opportunity for alumni to connect, support one another, and contribute to the community.
Offered via confidential, HIPAA-compliant video conferences, our outpatient telehealth services provide online treatment support. Services are available to residents of Arizona, Florida, Missouri, Nevada, Pennsylvania, Rhode Island, Texas, Vermont, and Washington.
Our Story and Mission
Since 2007, American Addiction Centers offers the largest network of rehab facilities nationwide and a success rate that's double the national average.
We treat drug and alcohol addiction along with mental and behavioral health issues.
Our staff comprises a host of professionals, including physicians, registered nurses, licensed marriage and family therapists, psychologists, and psychiatrists.
Low patient-to-staff ratios ensure patients receive personalized care.
Personalize your experience
Check Your Coverage
Check to see if your insurance is in-network at an American Addiction Centers location.
Editorial Policy & Content Guidelines
We are committed to delivering original, truthful, accurate, unbiased, up-to-date information. We strive to create content that is clear, concise, and easy to understand.
Our Policy
AAC does not accept any advertisements or sponsorships. Our pages remain true to current best practices, without the influence of sponsorship or advertising.
Our Sources
During the editorial and medical review process, our team fact checks information and ensures that we only use reputable, credible, and current sources in our content.
Our Contributors
Our editors and medical reviewers include AAC staff and industry experts. Our credentialed editors are addiction experts who review content to ensure that it is accurate and current.
Addiction Talk: Recovery Interviews and Stories Talk Show
"Addiction Talk" is an award-winning online talk show featuring the personal stories of celebrities, influencers, and everyday people impacted by addiction.
View All Episodes