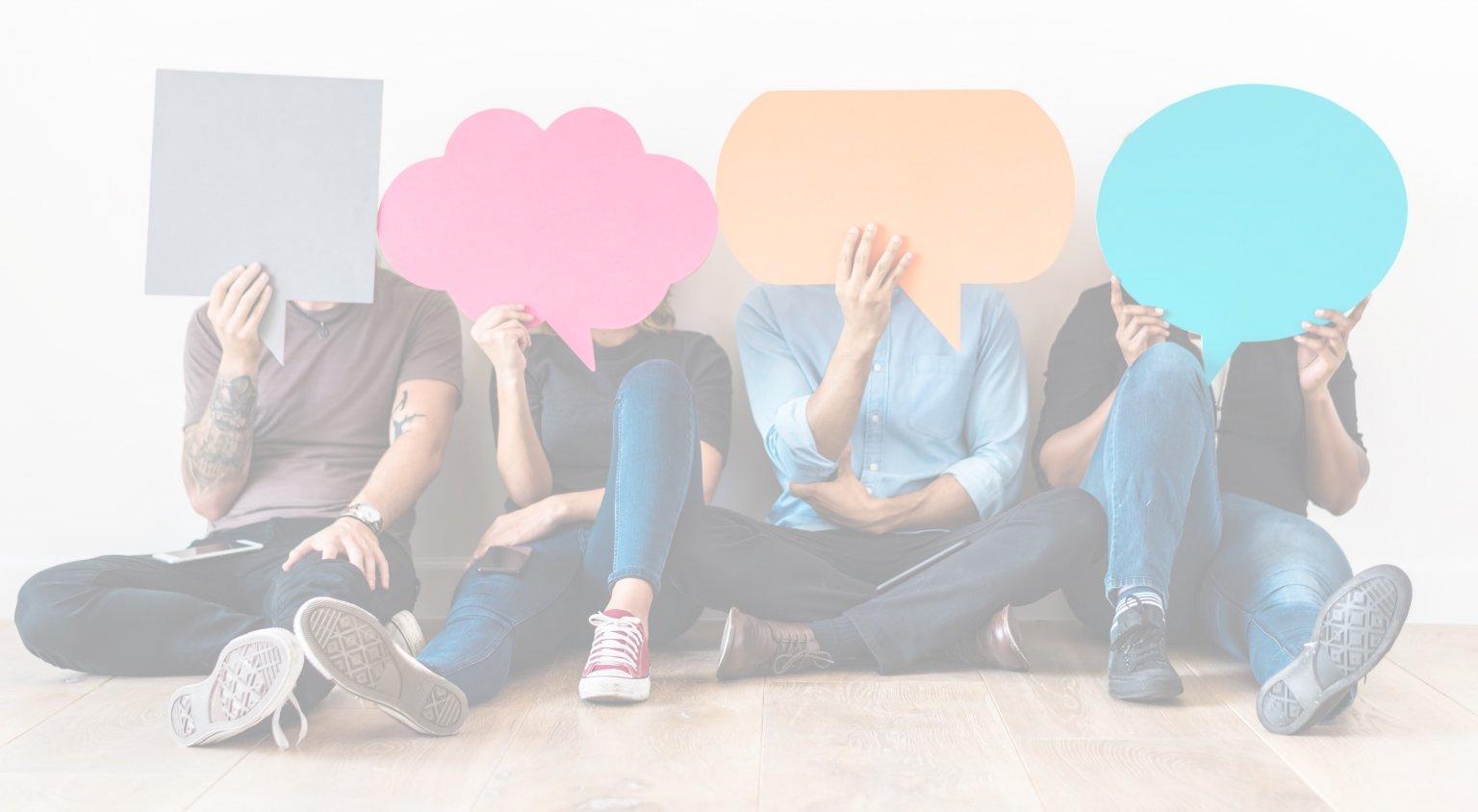 Addiction Talk Special: At Home with Braunwyn Windham-Burke
Subscribe to Get The Latest Addiction Talk Videos
Addiction Talk Details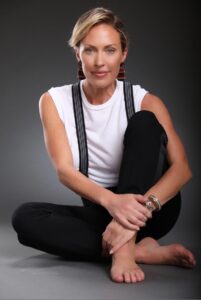 In this very special edition of "Addiction Talk," host Joy Sutton visits previous guest Braunwyn Windham-Burke at home to speak about the significant changes in her life since her episode aired, like relocating to Tennessee and becoming engaged to partner Jennifer Spinner while navigating her sobriety.
In the wide-ranging interview, Joy and Braunwyn chat about sobriety in the LGBTQ+ community, traveling while sober, and the changes in her parenting caused by her sobriety. Finally, we hear from Jennifer on how to support a partner in sobriety and the lengths she's gone to in order to help Braunwyn maintain her recovery.
Ways to Get in Contact With Us
If you believe you or someone you love may be struggling with addiction, let us hear your story and help you determine a path to treatment.
There are a variety of confidential, free, and no obligation ways to get in contact with us to learn more about treatment.