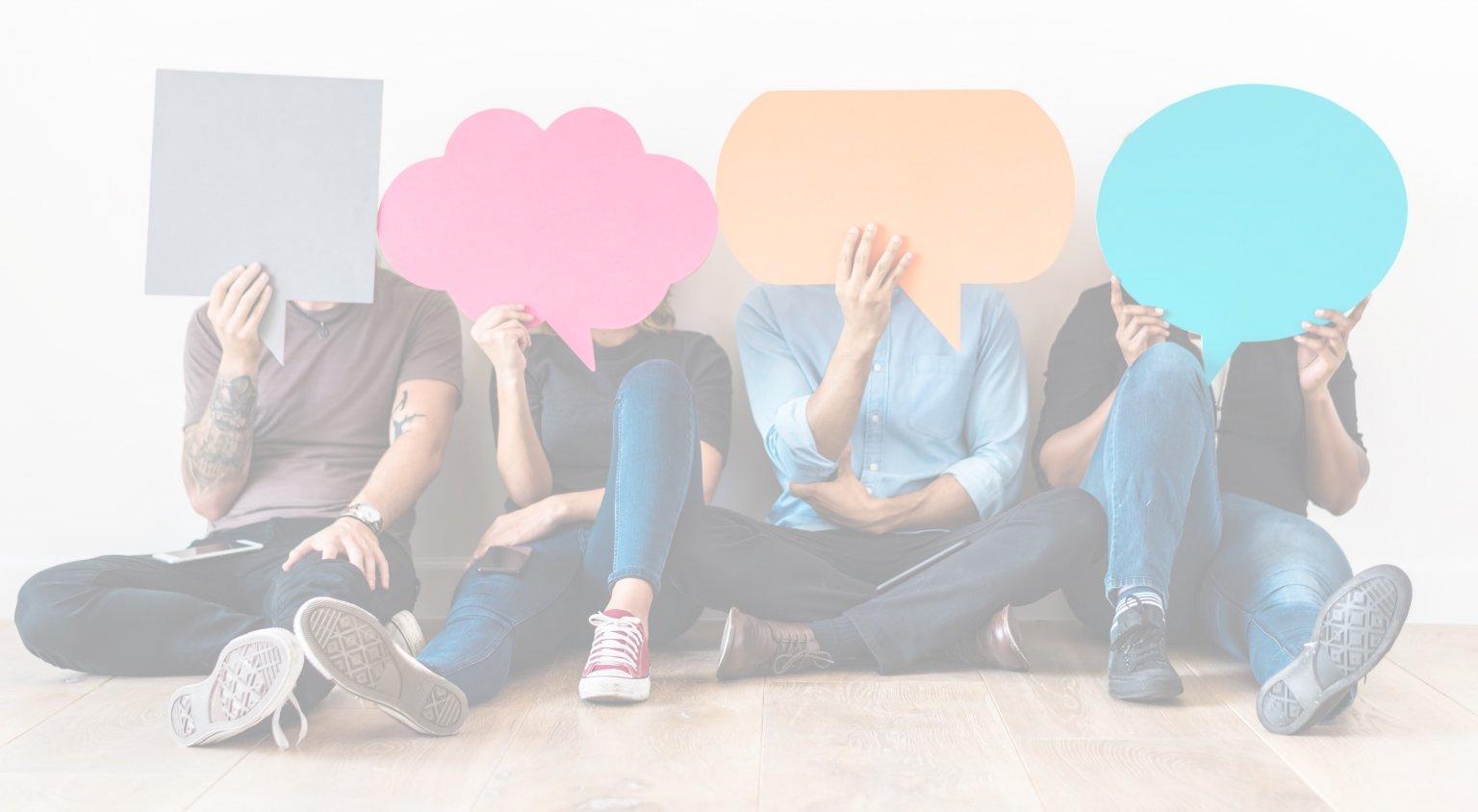 Addiction Talk Episode 15: Family Panel
In this midday episode of "Addiction Talk," we will hear from Deborah Taranto, Nadia Davis and Anita Lee in a panel discussion on how addiction affects families.
Subscribe to Get The Latest Addiction Talk Videos
Addiction Talk Details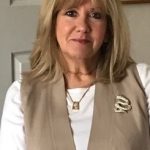 Deborah Taranto is a mother, writer, teacher and professor who has taught writing and literature for the past 20 years. She is in the process of publishing her latest book, "The Beginning, The Middle, No End" that tells the story of her family's addiction through her daughter's diary (who passed away from an overdose in 2016), and her two sons' viewpoints, both of whom have suffered with addiction since adolescence.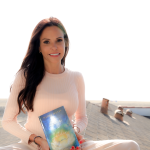 Nadia Davis is the mother of three sons, a yoga teacher and a high-profile lawyer who is in recovery herself. She also was also diagnosed with depression, PTSD and chronic pain. Her memoir, "Home is Within You," addresses her sons with honesty, hope and strength revealing both her childhood and adult trauma that lead to issues with addiction and dysfunctional relationships.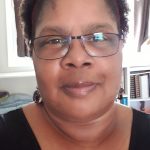 Anita Lee has more than 10 years in recovery from alcohol. She has a YouTube channel called Anita Lee – Candidly that offers support for those suffering from alcoholism and their loved ones.
Ways to Get in Contact With Us
If you believe you or someone you love may be struggling with addiction, let us hear your story and help you determine a path to treatment.
There are a variety of confidential, free, and no obligation ways to get in contact with us to learn more about treatment.