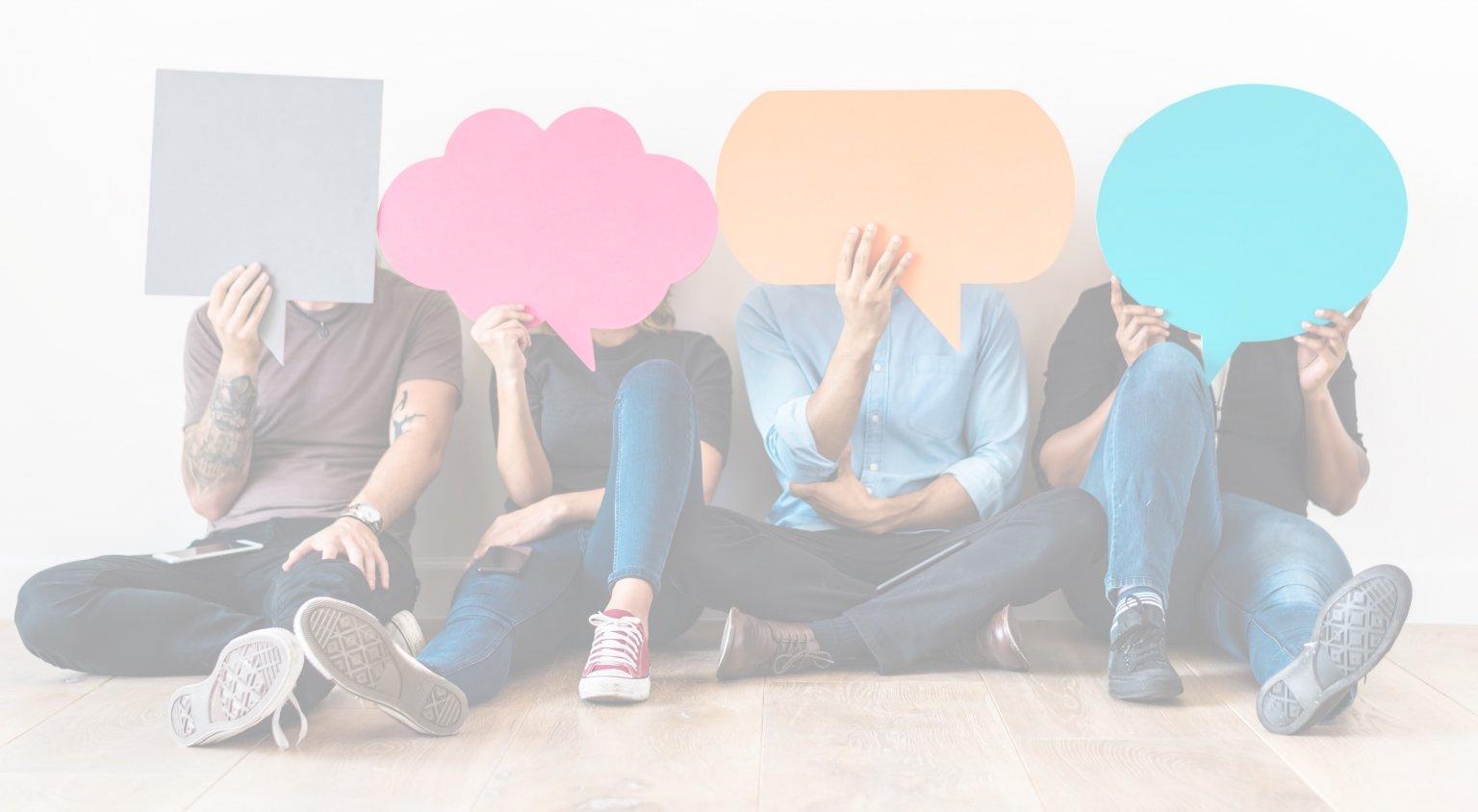 Addiction Talk Episode 14: Brian Cuban
Brian Cuban, younger brother of Dallas Mavericks owner, Mark Cuban, is an attorney, best-selling author, activist and recovery advocate. Brian has a storied history with drug and alcohol addiction stemming from bullying and fat-shaming during his youth. He became addicted to alcohol while he was a freshman at Penn State, and by the time he graduated from the University of Pittsburgh School of Law, he was also addicted to cocaine. At one point, he was routinely using cocaine at work and even once at the federal courthouse in Dallas. For nearly 15 years, Brian has been in recovery from alcohol, cocaine and bulimia. He has chronicled these issues in two best-selling books, "Shattered Image: My Triumph Over Body Dysmorphic Disorder" and "The Addicted Lawyer, Tales of the Bar, Booze, Blow & Redemption." Brian joins Addiction Talk to further discuss his experiences with addiction, mental health conditions and helping others throughout his recovery journey.
Subscribe to Get The Latest Addiction Talk Videos

Addiction Talk Details
Ways to Get in Contact With Us
If you believe you or someone you love may be struggling with addiction, let us hear your story and help you determine a path to treatment.
There are a variety of confidential, free, and no obligation ways to get in contact with us to learn more about treatment.