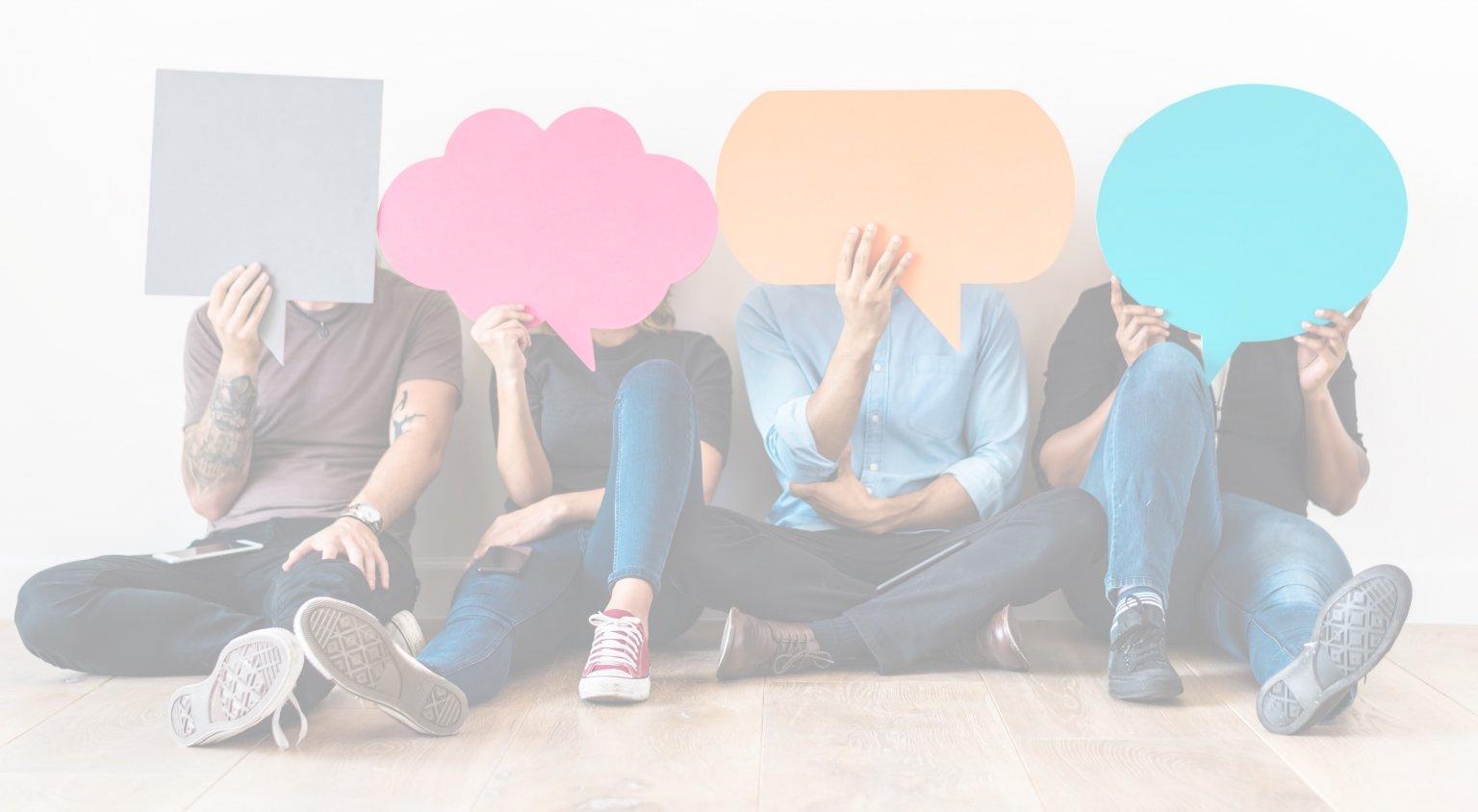 Addiction Talk Episode 12: Rumer Willis
Joining "Addiction Talk" is actress and singer Rumer Willis, the eldest daughter of actors Demi Moore and Bruce Willis. On this upcoming special episode, which will be broadcast live on Instagram, Rumer will discuss her struggle with alcohol use, the impact of addiction on her family and expand upon how she has chosen to focus on herself in her recovery journey.
Subscribe to Get The Latest Addiction Talk Videos
Addiction Talk Details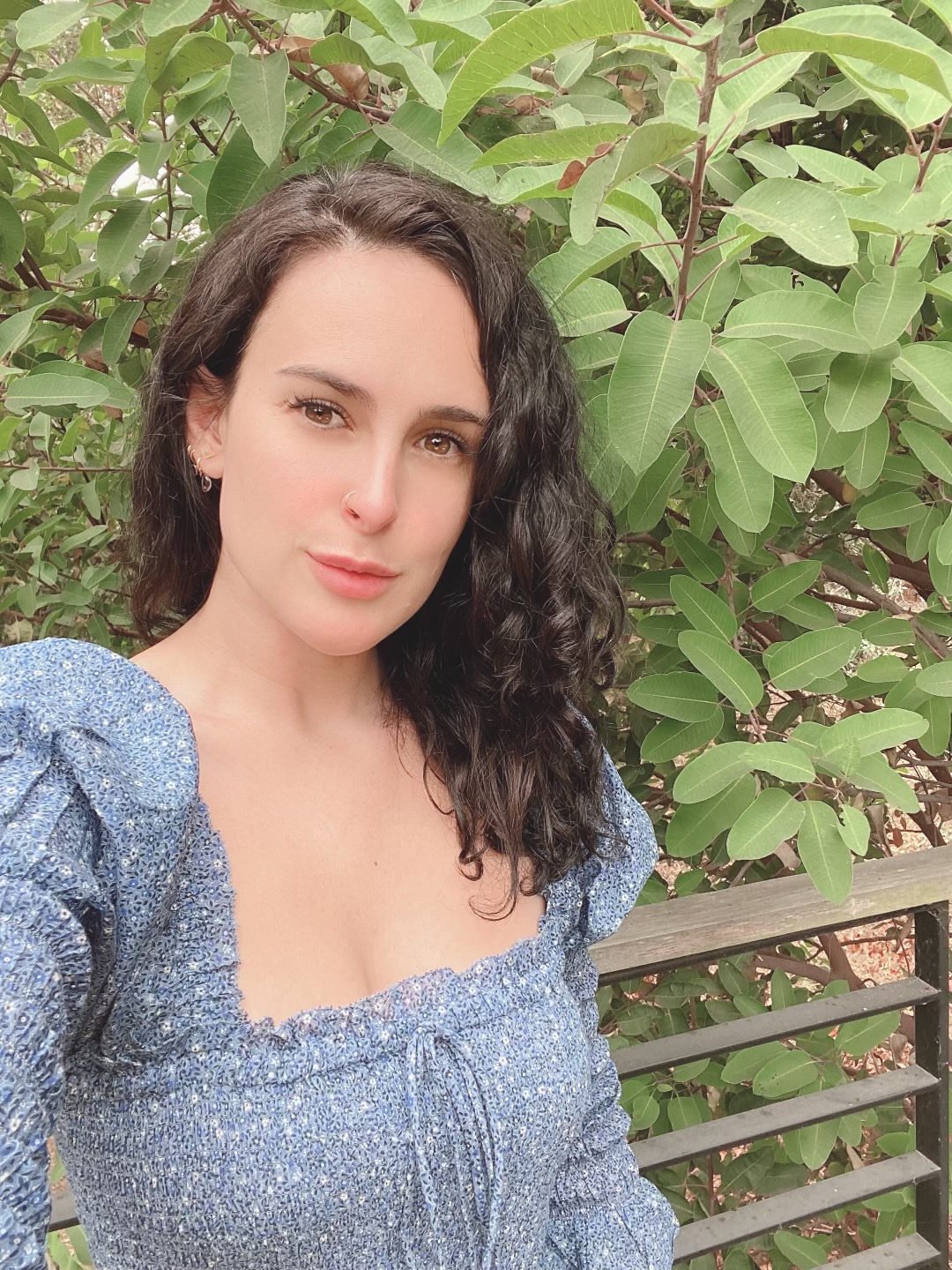 Ways to Get in Contact With Us
If you believe you or someone you love may be struggling with addiction, let us hear your story and help you determine a path to treatment.
There are a variety of confidential, free, and no obligation ways to get in contact with us to learn more about treatment.