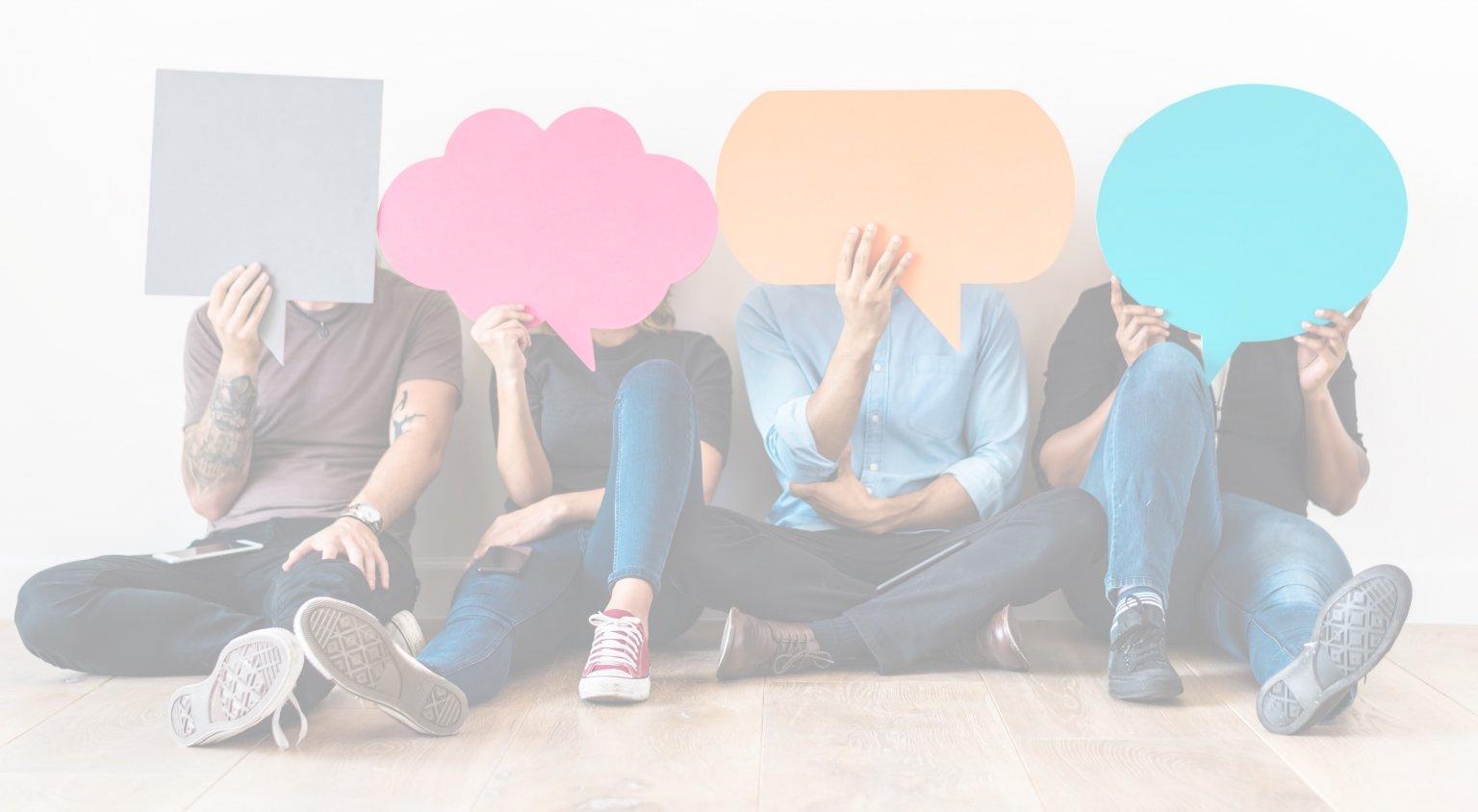 Addiction Talk Episode 11: Symone Redwine
Symone Redwine is a lawyer, owner of The Redwine Law Firm, PLLC, host of the podcasts "Is That Legal?" and "Ages and Stages." She is also a recent cast member of OWN TV's reality dating show "Ready to Love." Professionally, Symone has seen much success in her law career having practiced fashion and trademark law in New York City. In addition to handling high-profile cases that have received national attention, some of her clients include Christian Louboutin, Louis Vuitton and Diane von Furstenberg. Symone joins "Addiction Talk" to speak about a topic very personal to her: her addiction to Adderall. Symone will talk about her addiction, how it started and the treatment she received at American Addiction Centers facility River Oaks that set her on her path to recovery.
Subscribe to Get The Latest Addiction Talk Videos
Addiction Talk Details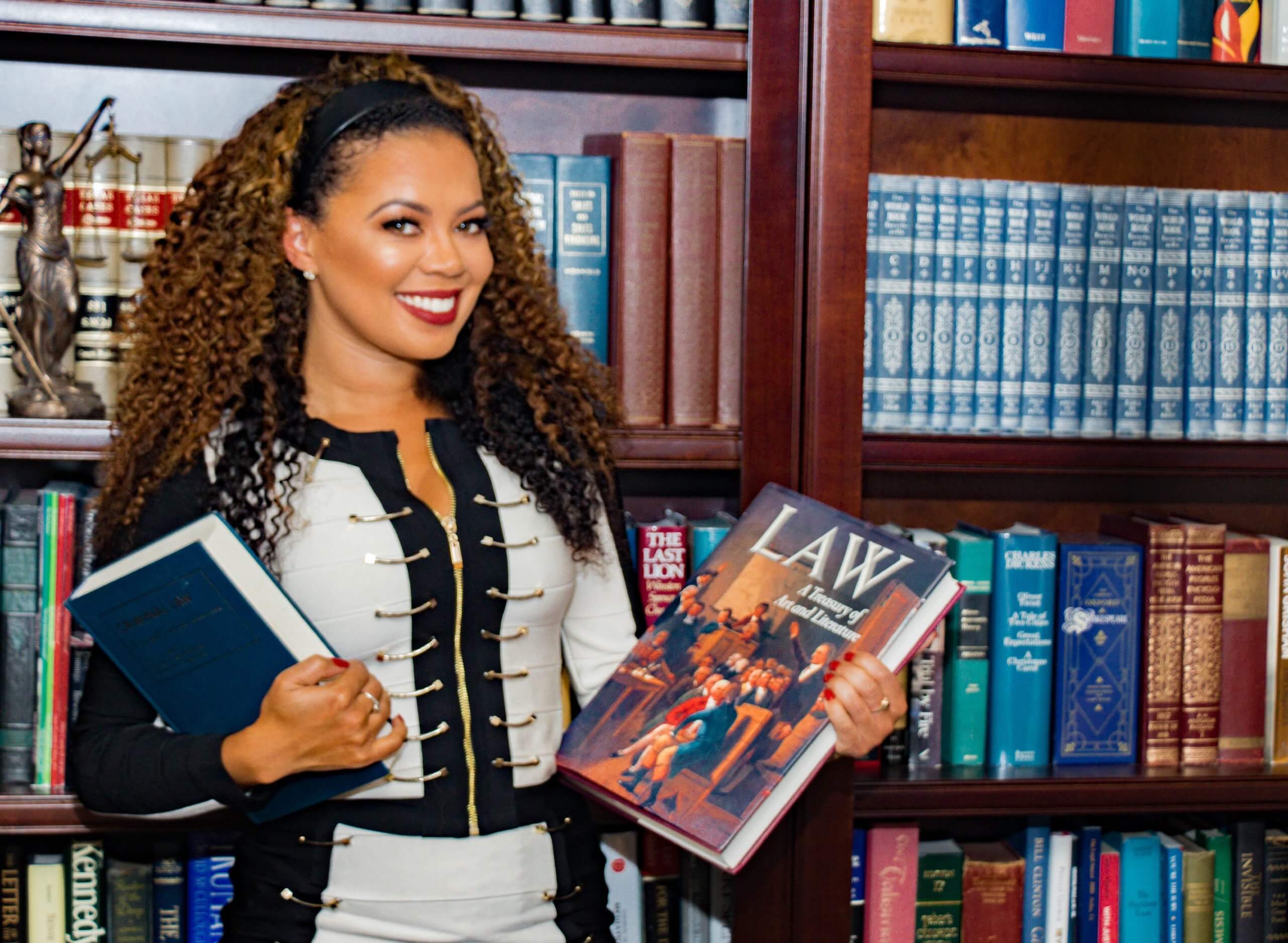 Ways to Get in Contact With Us
If you believe you or someone you love may be struggling with addiction, let us hear your story and help you determine a path to treatment.
There are a variety of confidential, free, and no obligation ways to get in contact with us to learn more about treatment.