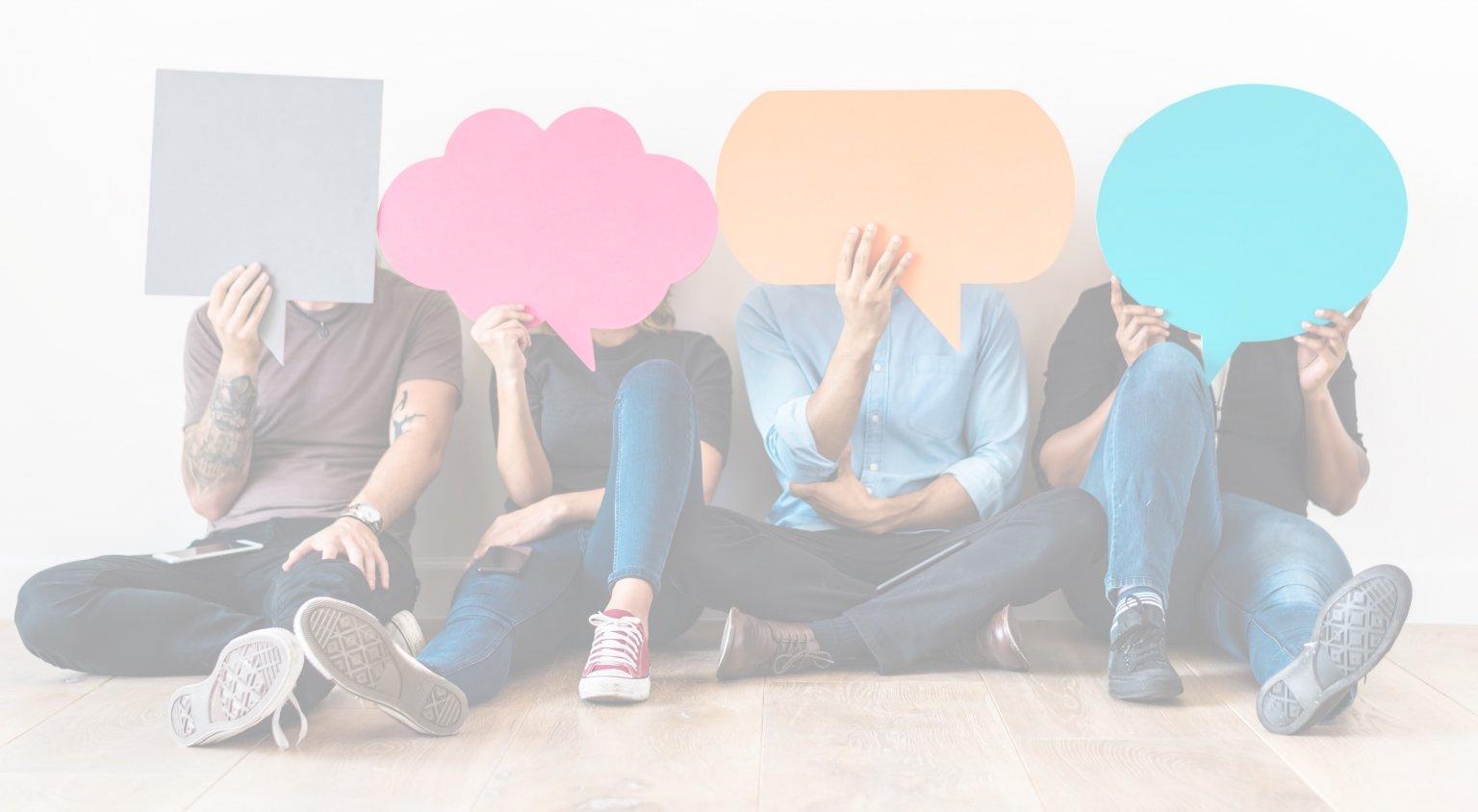 Addiction Talk Episode 22: Shaun Weiss
This episode of "Addiction Talk" features former child actor Shaun Weiss, who many may remember as goalie Greg Goldberg from "The Mighty Ducks." Shaun initially began drinking heavily after the death of his mother in 2008. Over the next decade, after experiencing unsteady work, growing frustration about his career, failed friendships and the death of his father, Shaun became homeless and addicted to heroin and methamphetamine. In 2020, after a story about Shaun's situation went viral, and with some encouragement from another former child actor, Shaun sought treatment. Now, he's more than two years sober and has landed his first role in a film in 14 years. On this first episode during Recovery Month, Shaun will discuss his early career, what led to his addiction, and his passion to inspire others after all he's been through.
Subscribe to Get The Latest Addiction Talk Videos
Addiction Talk Details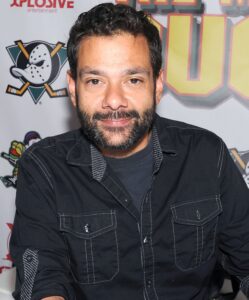 Ways to Get in Contact With Us
If you believe you or someone you love may be struggling with addiction, let us hear your story and help you determine a path to treatment.
There are a variety of confidential, free, and no obligation ways to get in contact with us to learn more about treatment.