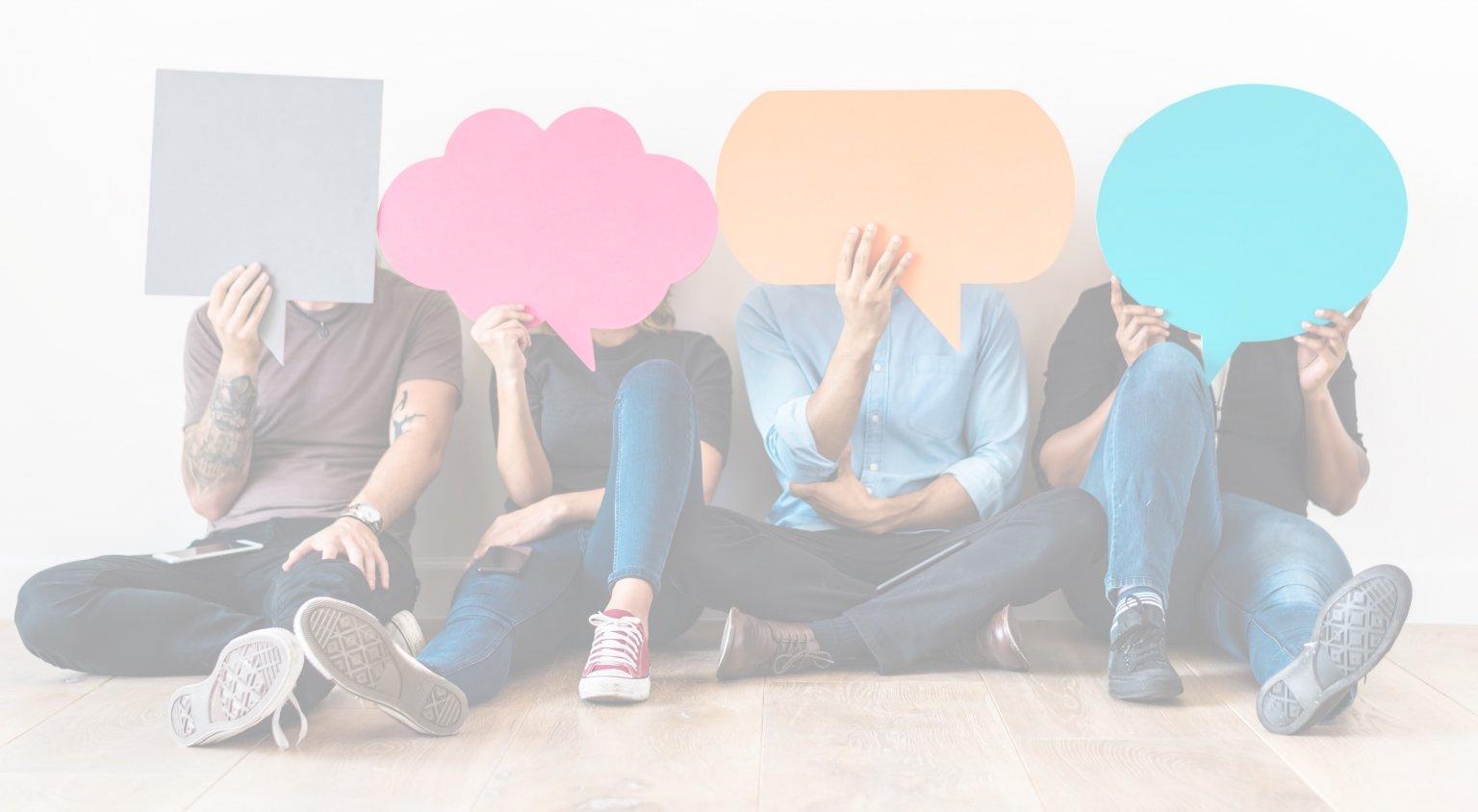 Addiction Talk Episode 23: Chef Chris Scott
Many may remember Chef Chris Scott as a finalist on the show "Top Chef," a platform that showcased is unique take on Southern cuisine. As he excelled through the competition, Chef Scott also used this newfound platform to raise awareness about substance use in the restaurant industry and addiction. Alcohol and substances were freely available and often given to those in the kitchen, according to Chef Scott, and use was rampant. Alcohol and drug use were so commonplace, there was a mix known as the 'trinity': alcohol to get intoxicated, cocaine to balance it out, and marijuana to 'deflate' while working. Eventually, his drinking increased, and when he experienced the death of his mother, combined with a difficult workload and his own mental demons, he became a recluse and was reliant on alcohol. After finally getting serious about recovery, he found that his cooking improved because he was now able to focus and cook with a clean spirit. Now, approaching a decade in recovery, he's recently opened Butterfunk Biscuit Co. in New York City and will soon release his book Homage: Recipes and Stories from an Amish Soul Food Kitchen.
Subscribe to Get The Latest Addiction Talk Videos
Addiction Talk Details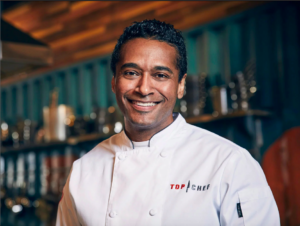 Ways to Get in Contact With Us
If you believe you or someone you love may be struggling with addiction, let us hear your story and help you determine a path to treatment.
There are a variety of confidential, free, and no obligation ways to get in contact with us to learn more about treatment.