 Recovery is Possible. We're Living Proof.
We understand your journey, and we're here for you. Our team has a combined 443,907 days of recovery and counting! Meet some of our staff who are in recovery.
"What's the best part of recovery?"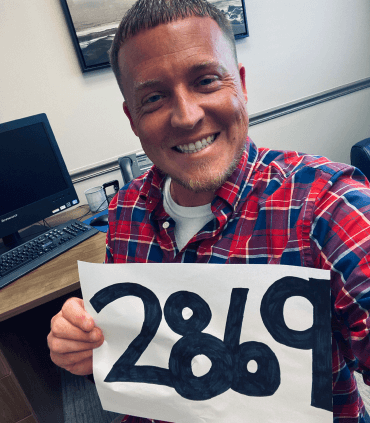 Chris Lynch
Corporate Office, Tennessee
"The best part of recovery has been creating a life for myself clean and sober. A life I never thought I would live to see. Today, I am a husband to my beautiful wife, a father to my amazing children, A dedicated employee and a friend. Recovery has absolutely given me a life beyond what I ever envisioned for myself."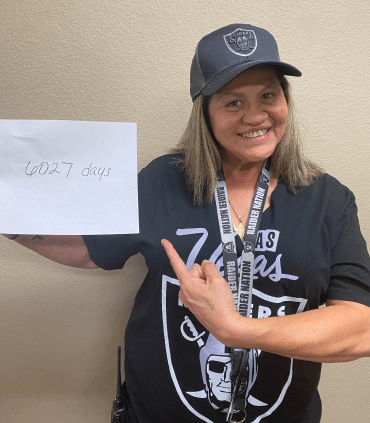 Darlene Cui
Desert Hope Treatment Hospital, Nevada
"Being able to be a part of my family's life. Being able to be there for them during tough times. Being able to suit up and show up when needed. To be a productive member of society. To be a mom a friend and a good employee."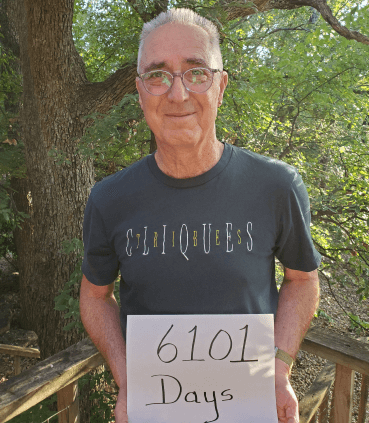 Philip Vanguilder
Greenhouse Treatment Center, Texas
"I'm no longer out of control, I have learned how to be a genuine friend, a genuine husband, a genuine dad, and a damn decent human being that accepts life on life's terms and respects all of the encounters that I have each day and truly appreciates each one of them."
Your New Beginning Can Start Today!
Insurance may cover treatment costs. Get the process started with this quick, confidential online tool!
Why Should I Choose AAC?
•

 

Your health and safety are our main concerns. 
In residential treatment, we have healthcare professionals on-staff or on-call 24/7 to care for your medical needs.
•  We offer true dual diagnosis treatment. Our facilities provide high-quality care for people struggling with co-occurring mental health and substance abuse disorders.
•  We hire compassionate, credentialed, well-trained clinicians. We employ physicians, master's-level therapists, registered nurses, and more to aid your recovery.
•  We treat you as an individual. We evaluate each person and tailor their treatment plan to meet their needs.
Our Facilities
American Addiction Centers provides addiction and mental health care at various locations nationwide. From hiking to yoga, beaches or wilderness – explore locations tailored to you.
Recovery is Relative: Providing Hope for Loved Ones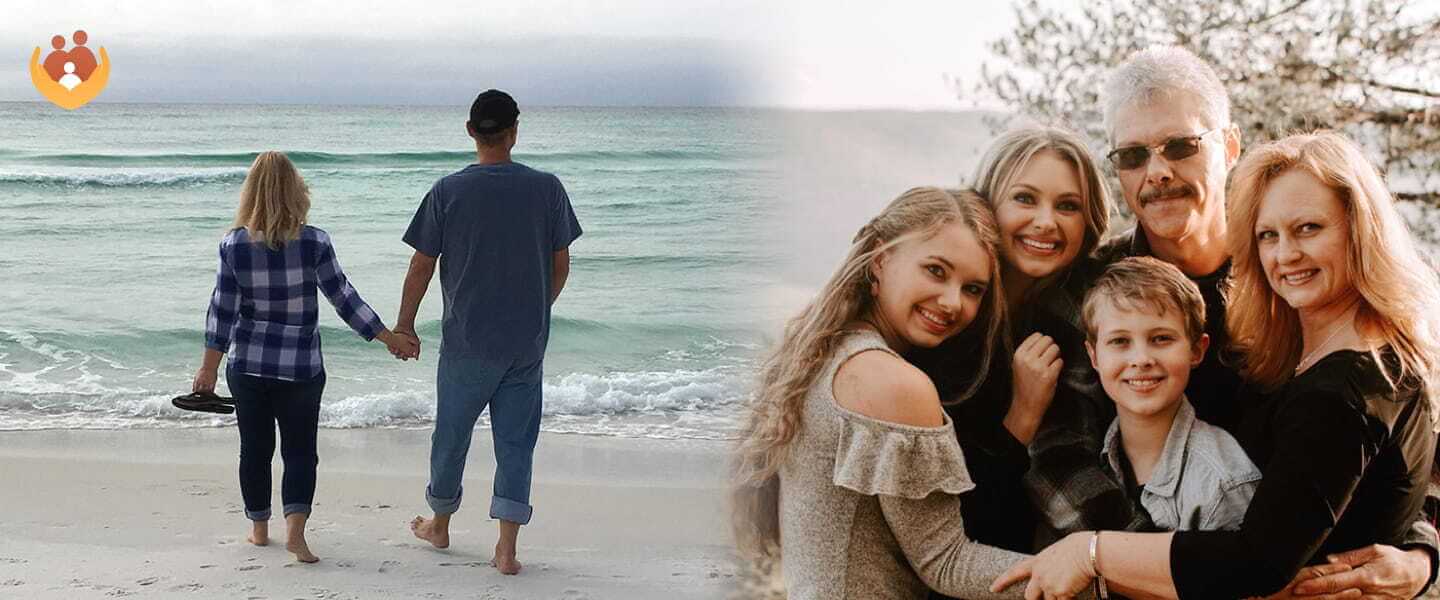 Kassie's Story
For years, Kassie Perkins and her family never spoke about her father's addiction. To the outside world, they looked like the picture-perfect family. After all, her father was a beloved teacher and coach. It was until he lost his job due to his substance use that the family secret of more than 20 years came to light…
We're passionate about raising awareness of addiction.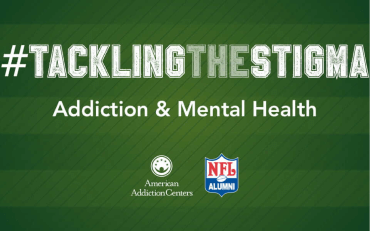 Together We Can Make an Impact
The public is invited to team up with American Addiction Centers and NFL Alumni Association to tackle the stigma associated with addiction and mental health…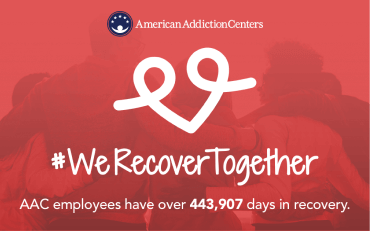 We Recover Together
Every September, National Recovery Month is observed. Each year, believable hope is provided to those struggling with the disease of addiction and their loved ones learn that recovery is always possible…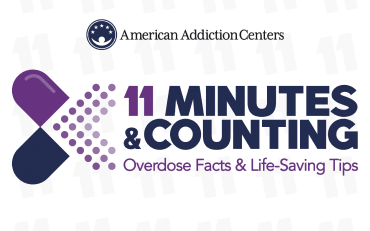 Would You Know What to Do?
Every 11 minutes in America, a life is lost to an opioid overdose. As a result, overdoses are now the leading cause of death in this country for people under 50…