Treatment for Veterans – A Guide to AAC's VA Programs
American Addiction Centers (AAC) is the leading nationwide provider of addiction treatment. In an effort to help the nation's former military service men and women, we have created programs just for them.
Veterans are more than welcome to any of our facilities, but we have two that serve their unique needs. Both Desert Hope in Las Vegas, Nevada and Recovery First in Hollywood, Florida have special programs tailored to veterans and first responders.
Attempting to figure out which treatment center to choose or what to expect from a particular treatment center when one is already chosen, can be daunting.
Here is a guide on how to navigate through treatment with American Addiction Centers and its facilities:
Step 1 – Reach out for treatment.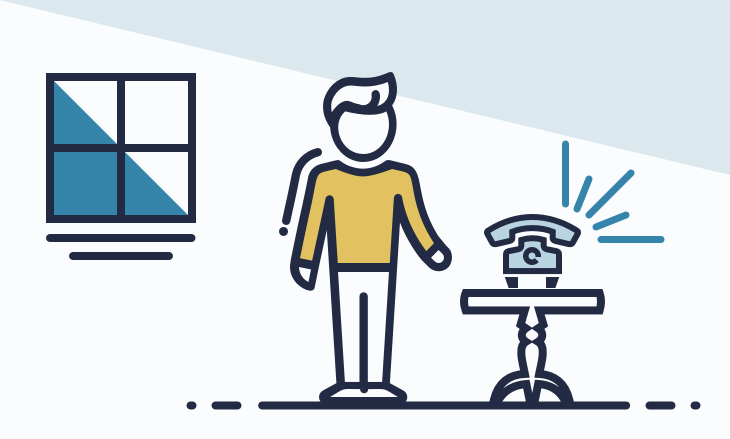 When I call AAC, what questions will the admissions navigator ask me?
AAC's admissions navigators will educate you on what the process looks like and what is needed in order for the U.S. Department of Veterans Affairs (VA) to pay for a private facility on your behalf. They will instruct you to call your local VA office to schedule and complete a mental health consultation. During that consult the VA will determine if they have the resources for your specific needs. If you don't have insurance or another means to pay for treatment (private pay), you can utilize benefits with the VA to receive care based on availability.
How soon after I call will I be able to get into treatment?
It varies. Each VA is different. Overall, this process usually takes about 3 weeks, but again, this can vary. One variable to consider is the veteran's ability to schedule their mental health consult with the VA. Once you complete this consult, it can take anywhere from 3-5 business days before you hear back from the VA as to whether or not they're going to approve you for care at an AAC facility or whether they're going to treat you at the VA. From there, this documentation is sent to TriWest for billing, which can take another 3-5 business days. Some veterans already have their consult completed when they approach AAC, which may expedite the process.
What if I'm not enrolled in the VA healthcare system?
If you are not enrolled in the VA healthcare system, your mental health consult could be delayed, which could extend the process timeline to around 16 days. A person with this delay looking to get into treatment may take up to 4-6 weeks instead of 3 weeks.
Step 2 – Start treatment.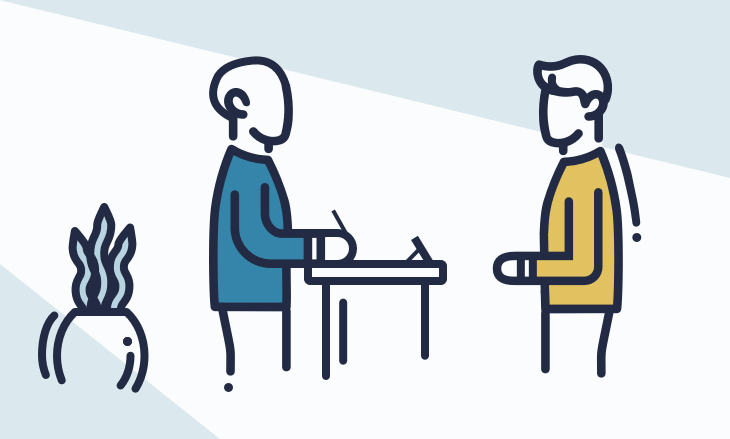 When I travel to treatment, what can I expect?
Veterans are picked up at the airport by transportation staff and brought to the facility. They will meet with an admissions coordinator to sign admissions paperwork (consent forms, etc.).
When I arrive at the facility, what can I expect?
Veterans are placed in a group with only other members who are veterans and first responders. They go through the program together and have a "safe" group where they are able to speak openly about their substance abuse, grief, and have other related discussions. They also have a therapist who is a veteran.
What is a Veterans Group?
AAC's Salute to Recovery program caters to the veteran and first responder populations who battle addiction and face challenges with mental health. The program is a 4-week cycle that utilizes various evidence-based therapeutic modalities to address addiction and the most common mental health diagnoses seen in these populations. Examples include PTSD, depression, anxiety, and loss and grief.
Will I be able to share a room with another vet or will I have a private room?
AAC believes substance abuse is a disease of isolation, and encourages patients to room with a fellow veteran. Private rooms are sometimes available for an additional cost.
Step 3 – Work through your treatment program.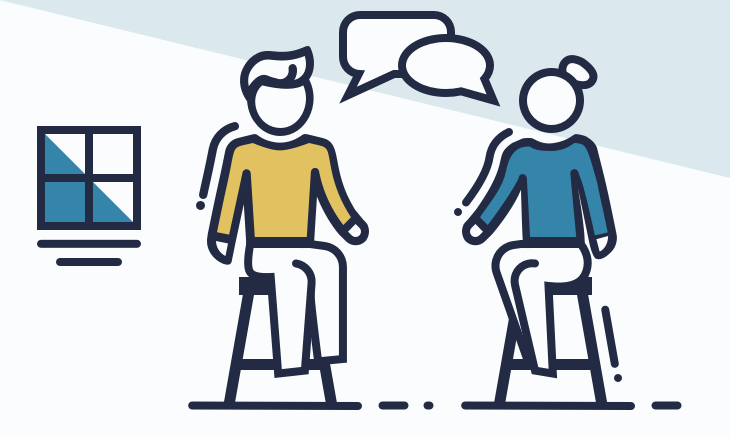 Are there therapy groups dedicated to veterans?
Yes. The Salute to Recovery group is dedicated to the veterans and first responders.
What are some of the veteran-specific programs I can participate in?
Although it's not specific to veterans because it includes first responders as well, the Salute to Recovery program is one that veterans can participate in. This program focuses on first responders and veterans whose lives have been negatively impacted from substance use and mental health issues because of what they have experienced in the line of duty.
Are the counselors/therapists/behavioral health technicians veterans as well?
AAC has several therapists and staff members who are veterans.
What if I have a co-occurring disorder like PTSD?
AAC treats co-occurring disorders of substance abuse and mental health.
Will I be able to go to my other doctor appointments while in treatment?
Yes. AAC transports patients to their necessary appointments.
Can my family visit while I'm in treatment?
Families can visit. However, this must be approved through the patient's therapists.
Does the facility offer any groups or other support for families of veterans while I'm in treatment?
Both Desert Hope and Recovery First have what's called a "Family Day" each Saturday where family can come after lunch for roughly 1-2 hours. You can also electronically connect with your family via Skype as another option.
Step 4 – Complete the treatment program.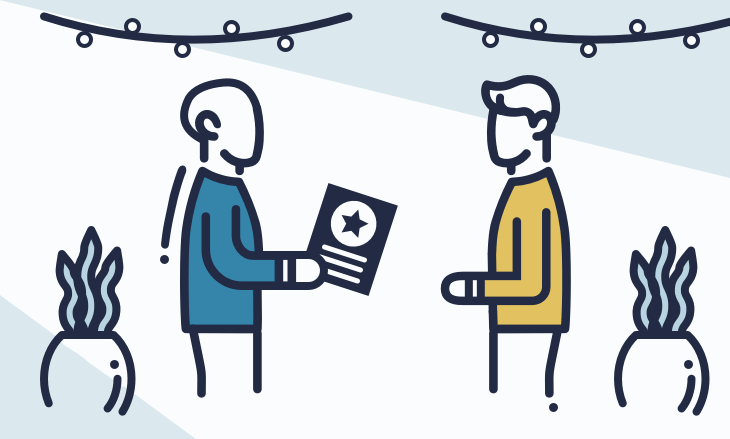 How does aftercare and discharge planning work for veterans?
The specifics of aftercare and discharge planning are handled by AAC's case managers. These staff members are dedicated to ensuring all patients are discharged with a safe discharge plan and with appropriate aftercare.
Where do veterans get their treatment medications after discharge?
Case managers will help patients locate where they will get their medications.
Why American Addiction Centers?
From the moment a veteran reaches out to American Addiction Centers, to attending a treatment program, and through taking on long-term sobriety beyond treatment, AAC is here to help. We offer compassionate, knowledgeable, and licensed physicians, therapists, and staff. Please feel free to reach out to an American Addiction Centers' admissions navigator to start the process today.
Reviews for Veteran Rehab at AAC
Branch Specific Substance Abuse: