 Virtual Support & Online Addiction Meetings
American Addiction Centers (AAC) is offering virtual support meetings online. Learn how you can join one today.
Private Facebook Group
We have created a private Facebook Group; please join to be kept up to date on future meetings and to connect with those in recovery.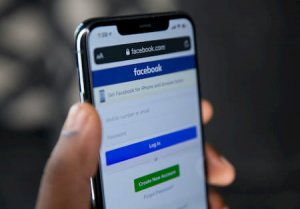 Disclaimer: These meetings are not a substitute for medical advice or treatment. If you are experiencing the warning signs of a relapse, we advise you to reach out to a treatment provider. American Addiction Centers has admission navigators available 24/7 to answer your call at If you are experiencing a medical emergency, please call 911.
Come join the AAC Alumni App!
Share updates, ask questions, support others, and stay connected with others throughout your recovery. This invite-only community is a tool to help you in recovery and receive support when you need it the most.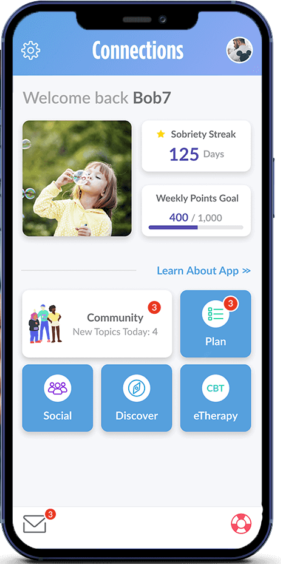 Ways to Get in Contact With Us
If you believe you or someone you love may be struggling with addiction, let us hear your story and help you determine a path to treatment.
There are a variety of confidential, free, and no obligation ways to get in contact with us to learn more about treatment.
Find Drug & Alcohol Treatment Centers Near You