Virtual Support & Online Addiction Meetings
American Addiction Centers (AAC) is offering virtual support meetings online. Learn how you can join one today.
Jump to Section
We're here to support you.
During these times of uncertainty, you can be certain that American Addiction Centers (AAC) cares about your recovery journey and we understand that attending in-person meetings over the coming weeks will be difficult.
Beginning Wednesday March 18th, we will be hosting free virtual 12-step meetings throughout the week.
These sessions will be based on traditional 12-step meetings, hosted by a person in recovery, and topics or meeting types will vary based on the group's preference. Following the traditions of 12-step programs, these online drug and or alcohol addiction help meetings are not affiliated with AAC or any of its affiliates.
Although meeting types will vary, we believe the best way to attend these meetings will be from your computer. This will allow you to listen and take part in the chat feature to let us know if you would like to share at any time. Your meeting host will enable and disable the microphone to allow whoever might be sharing to do so with minimal distractions and interruptions. If you are not able to join from a computer, we invite you to call in – as is often said in the rooms, "sometimes we can benefit from sitting back and listening".
In an effort to protect your anonymity, as in any 12-step meeting, we encourage you to share what you are comfortable sharing and use your first name only. Please keep this in mind when joining the meeting and being asked to create a username.
Meeting Courtesy and Guidelines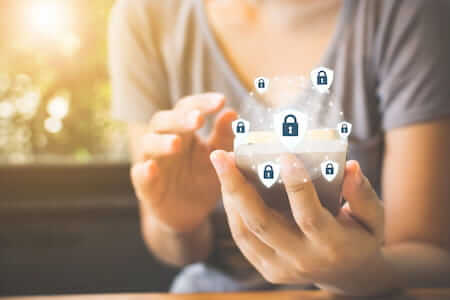 These virtual 12-step meetings are intended to offer a safe place for individuals in recovery to find support during this time of uncertainty. We recognize the heightened sensitivity of attending an online meeting and we kindly ask for your help in creating and maintaining an environment of peace, support, and confidentiality. Please respect the privacy and anonymity of all those who attend these meetings.
The facilitators of these meetings will protect your identity by hiding the meeting list, so that it is not visible to attendees. We ask for your support in this by not sharing anything discussed within the free meeting, including individuals' names and stories. We are grateful to have the opportunity to support you in your recovery from addiction and appreciate your commitment to these guidelines.
Any questions, comments, or feedback regarding the meetings can be sent to confidential@contactaac.com.
Private Facebook Group
We have also created a private Facebook Group; please join to be kept up to date on future meetings and to connect with those in recovery.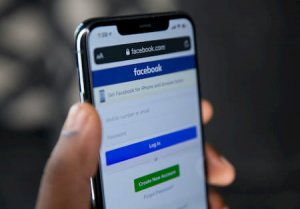 Disclaimer: These meetings are not a substitute for medical advice or treatment. If you are experiencing the warning signs of a relapse, we advise you to reach out to a treatment provider. American Addiction Centers has admission navigators available 24/7 to answer your call at . If you are experiencing a medical emergency, please call 911.
Come join the AAC Alumni App!
Share updates, ask questions, support others, and stay connected with others throughout your recovery. This invite-only community is a tool to help you in recovery and receive support when you need it the most.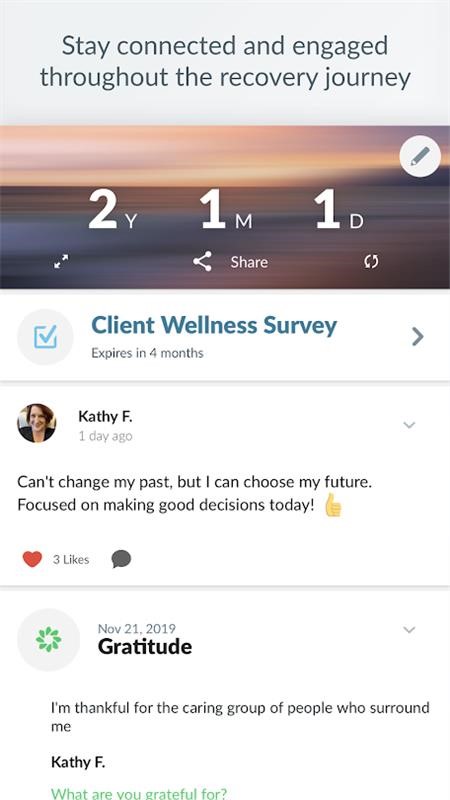 Ways to Get in Contact With Us
If you believe you or someone you love may be struggling with addiction, let us hear your story and help you determine a path to treatment.
There are a variety of confidential, free, and no obligation ways to get in contact with us to learn more about treatment.
Find Drug & Alcohol Treatment Centers Near You