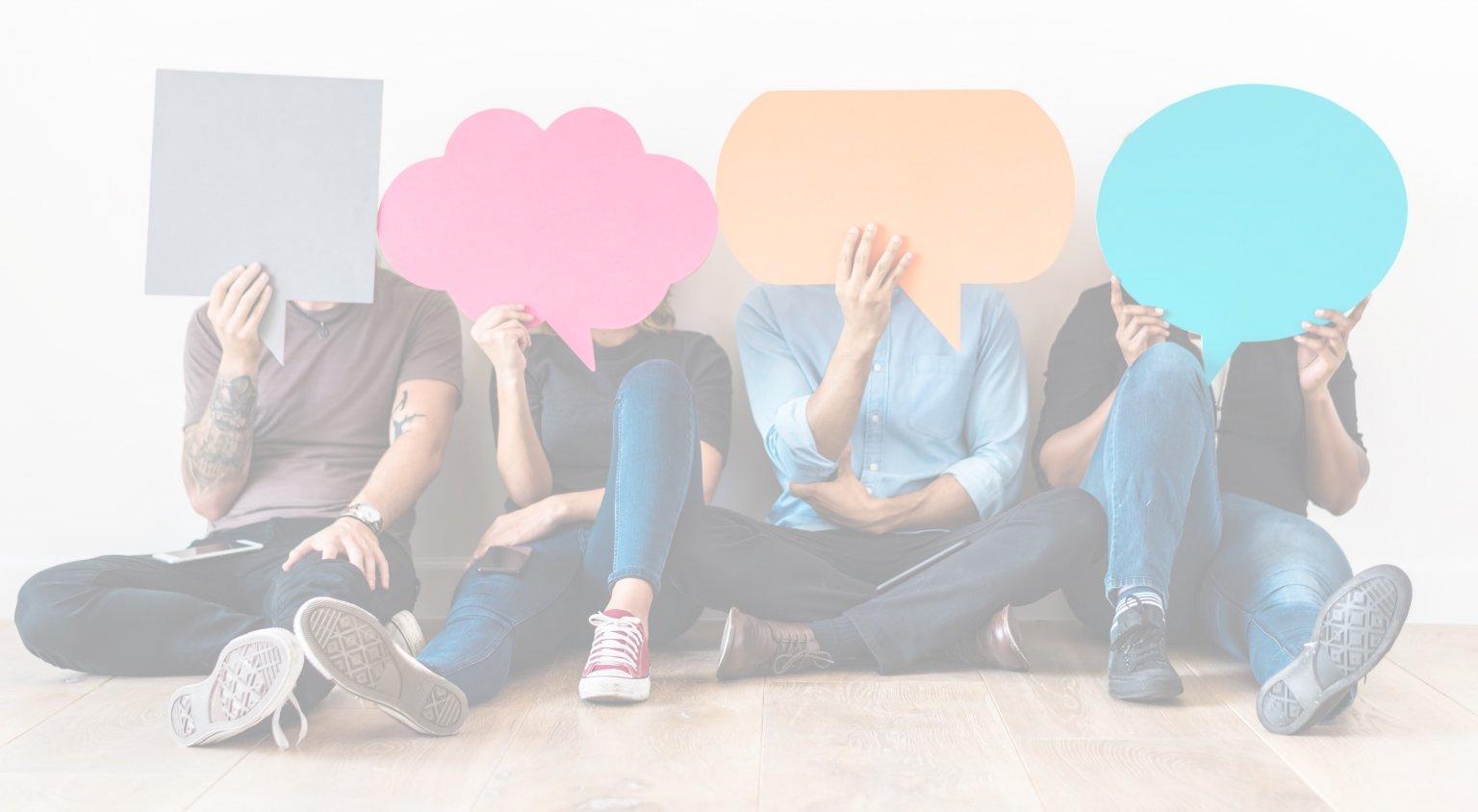 Addiction Talk Episode 24: Captain Sandy Yawn
Joining "Addiction Talk" to wrap up Recovery Month is "Below Deck Mediterranean" star Captain Sandy Yawn, where she'll be speaking about her history with addiction. Alcohol and addiction have been present in Yawn's life for quite some time. Her mother was addicted to alcohol and addiction issues run in her family; she lost a niece in 2020 due to addiction. Her drinking began at a young age in what she believes as a form of self-medication while struggling with her sexuality. By the age of 17, her drinking resulted in a court-ordered detox after an arrest for drinking and driving, a charge that has sent her to jail multiple times. Alcohol routinely led to unpredictability and dangerous scenarios, and seeing friends pursue careers, get married, have children and reach other milestones encouraged her to change. One morning, Yawn decided that she wanted her life to be different. That day was August 29, 1989, and soon after, she began her career in yachting. Yawn recently celebrated her 33rd year in recovery and regularly speaks about continuing to take her sobriety one day at a time. She also encourages other to live their truth – former "Real Housewives" star and "Addiction Talk" guest Braunwyn Windham-Burke credits Yawn with helper her in her sobriety journey and encouraging her to open up about her own addiction. In the years since she's eliminated alcohol, Yawn is living her dreams and "Below Deck Mediterranean" is currently airing its seventh season on Bravo.
Subscribe to Get The Latest Addiction Talk Videos
Addiction Talk Details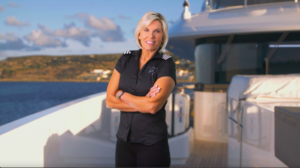 Ways to Get in Contact With Us
If you believe you or someone you love may be struggling with addiction, let us hear your story and help you determine a path to treatment.
There are a variety of confidential, free, and no obligation ways to get in contact with us to learn more about treatment.