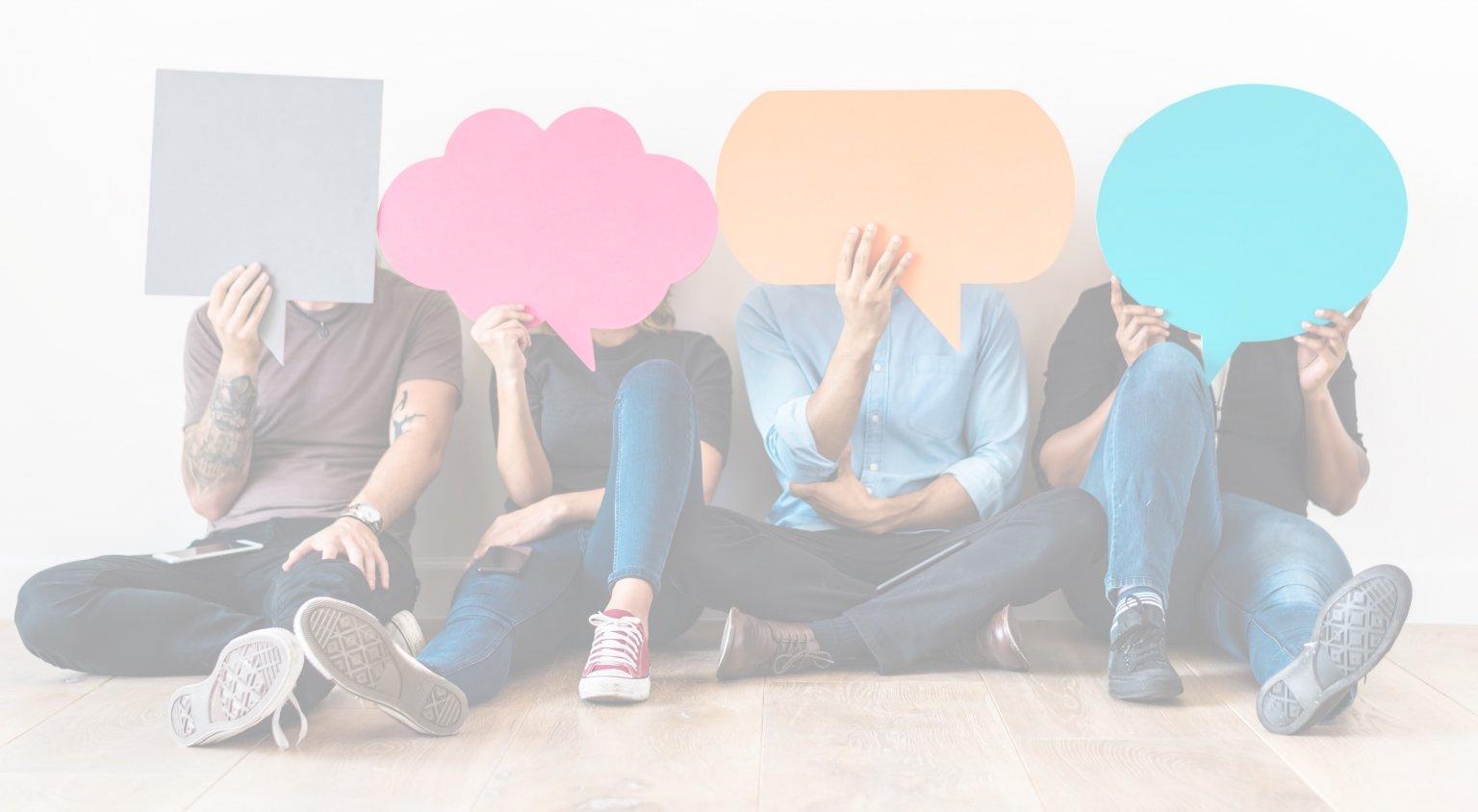 Addiction Talk Episode 25: Wes Geer
Wes Geer's substance use as a teen ended up getting him kicked out of both high school and his home; by 18, he was living in his car and working at Domino's. Eventually, he was able to get a better job and continue playing in local bands, which led to the creation of Hed PE at the age of 21. For eight years, the band toured the world, but Geer's feelings of loneliness made him turn back to alcohol. He began to drink excessively and progressed to harder substances like meth: at the time, he accredited the high from the substance as the reason for his songwriting success. The severity of Geer's addiction intensified, and after nine years with the band, he quit. After leaving the band, he reached the point where he felt his life was imploding and he decided to seek help. Though he relapsed after three years of sobriety, Geer immediately went back to working his steps, and after 10 days of prayer and meditation, he received an offer to be the touring guitarist of the band Korn. It was after touring with the band that he formulated a way to give back and to do so through music, and in 2012, he founded Rock to Recovery – a music therapy program that helps people heal and transform their lives through the powerful experience of writing, playing and performing as a group. Now, more than 15 years sober and with Rock to Recovery in its 10th year, he is the host of the top-rated Rock to Recovery Radio show, and a highly sought-after speaker on the topics of personal growth, spirituality, addiction, mental health, harm reduction and music therapy.
Subscribe to Get The Latest Addiction Talk Videos
Addiction Talk Details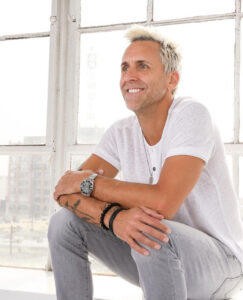 Ways to Get in Contact With Us
If you believe you or someone you love may be struggling with addiction, let us hear your story and help you determine a path to treatment.
There are a variety of confidential, free, and no obligation ways to get in contact with us to learn more about treatment.