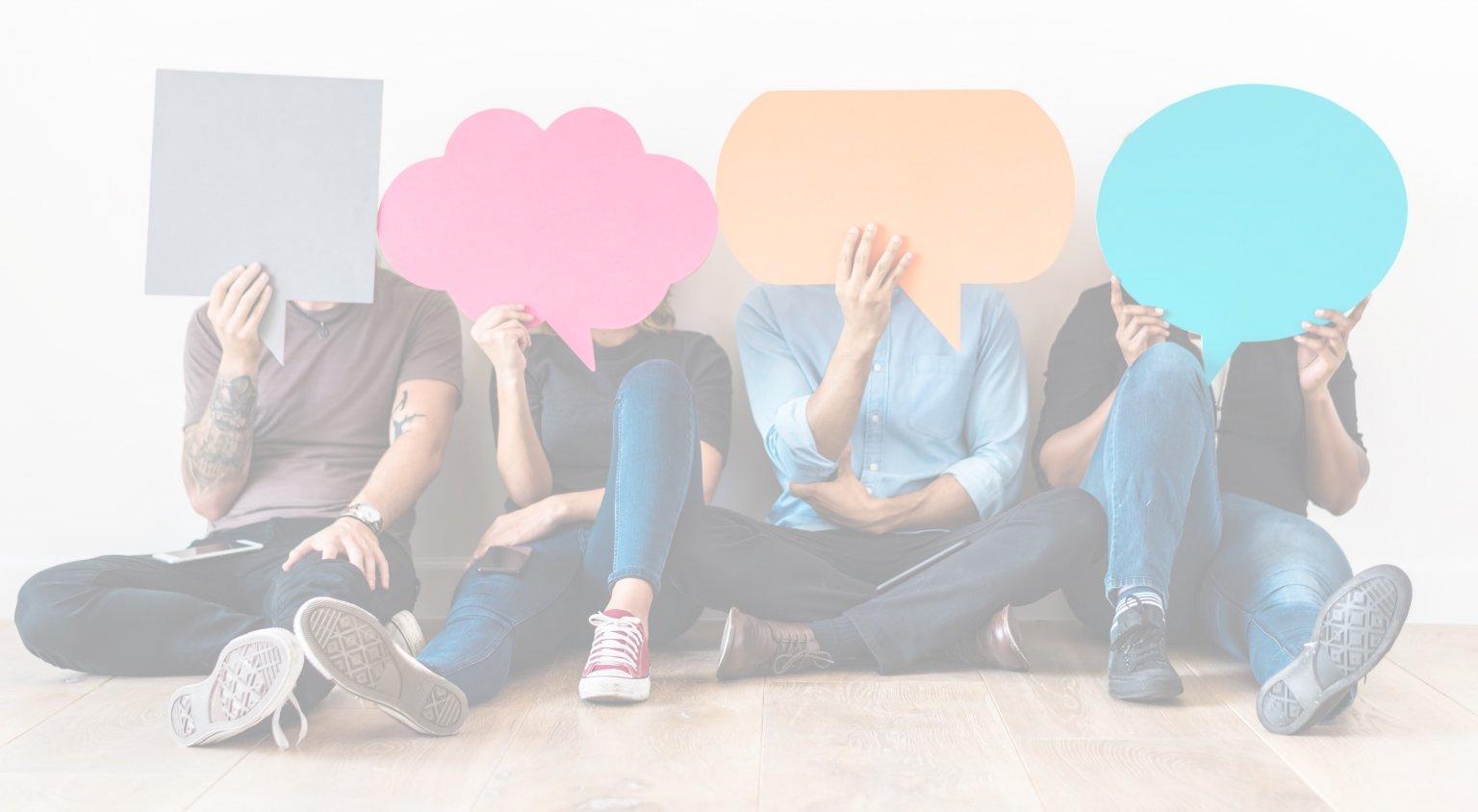 Addiction Talk Episode 7: Kassi Underwood
Kassi Underwood – spiritual teacher, author, founder of The Practice, host of the podcast Big Energy, and the first-ever resident Meditation Advisor at Harvard – joins Addiction Talk to speak about her personal journey to healing. By utilizing The Practice, the result of fourteen years of spiritual, social, and psychological study, she was able to heal her addictions, depression and anxiety.
Subscribe to Get The Latest Addiction Talk Videos

Addiction Talk Details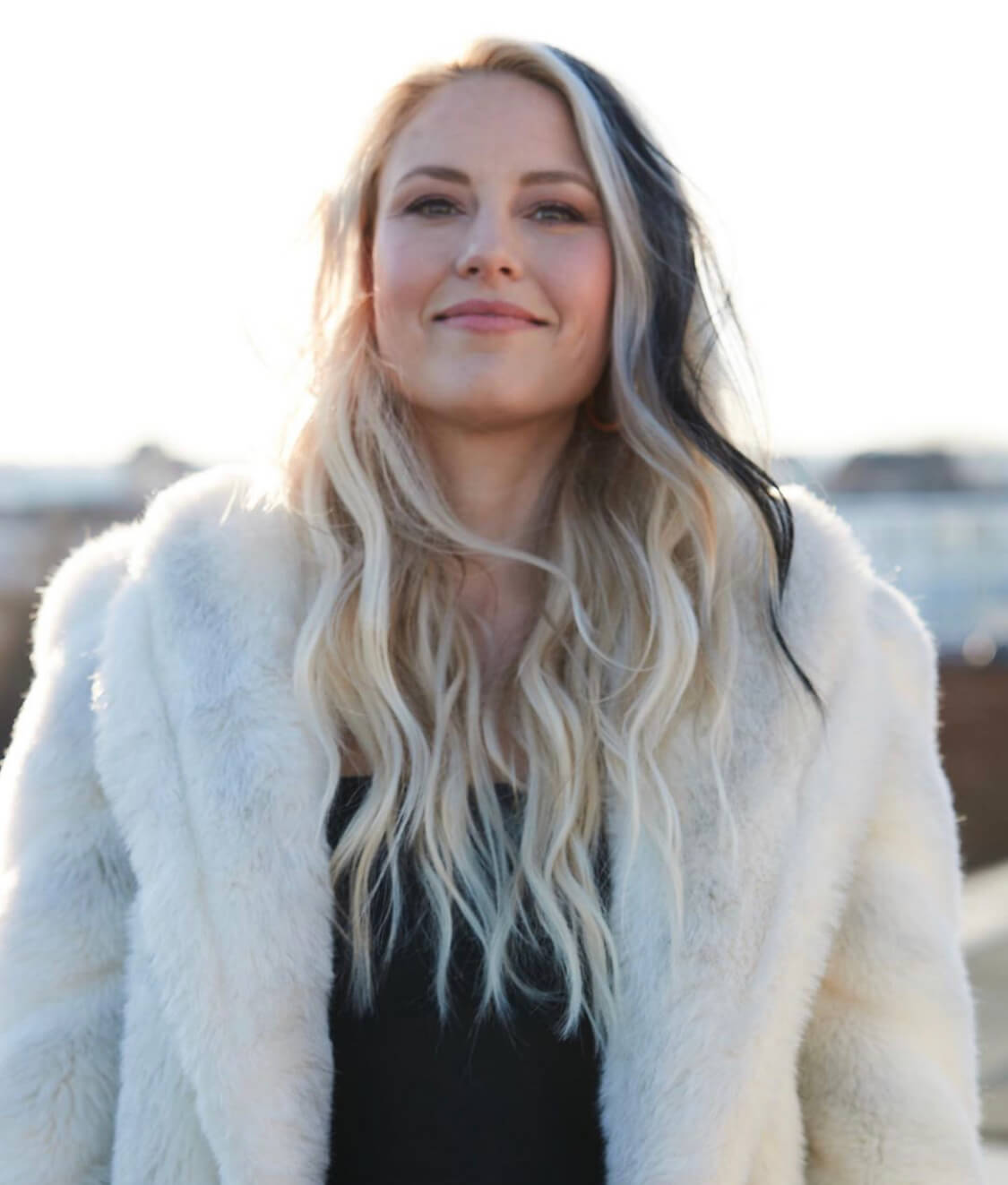 Ways to Get in Contact With Us
If you believe you or someone you love may be struggling with addiction, let us hear your story and help you determine a path to treatment.
There are a variety of confidential, free, and no obligation ways to get in contact with us to learn more about treatment.