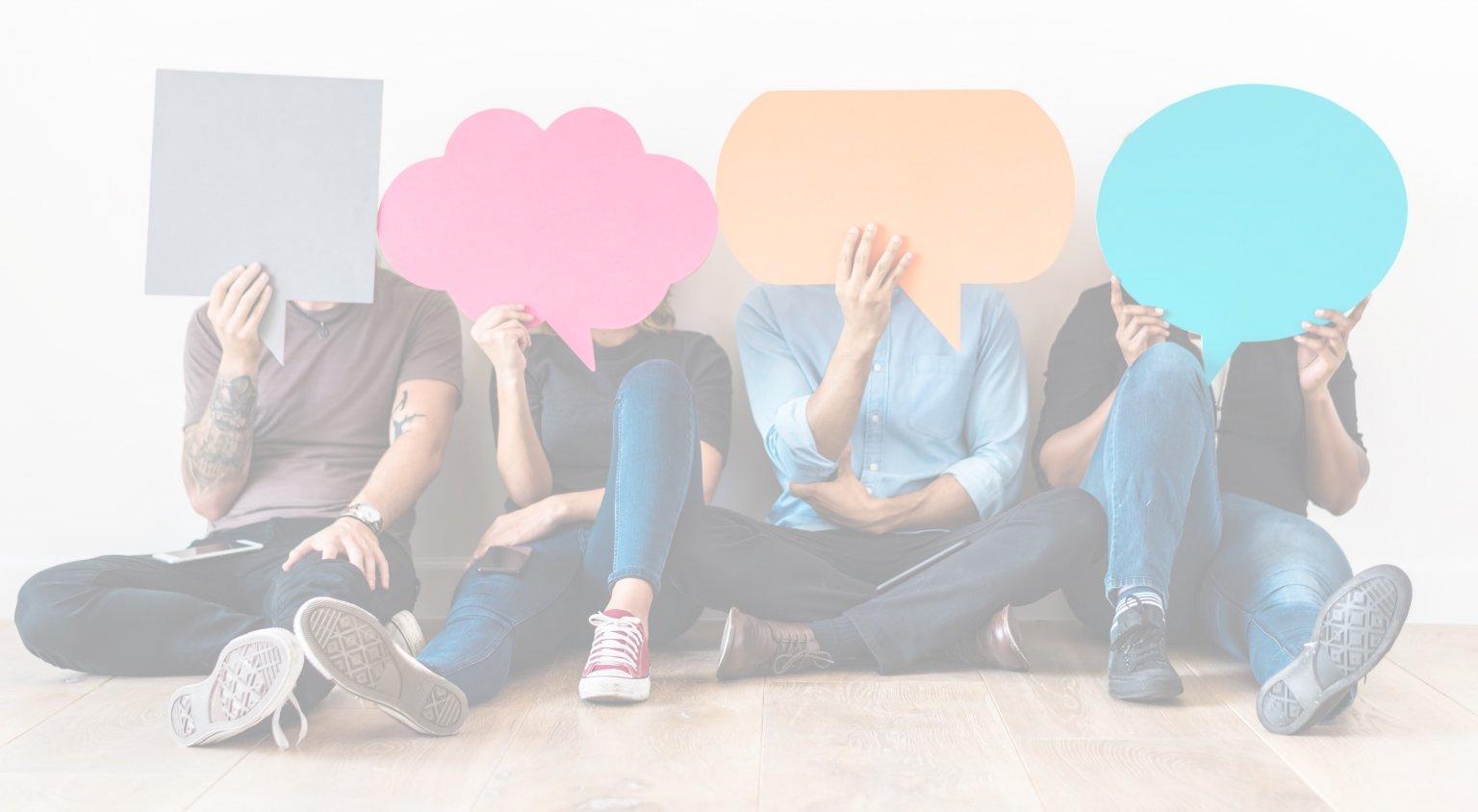 Addiction Talk Episode 6: Mental Health & Veterans
In a special midday edition of Addiction Talk, Army veteran Annette Whittenberger, Army veteran Steven Kuhn and AAC's Chief of Staff and former Navy SEAL Dan Cerrillo will speak about the stigma of mental health among service members and veterans.
Subscribe to Get The Latest Addiction Talk Videos

Addiction Talk Details

Interviewer: Joy Sutton
Interviewees:

Annette Whittenberger: Annette Whittenberger is a retired, disabled Army veteran of 17 years, a military spouse and mother of two. Today, her work consists of coaching others through PTSD, anxiety, depression and helping other men and women who struggle with their mental health. Annette can be found on Facebook, Instagram and her personal page.
Steven Kuhn: Steven Kuhn is a decorated Army combat veteran and has served one tour of Iraq. He is a speaker, author and consultant who supports individual in personal and professional growth through his H.I.T. (Honesty, Integrity, Transparency) principles. He also co-authored the book "Unleash Your Humble Alpha." More information about Steven can be found on Facebook, Instagram and his personal site.
Dan Cerrillo: Dan Cerrillo is a decorated Navy SEAL veteran who currently serves as the chief of staff for American Addiction Centers. He is the recipient of the Bronze Star, Navy Commendation and Navy Achievement Medals, all with combat distinguishing devices, as well as the Purple Heart Medal. In addition to being Chief of Staff, Dan now works full time assisting veterans with addiction and PTSD. He also serves on the board of directors for the Navy SEAL Fund and is an ambassador for the Navy SEAL Foundation.

Duration: 46:34
Previous Episode: Addiction Talk Episode 5: Past & Present NFL Players
Next Episode: Addiction Talk Episode 7: Kassi Underwood
Return: Back To The Addiction Talk Hub
Ways to Get in Contact With Us
If you believe you or someone you love may be struggling with addiction, let us hear your story and help you determine a path to treatment.
There are a variety of confidential, free, and no obligation ways to get in contact with us to learn more about treatment.